If you've never used IT recruiting companies before, here's a little information about how IT recruiters work and why you may want to use them to find your future IT jobs.
What Technical Recruiters Do:
IT recruiting companies build relationships with companies that need to hire IT professionals.  When these companies need to add somebody new to their team, they call IT staffing companies they trust and describe the job, the company culture and any other pertinent details.  These IT staffing agencies then search within their database of candidates for people who would be a great fit for the role.   Great IT recruiting firms want to find somebody who not only fits the role technically, but will also be happy in it and mesh well with their coworkers.  In the end, they want the candidate to be happy in the role, and the company to be happy with the candidate.  This is the only way to achieve a really successful hire.
What Questions Will IT Recruiters Ask:
When you talk to IT recruiters they'll start off by asking you to send them an updated version of your resume.  They'll then have you walk them through your past experience.  If you haven't really worked with IT recruiting agencies before, they'll probably ask you to go more in-depth about what you'd like in your next role.  Don't hold back on this part.  Be as honest as you can with IT staffing firms about what you like in a job and what makes it easier for you to succeed.
 What is the Process?
Often, IT recruiters will start by making sure they get a good sense of what you want in a role and what your experience and skillset is.  Then, they'll submit you to jobs that they think are a good fit.  It's worth noting here that you have an advantage when technical recruiters submit you.  Your resume comes with the backing of their expertise.  Employers trust them to find the right people, so when your resume is presented, you automatically get that recommendation.  If an employer agrees that you'd be a good fit for a job, you'll either be set up with a phone interview, an in-person interview, or some combination.  Often your IT recruiters will work with you to set this up.  They may even walk you into the interview and provide copies of your resume.  The last step depends on how well the interviews go.  If the employer wants to make an offer, your IT recruiters will provide another advantage here by negotiating compensation for you.  If the interviews don't go well, your technical recruiters may be able to get you feedback you can use in the future.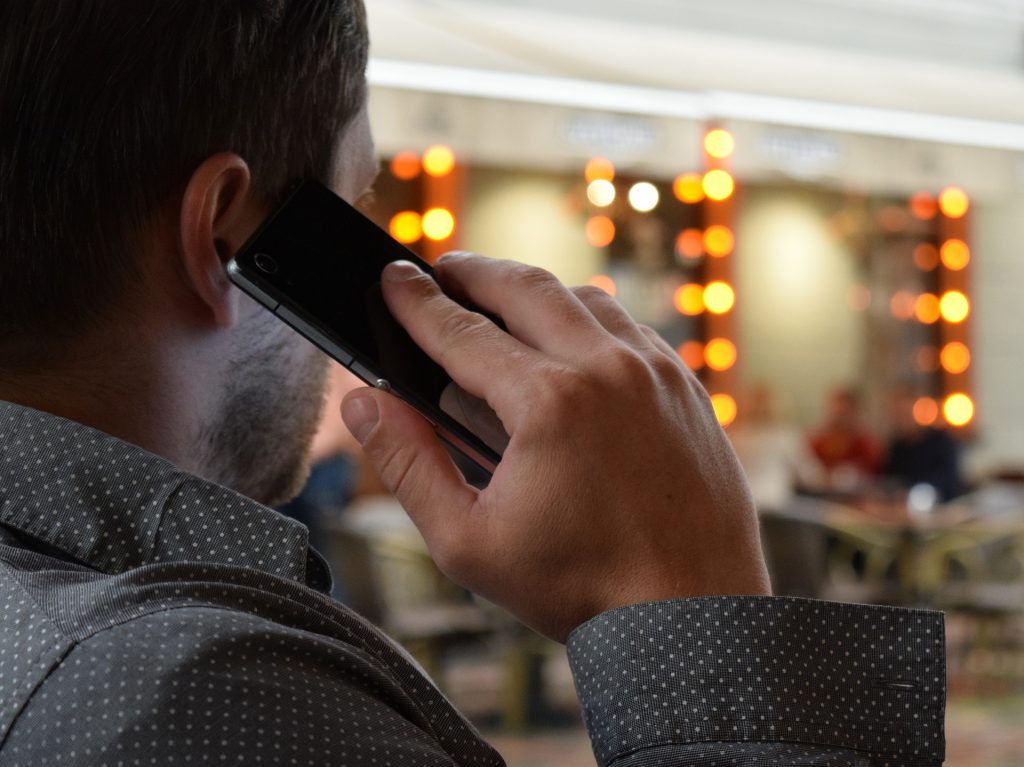 About AVID Technical Resources
AVID (Applications, Voice, Internet, Data) Technical Resources is a leading Information Technology recruiting company. Specializing in placing contract and permanent personnel in both Infrastructure Support and Applications Development positions, AVID has a national presence supporting clients ranging from small businesses to Fortune 100 companies. Headquartered in Boston, MA, AVID has achieved tremendous growth since the firm's inception in 2003. This has triggered numerous national awards and recognition, such as being named to Inc. 500 Magazine's list of 5,000 Fastest Growing Privately-held Companies in the US in 2010, 2011 and 2013. Additionally, the firm boasts of having more than 100 five-star reviews on Google from clients and candidates who rave about their experience and interaction with the firm's recruiters.
Facebook • Twitter • Linkedin • Google • Youtube • Pinterest • Instagram •