How IT Recruiting Firms Can Help You Relocate
Sometimes you have reasons to move across the country: your spouse or partner got a new job, you want to be closer to family, or maybe you just need a change of scenery. When it's time to make a huge move like this, getting a new job will be a big piece of the puzzle. To figure out this part of your moving plan, you should seriously consider working with IT staffing companies. In fact, IT recruiting firms are especially helpful with this kind of task. Here are 2 reasons why:
They're local to the area. Reaching out to IT staffing firms can be a great way to conduct your job search if you're picking an area that you're not familiar with. Or perhaps you're looking at an area that you're a little familiar with but haven't been back to in a while. Either way, good IT recruiters will advise you on what jobs can give you a good commute or they can advise you on what part of town you should live in to optimize your options for IT jobs.
They can help you find the job that suits you. Besides knowing the area geographically, IT recruiting agencies know detailed information about the employers in it. They can tell you what technical skill-sets is in-demand in each area so you can build up or tailor your resume. They can also tell you which companies have good reputations as employers (and what companies don't). This is the kind of information you need to be able to find a job that you can be happy and succeed in. It's not just about landing any job that will hire you! You want a job that values your skills and experience and has a corporate culture you fit into and enjoy. It can be hard to find this on your own, but luckily you don't have to. Good IT staffing agencies build strong relationships with local employers. They make it their business to know what technical skills and experiences these employers need, as well as what kind of work environment they offer. You can capitalize on this insight when you build a good relationship with technical recruiters wherever you relocate.
Want to see our open IT jobs?  Follow us on LinkedIn.  We post new jobs daily!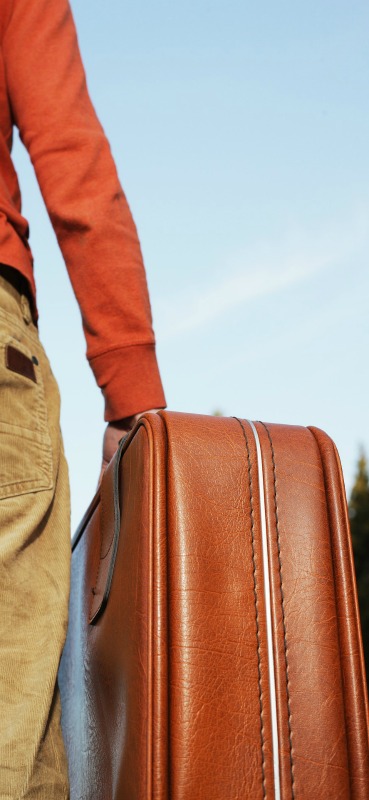 About AVID Technical Resources
AVID (Applications, Voice, Internet, Data) Technical Resources is a leading Information Technology recruiting company. Specializing in placing contract and permanent personnel in both Infrastructure Support and Applications Development positions, AVID has a national presence supporting clients ranging from small businesses to Fortune 100 companies. Headquartered in Boston, MA, AVID has achieved tremendous growth since the firm's inception in 2003. This has triggered numerous national awards and recognition, such as being named to Inc. 500 Magazine's list of 5,000 Fastest Growing Privately-held Companies in the US in 2010, 2011 and 2013. Additionally, the firm boasts of having more than 100 five-star reviews on Google from clients and candidates who rave about their experience and interaction with the firm's recruiters.
Facebook • Twitter • Linkedin • Google • Youtube • Pinterest • Instagram •