How to Avoid Fake Recruiter Scams
If you're a job seeker, you've probably been contacted by or come across fake recruiter scams before.  Scammers will often find your information on job boards or LinkedIn.  When you're looking for IT jobs, you don't have to be vulnerable to these scammers, though.  Here are 3 tips for how to weed out fake IT staffing companies from the scammers.
1. Google them.  Real IT staffing agencies always have a website and usually a social media presence.  They often have online reviews, as well.  It's also often a red flag if the IT recruiters who contact you are using an email address that seems more like a personal one than business.  (For instance, at AVID, our technical recruiters all have email addresses that end in avidtr.com, rather than gmail.com or Hotmail.com.)
2. Think twice if they ask you to pay for background checks, drug testing, or CORI's.  Most reputable IT recruiting firms will never ask you to pay for these.  It's a cost of doing business for the IT recruiting firm. Fake recruiters will often ask you to pay for these tests as a way to steal your money. There usually isn't a real job or background check—just somebody making money off of your vulnerability as a job seeker.
3. Don't trust a job offer that comes too easily.  Especially in tech, it's important to hire people with the right skills and experience.  This means that you'll rarely land a job without at least doing a phone interview and in-person interview.  If IT recruiting agencies contact you with a job offer and no need to do any interviewing to be hired, that's a huge red flag.  An employer needs to do more than simply glance at your resume or LinkedIn profile to determine what your technical skills are like.  Real IT jobs require real technical interviews.  If IT staffing companies say you don't need to do any, they're probably scamming you.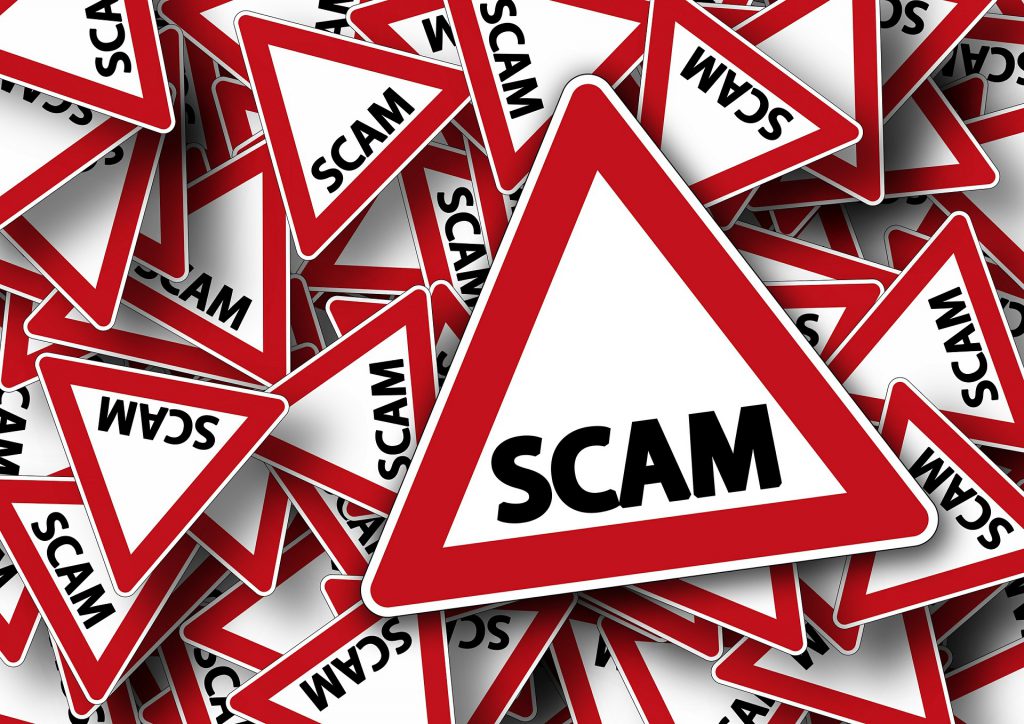 About AVID Technical Resources
AVID (Applications, Voice, Internet, Data) Technical Resources is a leading Information Technology recruiting company. Specializing in placing contract and permanent personnel in both Infrastructure Support and Applications Development positions, AVID has a national presence supporting clients ranging from small businesses to Fortune 100 companies. Headquartered in Boston, MA, AVID has achieved tremendous growth since the firm's inception in 2003. This has triggered numerous national awards and recognition, such as being named to Inc. 500 Magazine's list of 5,000 Fastest Growing Privately-held Companies in the US in 2010, 2011 and 2013. Additionally, the firm boasts of having more than 100 five-star reviews on Google from clients and candidates who rave about their experience and interaction with the firm's recruiters.
Facebook • Twitter • Linkedin • Google • Youtube • Pinterest • Instagram •