Tips for Second Round IT Job Interviews
Sometimes when you're working with IT recruiting firms to find new IT jobs, you may have to go through a second round of interviews.  IT staffing companies find that IT professionals may not necessarily be as well-prepared for a second round of interviews.  Here are some things IT recruiters would suggest you keep in mind as you complete second (or third, etc) rounds of interviews.
Be patient. Your technical recruiters are sending you for a second round of interviews for a good reason.  Even if you wind up answering questions for a second time, the hiring managers may need this information to make their decision.  You wouldn't want to be hired for a job you're not a good fit for anyways—this almost always ends in a firing, quitting, or just general discontentment and discomfort on one or both sides.  You want your IT recruiting agencies to place you a job you can succeed in and enjoy.  It might take a couple interviews for hiring managers to be sure about that.
Prepare again—and this time bring some new material. Be ready to answer questions or show off your technical proficiencies.  Prepare some new questions or anecdotes to share with your interviewers.  Treat this interview as thought it was just as important as the first.  IT staffing firms would suggest that it's almost helpful to think of this as a first interview—just don't forget what you learned at your last one!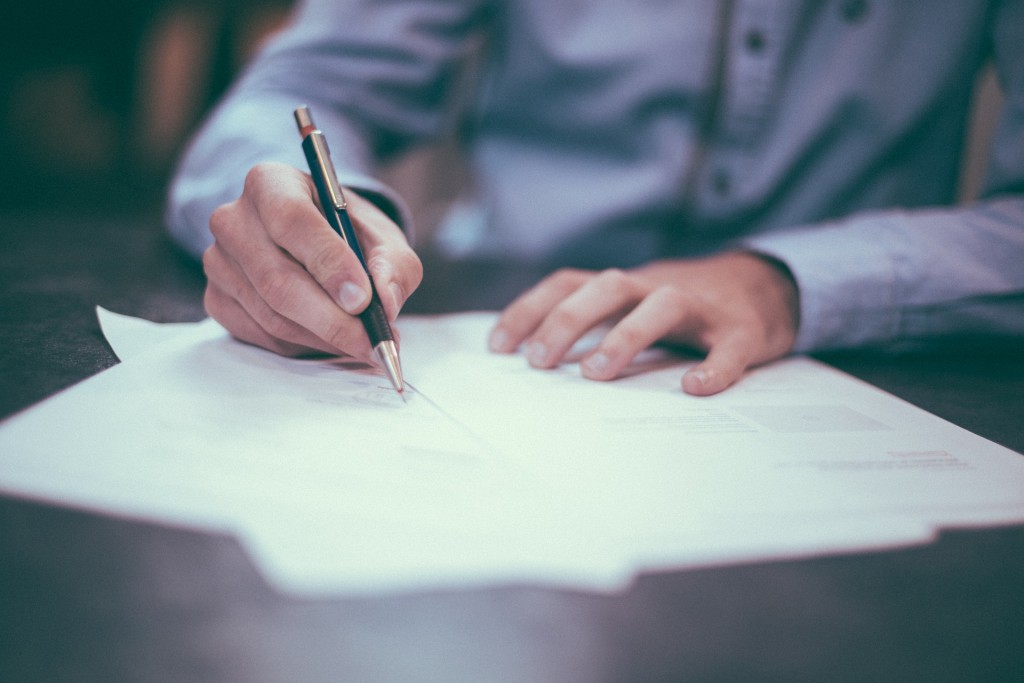 About AVID Technical Resources
AVID (Applications, Voice, Internet, Data) Technical Resources is a leading Information Technology recruiting company. Specializing in placing contract and permanent personnel in both Infrastructure Support and Applications Development positions, AVID has a national presence supporting clients ranging from small businesses to Fortune 100 companies. Headquartered in Boston, MA, AVID has achieved tremendous growth since the firm's inception in 2003. This has triggered numerous national awards and recognition, such as being named to Inc. 500 Magazine's list of 5,000 Fastest Growing Privately-held Companies in the US in 2010, 2011 and 2013. Additionally, the firm boasts of having more than 100 five-star reviews on Google from clients and candidates who rave about their experience and interaction with the firm's recruiters.
Facebook • Twitter • Linkedin • Google • Youtube • Pinterest • Instagram •