Unconventional Titles on IT Resumes
IT recruiters come across plenty of candidates who have odd job titles in IT.  IT staffing companies find that especially in the tech field (and particularly startup companies) titles can include words like 'ninja' or 'rockstar'.  If you have one of these creative titles, here's how to handle it on your resume so you attract IT staffing firms and hiring managers.
Firstly, try to figure out what your title would be at a more conventional company.  If you're having a hard time coming up with this, IT recruiting agencies would suggest you check out the titles other people use on LinkedIn, reach out to people in your network, or consult with your technical recruiters. Next, list your official title on your resume.  Then in parentheses, list the conventional title next to it.
The last thing IT recruiting firms would suggest you do if you have an unconventional title is to make sure the bullets below that job represent your duties and accomplishments clearly.  Good bullets will work with that conventional title to clear up any lingering confusion about your title and role.  As your write your bullets (under this and all other IT jobs on your resume) keep in mind that sometimes IT staffing agencies might be sharing your resume with less technical hiring managers.  Try to write your bullets so they can be understood by a variety of readers.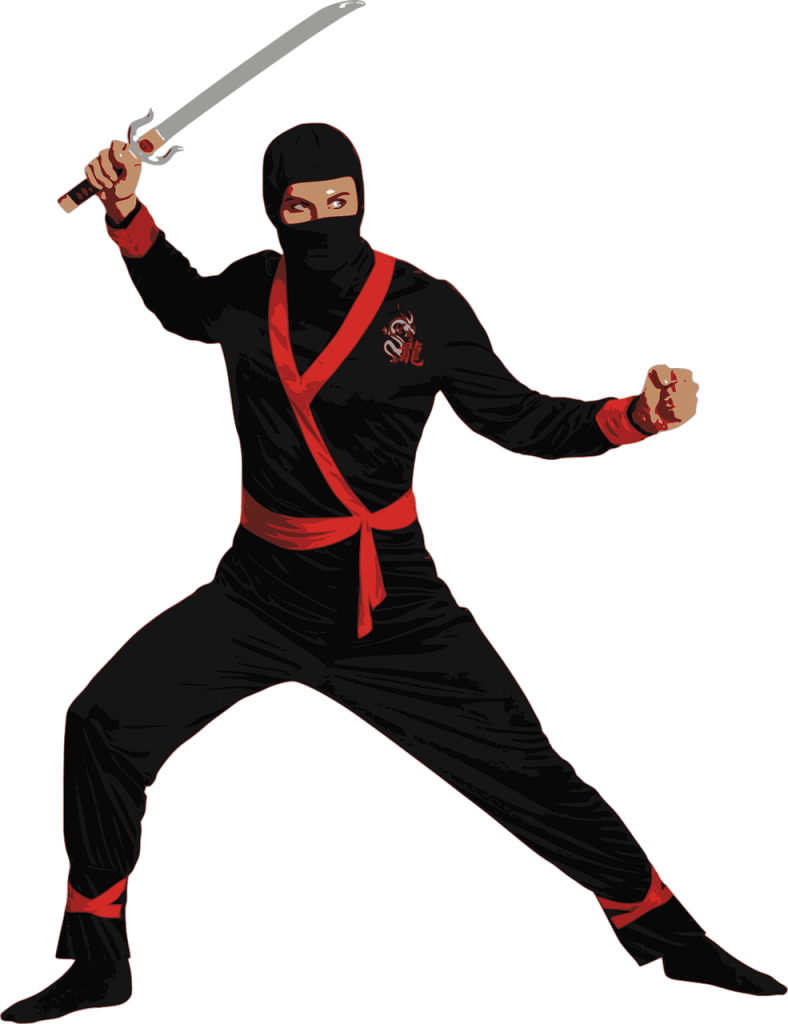 About AVID Technical Resources
AVID (Applications, Voice, Internet, Data) Technical Resources is a leading Information Technology recruiting company. Specializing in placing contract and permanent personnel in both Infrastructure Support and Applications Development positions, AVID has a national presence supporting clients ranging from small businesses to Fortune 100 companies. Headquartered in Boston, MA, AVID has achieved tremendous growth since the firm's inception in 2003. This has triggered numerous national awards and recognition, such as being named to Inc. 500 Magazine's list of 5,000 Fastest Growing Privately-held Companies in the US in 2010, 2011 and 2013. Additionally, the firm boasts of having more than 100 five-star reviews on Google from clients and candidates who rave about their experience and interaction with the firm's recruiters.
Facebook • Twitter • Linkedin • Google • Youtube • Pinterest • Instagram •