Java Developers: Your Value is Rising in 2017
It may seem like Java is long overdue to be a less imperative skill for IT recruiting firms and employers.  There are newer, more exciting languages out there.  IT staffing companies find that many developers tend to prefer languages like Python or C++ for the projects they work on outside of their formal IT jobs.  Perhaps most tellingly, Java is also no longer the first language many programmers clamber to get under their belts.  But Java will continue to be high on IT recruiting agencies' and employers' lists in 2017 for 2 main reasons:
1. Java makes good sense for businesses. Even if other languages like Ruby, PHP, or Node are faster to develop with, Java has some assets that IT recruiters find businesses value more.  For one thing, Java is often more compatible with older applications.  While many businesses would like to be on the cutting edge, they can't always get there– or get there with every tool they use.  Being cutting edge can be costly, and Java is a great language to use if a company needs to continue to use older tools, software etc.  Speaking of cost, Java is free.  To a business owner, there is no sweeter word.  IT staffing firms find that controlling costs with a programming language that is very reliable and free is undeniably appealing to the client companies they work with.  (It's also a better value because it makes for faster, easier updates to software because it's an open source language.)
2. Android Apps will drive a need for Java. It's obvious mobile is the place for businesses to focus their energy.  It's also obvious that Android phones are overtaking Apple.  Actually, this may be debatable.  But that fact that it's debatable at all is telling.  To even be able to threaten Apple means something good about Android's strength.  To follow the money, technical recruiters would suggest learning or brushing up on your Java.  Plenty of employers will be very excited to see it on your resume in 2017 and beyond.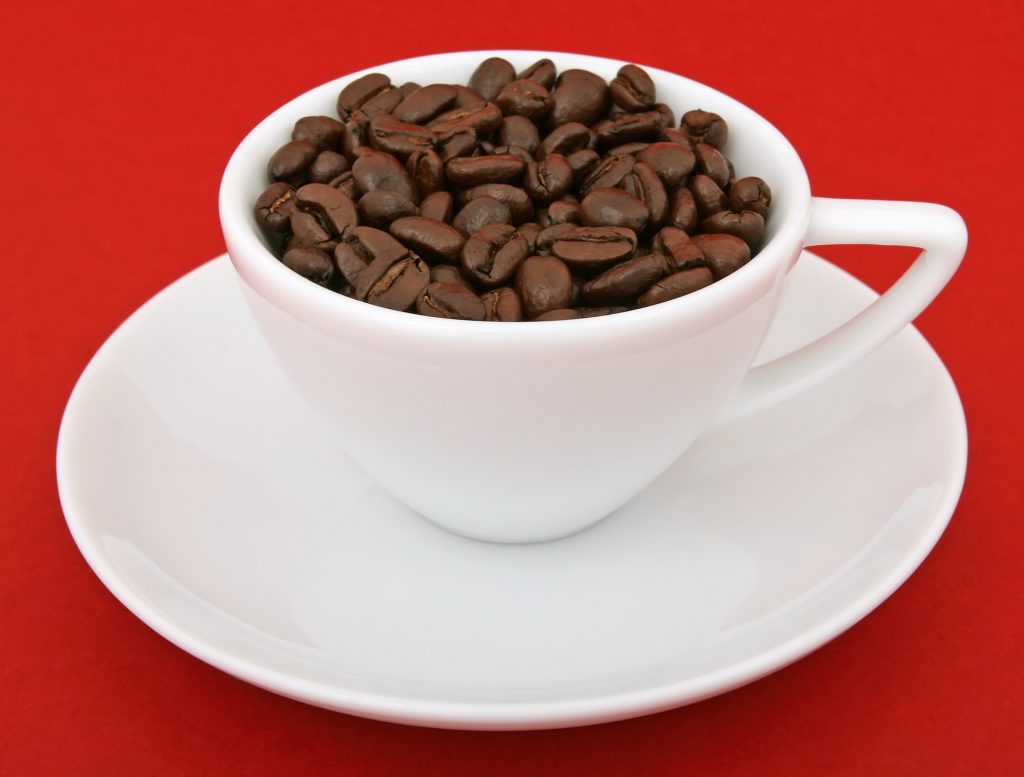 About AVID Technical Resources
AVID (Applications, Voice, Internet, Data) Technical Resources is a leading Information Technology recruiting company. Specializing in placing contract and permanent personnel in both Infrastructure Support and Applications Development positions, AVID has a national presence supporting clients ranging from small businesses to Fortune 100 companies. Headquartered in Boston, MA, AVID has achieved tremendous growth since the firm's inception in 2003. This has triggered numerous national awards and recognition, such as being named to Inc. 500 Magazine's list of 5,000 Fastest Growing Privately-held Companies in the US in 2010, 2011 and 2013. Additionally, the firm boasts of having more than 100 five-star reviews on Google from clients and candidates who rave about their experience and interaction with the firm's recruiters.
Facebook • Twitter • Linkedin • Google • Youtube • Pinterest • Instagram •