Why Saying 'No' Is Important for Your IT Job Search
When you're working with IT recruiting agencies to find new IT jobs, you may feel as though you should say you're very interested in every role your IT recruiters want to submit you for—even if you're not.  Maybe you're concerned that your technical recruiters won't work with you if you say no to role.  Perhaps you are anxious to land a new job and think you should take anything your IT staffing companies offer you. The truth is, it's important to say no to roles that you're not interested in. Here's why you should take a deep breath and curb this instinct to just say yes to every role your IT recruiting firms present.
Ultimately, it's not good for you or your IT staffing agencies if you land a role that you're not happy in or not adequately prepared for.  There are plenty of reasons IT professionals might take a job they're not a hundred percent interested in.  Maybe they are desperate for a new job.  Maybe they're desperate for a new job with a higher salary.  Whatever the reason, you won't really gain much when you land a job that you don't feel at least reasonably comfortable in and can succeed at.  When you're in a job you hate or are ill-prepared for, you're almost guaranteed to need to leave it quickly—or possibly be fired.  This isn't ideal for you or your IT recruiting companies.  When you're searching for a new job, you want something you'll enjoy, be great at, and be able to stay in for a year at least (unless it's a set short term contract).  Anything you stay at for a shorter time will probably just cause you more stress, unhappiness, and mar your resume.  Your technical recruiters don't want to place you in a job you leave quickly or are fired from.  This damages their relationship with the company that employs you.
The moral of the story?  Be honest with your IT recruiters and don't tell them to submit you for jobs you don't think you can do well and be happy in.  Even if you have to wait for a job that you are happy with and can excel at, this will yield the best outcome for you (and thus your IT staffing firms, too).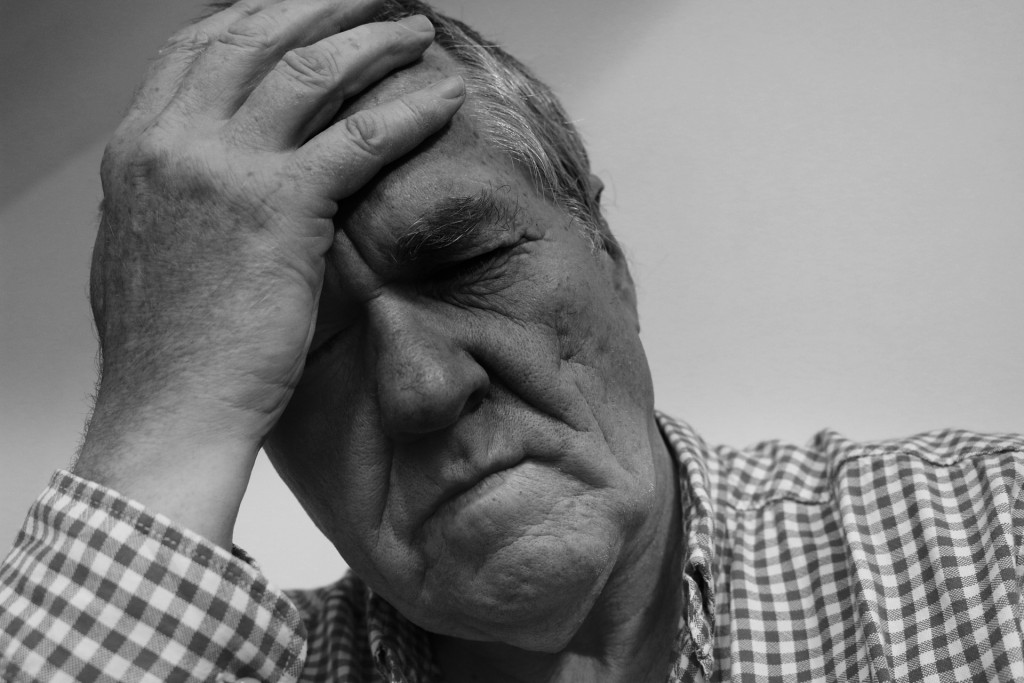 About AVID Technical Resources
AVID (Applications, Voice, Internet, Data) Technical Resources is a leading Information Technology recruiting company. Specializing in placing contract and permanent personnel in both Infrastructure Support and Applications Development positions, AVID has a national presence supporting clients ranging from small businesses to Fortune 100 companies. Headquartered in Boston, MA, AVID has achieved tremendous growth since the firm's inception in 2003. This has triggered numerous national awards and recognition, such as being named to Inc. 500 Magazine's list of 5,000 Fastest Growing Privately-held Companies in the US in 2010, 2011 and 2013. Additionally, the firm boasts of having more than 100 five-star reviews on Google from clients and candidates who rave about their experience and interaction with the firm's recruiters.
Facebook • Twitter • Linkedin • Google • Youtube • Pinterest • Instagram •