Mobile Developers: Pick Up This Language in 2018!
In 2018, Android mobile development will be experiencing tremendous growth.  If you want to hop on that train, and search for new development jobs in that particular area, here's one language you might want to pick up: Kotlin.  Never heard of it?  (Or haven't heard much about it?)  Here's why IT staffing firms think Kotlin can expand your tech career!
What is Kotlin exactly?  Kotlin is programming language that is completely compatible with Java.  It's also made to be a strong alternative to Java for a few reasons.  Kotlin is less verbose than Java and doesn't require NPE's.  This makes it cleaner, faster to use, and arguably less vulnerable to errors or memory leaks.  It's also easier to implement, troubleshoot, and faster to code in.  Kotlin isn't just some shiny new tool, though.  It's around 8 years old (though it only went open source in around 2012) and meant for enterprise projects.  Like Java, it's object-oriented and open source, which makes it ideal for budget-conscious companies.  Plenty of IT jobs will be asking for Kotlin in 2018 and beyond.
Why do you want to learn Kotlin? For one thing, Kotlin will be easy to learn, especially if you already know Java.  It's built on Java and has a great deal of similarities.  It's also got some big fans. Google, Amazon, Netflix, Pinterest, Uber, and CapitalOne all use Kotlin.  Considering these companies often light the way when it comes to tech trends, this speaks volumes about the future use you'll get out of Kotlin.  It's also worth bringing up again the popularity of Android mobile app development.  Considering the fact Android users seem to be about 85% of the market, with Apple taking up a bit less than the remaining 15%, Kotlin is a good bet.  IT recruiters suggest that you hop on this language because it's serving the future: a society that spends most of its time on its Android phones!  One last reason learning Kotlin is likely to bring you more opportunity in 2018 and beyond:  developers want to learn it.  Several polls have placed Kotlin high on developers' wish lists of hot new technologies to get their hands on.  In such a job seeker's market, IT staffing agencies find that what the developer wants to work with becomes just as important as what the employers want to work with.  So follow your fellow developers and add Kotlin to your arsenal.  It will pay off for years to come!
Want to see our open IT jobs?  Follow us on LinkedIn.  We post new jobs daily!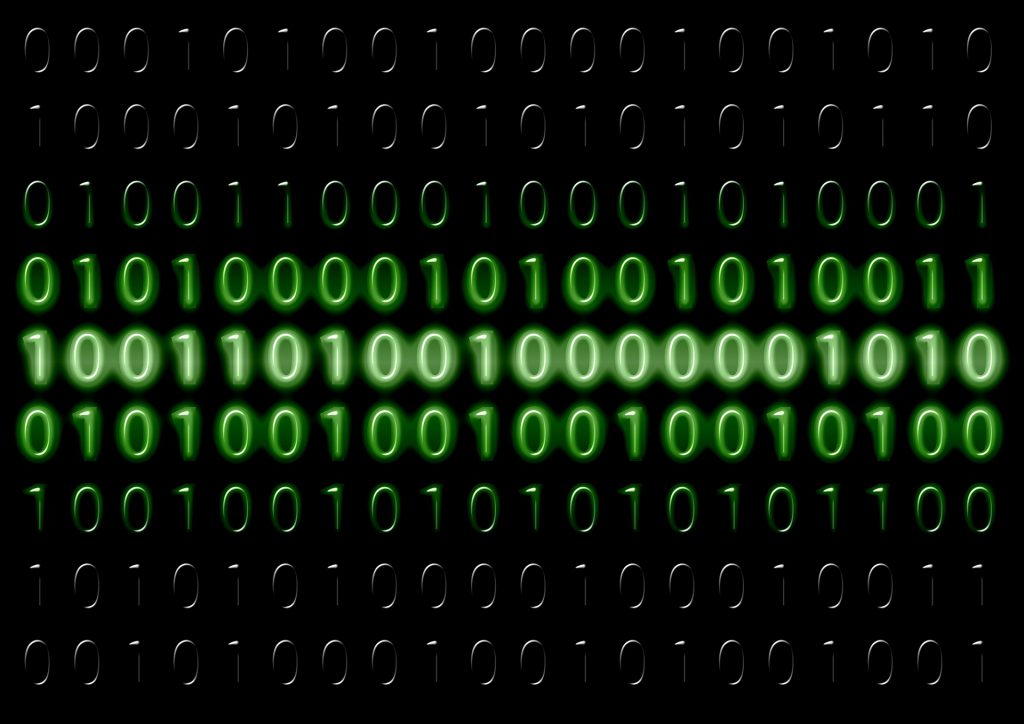 About AVID Technical Resources
AVID (Applications, Voice, Internet, Data) Technical Resources is a leading Information Technology recruiting company. Specializing in placing contract and permanent personnel in both Infrastructure Support and Applications Development positions, AVID has a national presence supporting clients ranging from small businesses to Fortune 100 companies. Headquartered in Boston, MA, AVID has achieved tremendous growth since the firm's inception in 2003. This has triggered numerous national awards and recognition, such as being named to Inc. 500 Magazine's list of 5,000 Fastest Growing Privately-held Companies in the US in 2010, 2011 and 2013. Additionally, the firm boasts of having more than 100 five-star reviews on Google from clients and candidates who rave about their experience and interaction with the firm's recruiters.
Facebook • Twitter • Linkedin • Google • Youtube • Pinterest • Instagram •