Tips for Tech Professionals on Writing Killer Interview Thank You Notes
Late winter and early spring are a great time to search for IT jobs.  Budgets have recently been approved to hire more people, and the tech economy is booming.  Addtionally, new development life cycles are often scheduled to start about now, and it's the time of year when companies are often revisiting their products, services, and technologies, working on adding new features to applications and general improvements to keep competitive.  If you're ready to job search, or perhaps you've already started, here's one skill you can sharpen to really enhance your tech job search:  writing thank you notes.  Here are some tips from IT recruiters on how to write the kind of thank you note that impresses tech hiring managers.
Take notes in your interview. This tactic isn't just about looking and being more engaged in the interview (though that certainly wins you points).  It's also about writing a better thank you note later.  Mark down important points you discuss in the interview.  What are imperative job functions do they bring up?  Are there any problems they're facing as a company that you could help with?  Do they pose any questions that you might be more able to answer after a bit more thought?  These are the kinds of things to add into your thank you note later.  Time and again, IT staffing companies find that a generic thank you note (one that feels like it's all from a template) will never impress hiring managers like a thank you note that makes reference to specifics from the interview.  In fact, some IT recruiters believe that a generic thank you note will hurt your candidacy more than help it!
Be prompt. A thorough, detailed thank you note that's beautifully-written will never make much of a splash if it's too late.  Especially in the fast-paced tech industry, IT recruiting firms find that time is of the essence.  When you finish your interview, head home as soon as you can to write your thank you note.  Sending it the day of the interview (if possible) or within 24 hours is ideal.  Sending the note 48 hours later can be acceptable if you get really tied up.  If you send the note late, you might even find that the hiring manager has already assumed you're not sending it and thus dinged your candidacy—or even rejected you for it.
Send individual thank you notes. If you interview with multiple people, try to get their individual contact info from your technical recruiters.  Writing each of them a note will show a level of care that goes above and beyond what most candidates demonstrate.  If you can add a detail into each note that really personalizes it, that's even better.  Especially today, where best practices for innovation involve so much teamwork, and Scrum and Agile have replaced the need for heads-down Waterfall-type tech professionals, showing off extra effort in your interpersonal skills can be key.  Individual, personalized thank you notes could make you seem like the kind of team player that hiring managers will love working with.
Use your thank you note to address your weaknesses or concerns with your candidacy. This may not always be necessary, but if you felt there were concerns or weaknesses brought up in your interview, a thank you note can be a great place to address that.  The key is to keep things positive and, if possible, focus on how you're already working to remedy these potential issues.  IT staffing agencies find that if you can handle this right, your thank you note can certainly strengthen your candidacy, as it's your last impression on a hiring manager before they make their decision!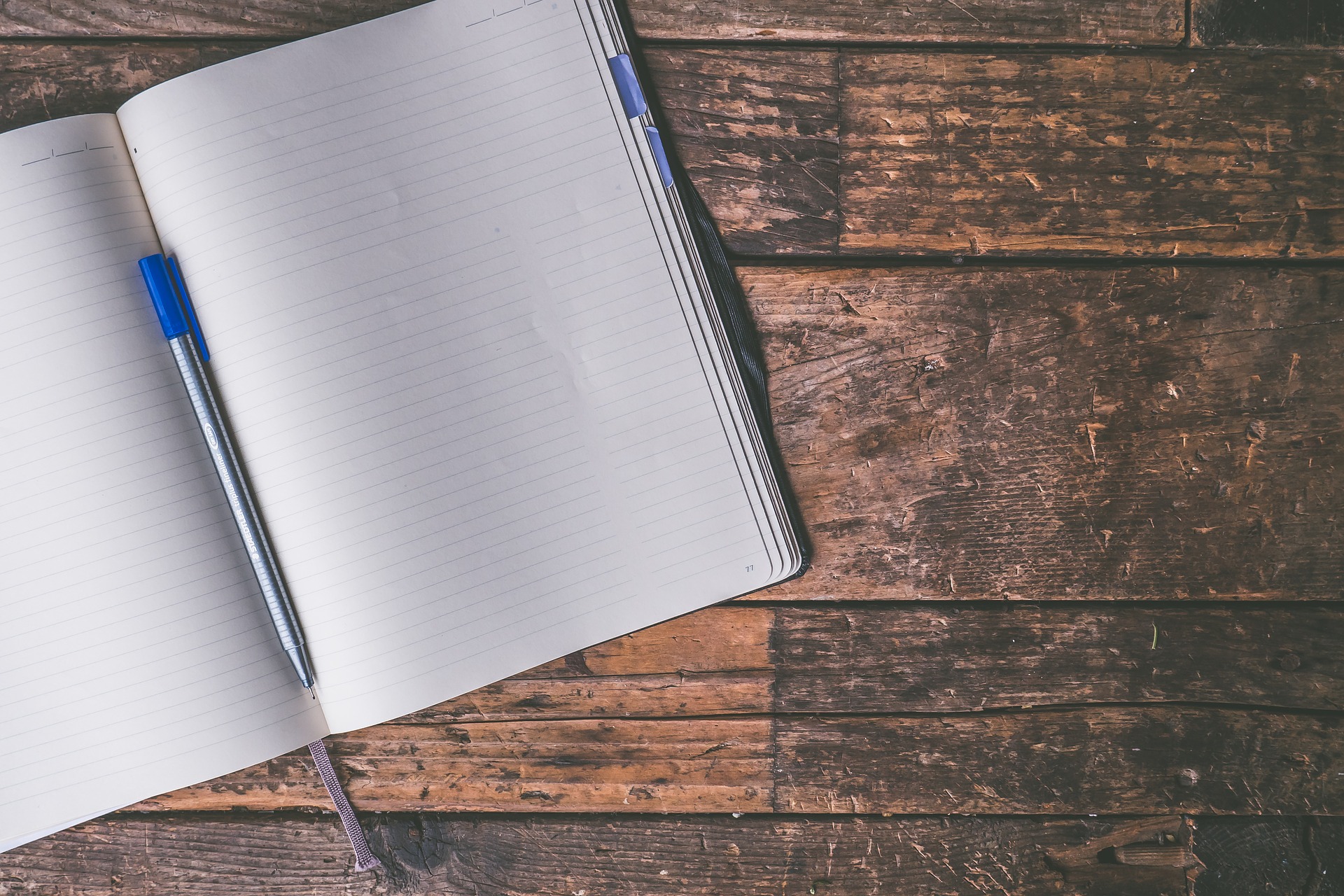 Want to see our open IT jobs?  Follow us on LinkedIn.  We post new jobs daily!
About AVID Technical Resources
AVID (Applications, Voice, Internet, Data) Technical Resources is a leading Information Technology recruiting company. Specializing in placing contract and permanent personnel in both Infrastructure Support and Applications Development positions, AVID has a national presence supporting clients ranging from small businesses to Fortune 100 companies. Headquartered in Boston, MA, AVID has achieved tremendous growth since the firm's inception in 2003. This has triggered numerous national awards and recognition, such as being named to Inc. 500 Magazine's list of 5,000 Fastest Growing Privately-held Companies in the US in 2010, 2011 and 2013. Additionally, the firm boasts of having more than 100 five-star reviews on Google from clients and candidates who rave about their experience and interaction with the firm's recruiters.
Facebook • Twitter • Linkedin • Google • Youtube • Pinterest • Instagram •