Why Some Employers Won't Tell You Why You Didn't Land the Job
For some candidates, the hardest part of searching for new IT jobs is not getting feedback when they don't land the job.  IT professionals are often pretty disappointed to hear nothing back after they apply for a job, after their IT recruiters submit them for a job, or after they interview.  Here's why you might not get feedback—and what you can do about it.
You may not hear back from employers because they simply don't give anybody feedback unless they land the job.  Many companies are nervous about giving feedback for 4 reasons.  
Firstly, companies don't want to say anything that can even remotely run the risk of opening them up for a lawsuit. Even if they haven't done anything wrong, companies can still be sued over hiring decisions.
Another reason an employer might not give feedback is because they're concerned a candidate may only see it as an opening to argue for their candidacy. IT recruiting firms see this happen relatively often.  Candidates can have a hard time taking feedback without arguing for their candidacy.  This is so uncomfortable that many employers simply created a blanket rule to never give any feedback.
Additionally, you may not hear why you didn't land a tech job because the hiring manager simply doesn't have time to give the feedback. Often in tech, managers are working against release dates and deadlines that move at the speed of technology.  Searching for new employees on top of that can leave their plate very full.  Some managers simply won't have time to give a reason why they rejected candidates, particularly if they didn't make it to the interview stage.
The last reason an employer might not give feedback is because their candidate liaison isn't technical enough to do it. Sometimes HR will act as liaison with candidates, and they simply don't have the technical expertise and experience to understand, let alone share with the candidate, why they didn't land the job.
What can you do if you don't hear feedback?  Can you do anything to try to get feedback?  Here are 2 tips.
Start by re-calibrating your expectations. If you go into the job search process expecting feedback from employers, you're likely to be let down.  Especially when you don't make it to the interview stage, it's very likely you won't hear why you were passed on.  You may be slightly more likely to get some feedback if you're working with technical recruiters, although this also isn't a guarantee, either.  It's better to be pleasantly surprised with feedback rather than upset when you don't get it!
Remember that feedback may not help you much anyways. IT recruiting agencies find that the reason why candidates don't land the job isn't always something they could have improved upon for next time.  Perhaps a candidate didn't land the job because they needed to get more experience with this programming language or that development method.  But it's also possible you didn't land the job because the company liked another candidate better, decided they wanted to hire somebody with a slightly different skill-set than they initially posted, etc. When you don't land a job, it doesn't mean that you failed.  You just didn't land that job.  It's important to keep in mind that you want to land a job that you're totally qualified for, would reasonably enjoy, and would be able to be successful in right now.   If you don't land a job, consider it a blessing.  You've been saved from a job that just wasn't a good fit for you.  You don't need detailed feedback to take comfort in that information.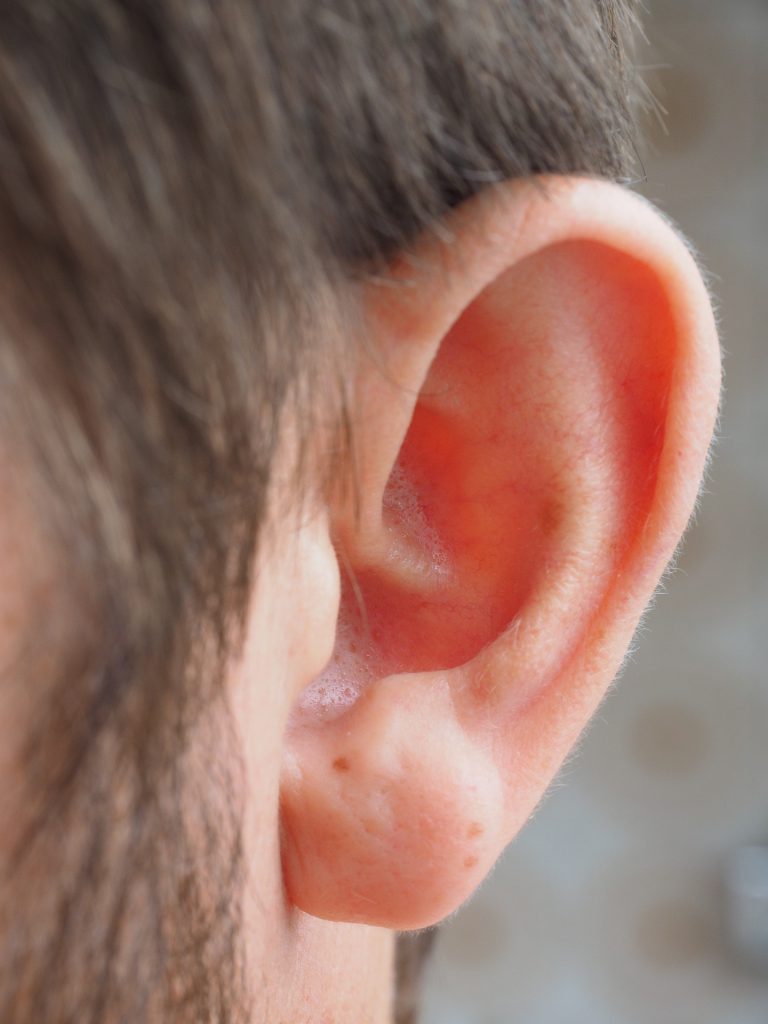 About AVID Technical Resources
AVID (Applications, Voice, Internet, Data) Technical Resources is a leading Information Technology recruiting company. Specializing in placing contract and permanent personnel in both Infrastructure Support and Applications Development positions, AVID has a national presence supporting clients ranging from small businesses to Fortune 100 companies. Headquartered in Boston, MA, AVID has achieved tremendous growth since the firm's inception in 2003. This has triggered numerous national awards and recognition, such as being named to Inc. 500 Magazine's list of 5,000 Fastest Growing Privately-held Companies in the US in 2010, 2011 and 2013. Additionally, the firm boasts of having more than 100 five-star reviews on Google from clients and candidates who rave about their experience and interaction with the firm's recruiters.
Facebook • Twitter • Linkedin • Google • Youtube • Pinterest • Instagram •