This Programming Language Will Land You IT Jobs in 2016
IT recruiting firms are finding that one of the biggest programming languages of 2016 will be Scala.  There are a few reasons why having this language on your resume will make you more attractive to IT recruiters and hiring managers.
1. Scala is used by some important companies.  LinkedIn, Twitter, Novell, and Sony are just some of the big name companies that are having their technical recruiters reach out to IT professionals with Scala. Even if you aren't looking for IT jobs at these companies, their influence will likely trickle down.  Scala will probably become important to IT recruiting companies working for other employers, as well.
2. Scala is a great language for startups.  As a language that is elegant and concise, it allows solid programming that can be done quickly.  Since many startups often need quick releases of new products, IT staffing firms will likely see Scala become a more common requirement for them.
3. Scala has a strong community.  Since people are what drive a programming language's popularity, this is a big factor in how popular a language will be.  With such a strong community for Scala, IT recruiting agencies will likely see it become more and more valuable to employers.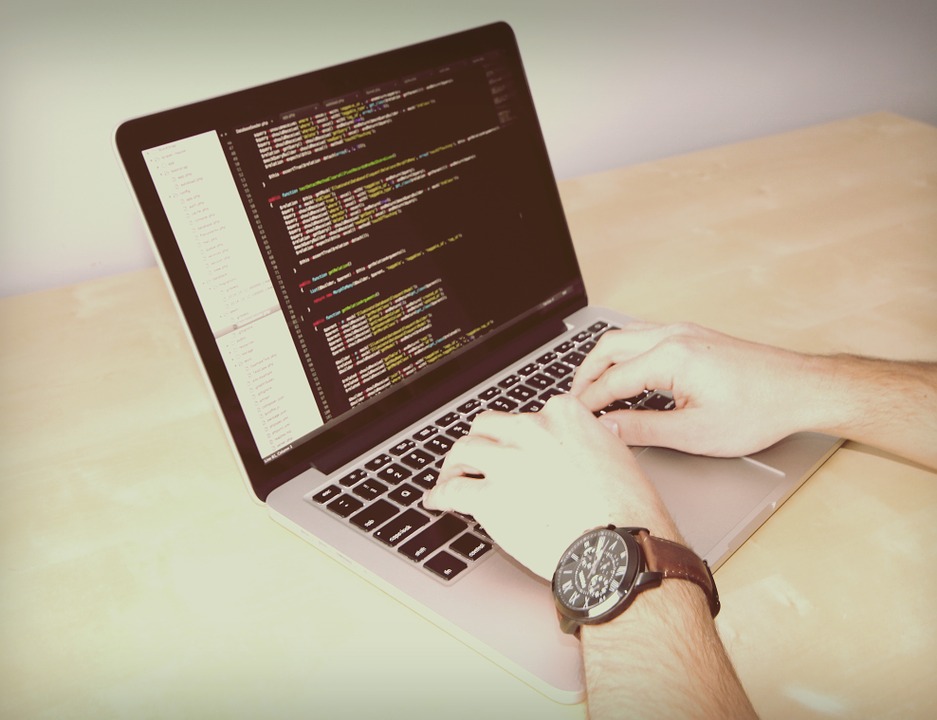 About AVID Technical Resources
AVID (Applications, Voice, Internet, Data) Technical Resources is a leading Information Technology recruiting company. Specializing in placing contract and permanent personnel in both Infrastructure Support and Applications Development positions, AVID has a national presence supporting clients ranging from small businesses to Fortune 100 companies. Headquartered in Boston, MA, AVID has achieved tremendous growth since the firm's inception in 2003. This has triggered numerous national awards and recognition, such as being named to Inc. 500 Magazine's list of 5,000 Fastest Growing Privately-held Companies in the US in 2010, 2011 and 2013. Additionally, the firm boasts of having more than 100 five-star reviews on Google from clients and candidates who rave about their experience and interaction with the firm's recruiters.
Facebook • Twitter • Linkedin • Google • Youtube • Pinterest • Instagram •