Write Technical Job Descriptions that Attract Candidates
One of the things IT staffing firms find that employers often struggle with is writing the descriptions for the IT jobs they need to fill.  Here are 3 tips IT recruiters suggest for writing the kinds of job descriptions that will help you attract great tech talent.
1. Write a job title that's functional, rather than creative. Titles with 'Rock Star' or similar words may sound fun, but IT recruiting firms find these often don't attract top-tier candidates.  What candidates respond to most is a title that clearly states what kind of work the role handles.  These titles help candidates picture themselves in the role.  They also appreciate these roles because they have currency in their next job search.  It's easier to tell future employers that you're a UX Director (versus a UX Rock Star).
2. Make a clear list of technologies you'll require a candidate to have and a one for technologies you'd prefer a candidate to have. IT staffing companies find that when required technical skills and experience are lumped with preferred, it creates a job description that is too intimidating for candidates.  Especially with a shortage of tech talent in the US, it's important to write a description that IT professionals will see and be able to picture themselves succeeding at.  Attracting great talent starts with helping them see a job that is actually do-able.
3. Lastly, try to sell your corporate culture and any projects the candidate will get to work on. IT recruiting companies find that great candidates are looking for projects that will further their career and companies that are fun, engaging, and stimulating to work at.  If you can offer them either, it's important to emphasize this in the job description.  Since it's a job seeker's market, you want to write a job description that doesn't just accurately portray what you need.  IT staffing agencies suggest appealing to tech professionals in these job descriptions, especially in terms of the kinds of work they'll get to do and who/where they'll get to do it with.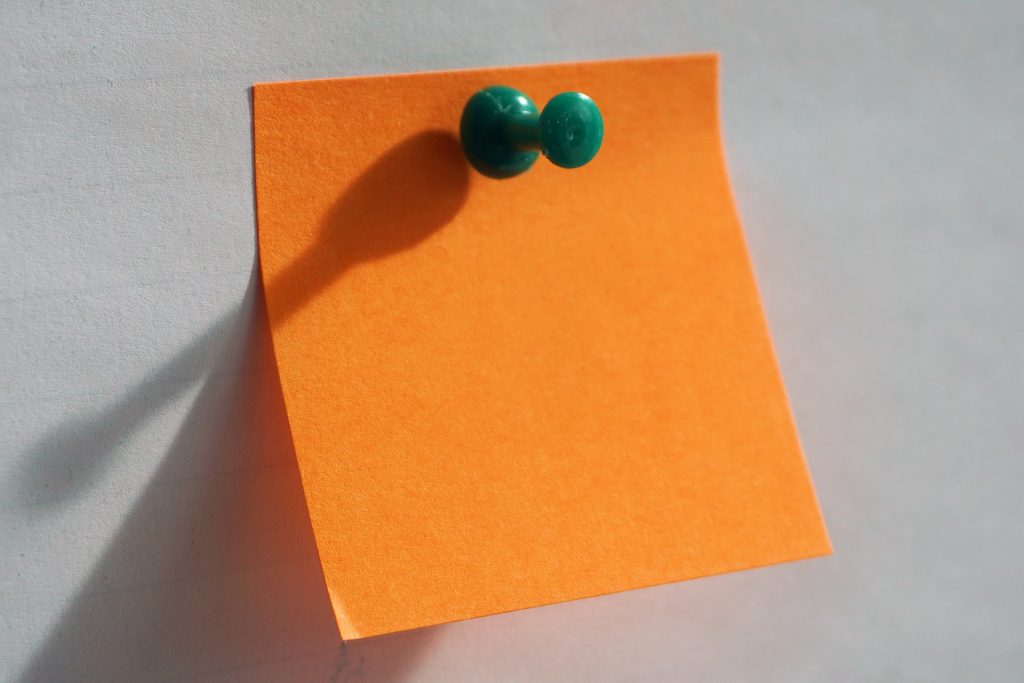 About AVID Technical Resources
AVID (Applications, Voice, Internet, Data) Technical Resources is a leading Information Technology recruiting company. Specializing in placing contract and permanent personnel in both Infrastructure Support and Applications Development positions, AVID has a national presence supporting clients ranging from small businesses to Fortune 100 companies. Headquartered in Boston, MA, AVID has achieved tremendous growth since the firm's inception in 2003. This has triggered numerous national awards and recognition, such as being named to Inc. 500 Magazine's list of 5,000 Fastest Growing Privately-held Companies in the US in 2010, 2011 and 2013. Additionally, the firm boasts of having more than 100 five-star reviews on Google from clients and candidates who rave about their experience and interaction with the firm's recruiters.
Facebook • Twitter • Linkedin • Google • Youtube • Pinterest • Instagram •