2 LinkedIn Post Mistakes That Hurt Your IT Job Search
These days, IT recruiters find that most of the candidates they work with are on LinkedIn.  Most IT professionals are on LinkedIn to either actively seek IT jobs or for networking or professional purposes.  IT staffing firms also see plenty of candidates publishing posts on LinkedIn.  Some of these posts are great, but some are really detrimental to the candidates who post them.  They might offend technical recruiters, hiring managers, colleagues, or even make the author seem unprofessional or unemployable.  Here's a basic set of guidelines IT recruiting agencies would suggest using as you decide what to post on LinkedIn.
1. Stay away from politics, religion, money, or other hot button topics.  If what you're writing would feel inflammatory or risky to say in an office setting, it's not going to go over well in a LinkedIn post.  Even if it's not the main topic of your post, references to religion or politics probably won't help your professional reputation.  Remember that the point of a LinkedIn post is boosting your reputation as an IT professional with your network, potential employers, and IT staffing companies.  Don't publish a post that could negatively impact the way IT recruiting firms, hiring managers, coworkers, etc see you.
2. Use anecdotes and info from your personal life judiciously.  Sometimes using stories from your personal life can make a post more interesting and make it easier for people to relate to you.  Say you're writing a post about learning a new programming language.  It could resonate with people if you talk about seeing similarities in your learning process and the way your child is learning to talk.  On the flip side, your network, IT staffing agencies, and potential employers don't want to read a post that is all about your personal life.  They may get the impression that you don't understand professional norms — which is never attractive to IT recruiting companies or hiring managers.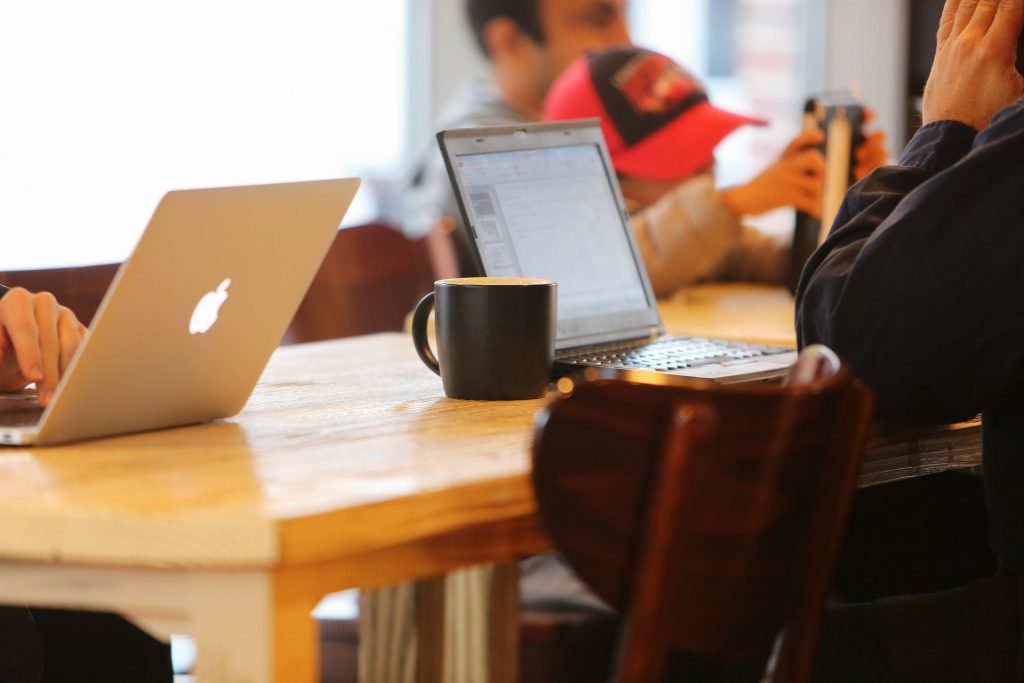 About AVID Technical Resources
AVID (Applications, Voice, Internet, Data) Technical Resources is a leading Information Technology recruiting company. Specializing in placing contract and permanent personnel in both Infrastructure Support and Applications Development positions, AVID has a national presence supporting clients ranging from small businesses to Fortune 100 companies. Headquartered in Boston, MA, AVID has achieved tremendous growth since the firm's inception in 2003. This has triggered numerous national awards and recognition, such as being named to Inc. 500 Magazine's list of 5,000 Fastest Growing Privately-held Companies in the US in 2010, 2011 and 2013. Additionally, the firm boasts of having more than 100 five-star reviews on Google from clients and candidates who rave about their experience and interaction with the firm's recruiters.
Facebook • Twitter • Linkedin • Google • Youtube • Pinterest • Instagram •