2 Questions to Ask Candidates in Technical Interviews
Interviewing technical candidates can be challenging. You want to find a way to assess their skills without making your interview a non-stop whiteboarding session or test.  Here are two questions to ask candidates that IT recruiting companies suggest for technical interviews.  These questions help managers explore a candidate's technical skills, personality, and experience.
What environment did you come from previously? Technical recruiters find this question can help managers get a candidate talking about a few important things.
Perhaps most importantly, a candidate can take this as an opportunity to talk about the technologies they've gotten to work with most recently.  They can use this question to help you understand the range of their technical skills (and if they're what you need in your next hire).
Next, this question can lead to a discussion about the team they worked on.  Was it large? Small? Who did they report to?  Did they have anyone reporting to them? IT staffing firms find that this kind of information will help you understand how much of projects the candidate actually handled themselves, if they had to own these tasks or others checked their work and helped, if they can manage people effectively, etc.
Lastly, the question can give you a good gauge of the kind of corporate culture the candidate is coming from.  While technical acumen is important, the ability to fit into corporate culture is nearly as imperative. When candidates don't mesh well with a corporate culture, IT recruiting agencies usually see that the candidate is unhappy and winds up leaving the role early or is let go.
What environment are you looking for in your next role? IT recruiting firms find that when you can get the candidate to articulate their next ideal environment, it will help you understand if they're a good fit for your role in a more in-depth way.
This question will build upon the first one to help you understand not only a candidate's strengths, but what will make the candidate happier.  And good IT staffing companies know that happier employees are always more successful in a role (and stay longer, or until the completion of a project).
A candidate's answer to this question will also let you know if their needs match what you and your company can provide.  For instance, perhaps the candidate is not interested in IT jobs that report to a higher level like CIO– but your open job requires it.  You'll be able to tell the role won't be a good match.  Or perhaps the candidate tells you they want a more advanced tech stack in their next employer, and you can offer that.  Now you can confidently sell the job harder to the candidate.  Getting on the same page will help you make the right decision to hire, or not hire, a candidate.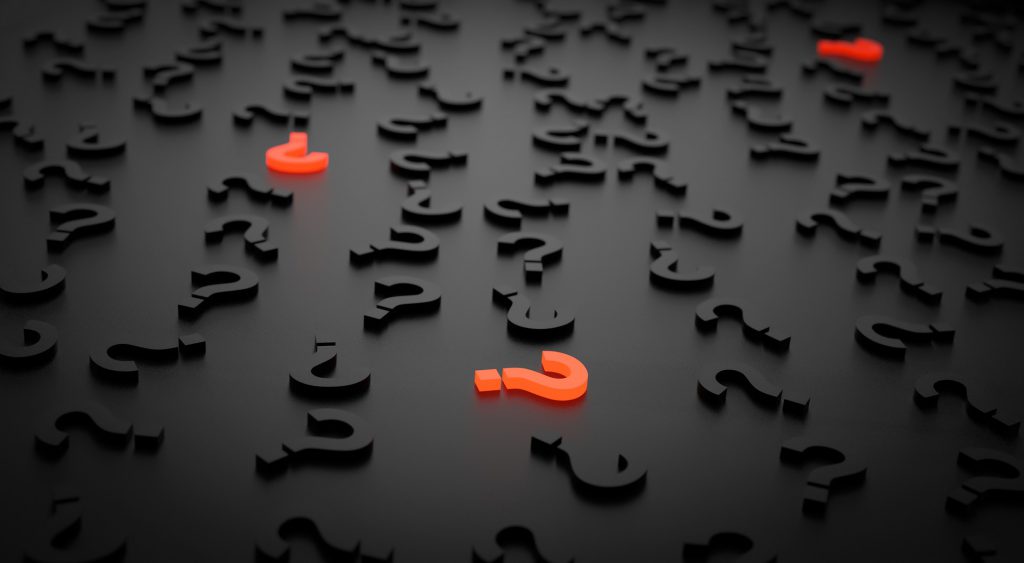 About AVID Technical Resources
AVID (Applications, Voice, Internet, Data) Technical Resources is a leading Information Technology recruiting company. Specializing in placing contract and permanent personnel in both Infrastructure Support and Applications Development positions, AVID has a national presence supporting clients ranging from small businesses to Fortune 100 companies. Headquartered in Boston, MA, AVID has achieved tremendous growth since the firm's inception in 2003. This has triggered numerous national awards and recognition, such as being named to Inc. 500 Magazine's list of 5,000 Fastest Growing Privately-held Companies in the US in 2010, 2011 and 2013. Additionally, the firm boasts of having more than 100 five-star reviews on Google from clients and candidates who rave about their experience and interaction with the firm's recruiters.
Facebook • Twitter • Linkedin • Google • Youtube • Pinterest • Instagram •