2 Seemingly Small Things That Hurt Your Job Search
Sometimes IT recruiters find that candidates make mistakes that seem small, but actually have a big impact on their job search.  Here are two mistakes that seem pretty insignificant, but will likely make it hard to land IT jobs.
1.    Your email signature has an inflammatory or unprofessional quote. IT recruiting companies do find that from time to time people will have quotes in their email signatures.  This looks pretty innocuous, but it becomes a problem when the quote is about controversial things like politics, religion, or is just plain rude or unprofessional.  When you email with IT recruiting agencies and hiring managers, they know very little about you.  For this reason, your emails wind up making a big impression on the IT staffing firms and interviewers you send them to.  So to make sure you're doing your best job search: take out all the quotes in your email signature.  Don't risk either making technical recruiters uncomfortable or leading them to possibly conclude anything negative about you.
2.    Did you leave track changes on the resume you sent to your IT recruiting firms?  Some IT recruiters will look the other way.  However, to some IT staffing agencies, this is a sign that you aren't very detail-oriented or polished.  Considering how important it is in the tech field to pay attention to little details, making this mistake could send a bad message about you.  There's also a chance that you'll wind up leaving some unflattering, negative, or unprofessional material on your resume if you don't turn off the track changes function.  Maybe one of the comments on your resume suggests that you not add a certain technology because you're weak in it.  Perhaps a comment has a curse word in it.   Double check to make sure that the track changes function is off and that you've made all the changes you need to for your resume to sparkle.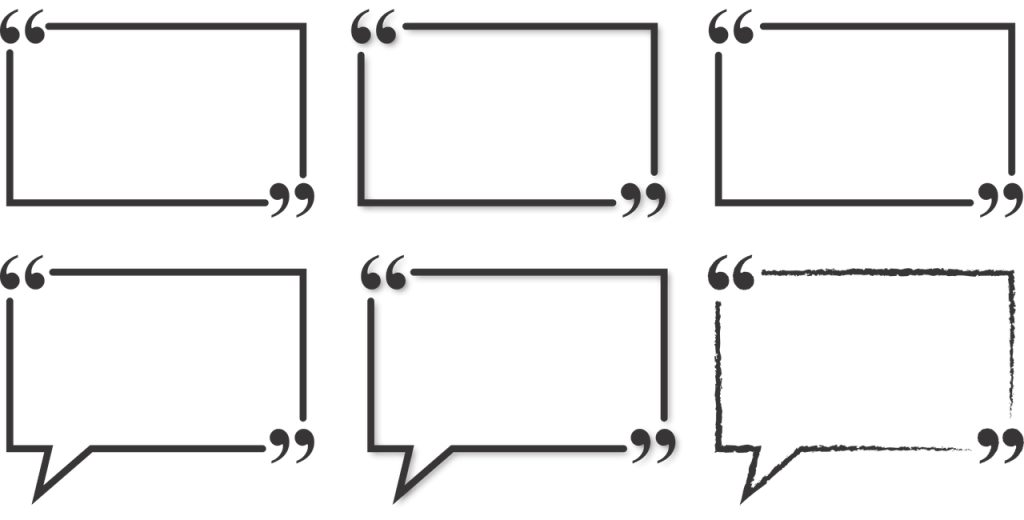 About AVID Technical Resources
AVID (Applications, Voice, Internet, Data) Technical Resources is a leading Information Technology recruiting company. Specializing in placing contract and permanent personnel in both Infrastructure Support and Applications Development positions, AVID has a national presence supporting clients ranging from small businesses to Fortune 100 companies. Headquartered in Boston, MA, AVID has achieved tremendous growth since the firm's inception in 2003. This has triggered numerous national awards and recognition, such as being named to Inc. 500 Magazine's list of 5,000 Fastest Growing Privately-held Companies in the US in 2010, 2011 and 2013. Additionally, the firm boasts of having more than 100 five-star reviews on Google from clients and candidates who rave about their experience and interaction with the firm's recruiters.
Facebook • Twitter • Linkedin • Google • Youtube • Pinterest • Instagram •