Is Your IT Resume Mobile Ready?
In today's world, searching for IT jobs requires more than just polishing your resume and printing it on nice paper for IT recruiters.  Especially if you're trying to attract IT recruiting firms, it's important to make sure your resume is adapted for a more digital world. Here's how to make sure your resume can be most attractive to technical recruiters.
Polish the content on your resume. IT staffing firms will be less likely to want to work with you if your resume is difficult to read, doesn't show off your professional achievements, or is so long it could be a novel.  Check out more tips here on how to update your resume to attract IT recruiting agencies.
Make your resume mobile-friendly. This means a few things.  Make sure it's clean and brief. Don't use any graphics, odd formats, or colors.  Cut out all extraneous information.  (It's worth noting that IT recruiting agencies prefer this on mobile formats or otherwise.)  Try emailing yourself your resume and checking it on your phone.  Busy IT staffing agencies and hiring managers often have to look at your resume that way.  Make sure the view is good.
Don't forget hyperlinks. If you have a website, professional blog, or online portfolio, don't forget to provide links to it.  IT recruiting companies may also appreciate seeing a link to your LinkedIn profile.  Take full advantage of all that a digital resume can do to bolster your candidacy.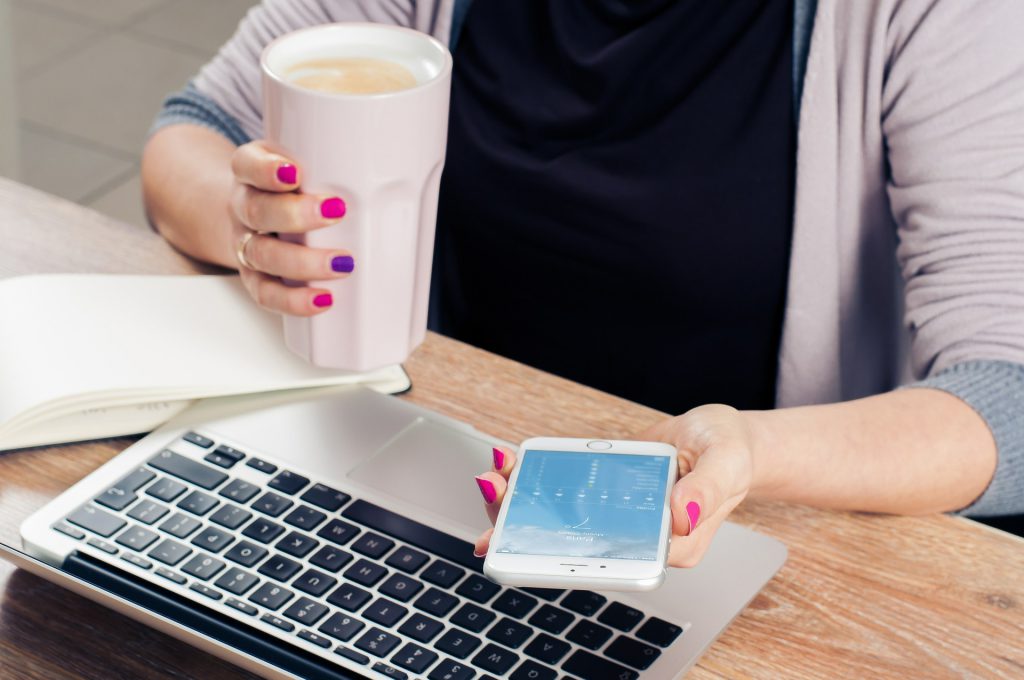 About AVID Technical Resources
AVID (Applications, Voice, Internet, Data) Technical Resources is a leading Information Technology recruiting company. Specializing in placing contract and permanent personnel in both Infrastructure Support and Applications Development positions, AVID has a national presence supporting clients ranging from small businesses to Fortune 100 companies. Headquartered in Boston, MA, AVID has achieved tremendous growth since the firm's inception in 2003. This has triggered numerous national awards and recognition, such as being named to Inc. 500 Magazine's list of 5,000 Fastest Growing Privately-held Companies in the US in 2010, 2011 and 2013. Additionally, the firm boasts of having more than 100 five-star reviews on Google from clients and candidates who rave about their experience and interaction with the firm's recruiters.
Facebook • Twitter • Linkedin • Google • Youtube • Pinterest • Instagram •