3 Tips for Writing a Good Résumé
Besides the technical skills section (which helps technical recruiters quickly decided if you might be a fit for their open IT jobs), the bullets under your jobs are the most important part of your resume to hiring managers and IT recruiters.  Cleaning them up and updating them is the best way to strengthen your resume.  Here are three tips to maximize these bullets so your resume will wow hiring managers and IT staffing companies.
1.     Make every bullet illustrate why you're an asset to your employers.  When IT recruiting firms are scanning resumes, they're not looking for an unedited laundry list of your duties at each job.  Especially in IT jobs that are not entry level, you may not even be able to list all your duties under each job without writing a short novel.  Focus on your major achievements and contributions in each role.  (Try quantifying these achievements or contributions with hard numbers and percentages to make even stronger bullets.) These are the pieces of information that really make you attractive to IT staffing agencies and employers.
2.    Edit your bullets down.  Keep in mind that the most powerful words in your bullets will be the first 5 or so.  Since hiring managers and IT recruiting companies are often scanning through many, many resumes, briefer bullets will be the most effective.  The first 5 or so words of each bullet will get the most attention because these are what people see as they scan.  IT staffing firms sometimes see bullets that are 4 or more lines long.  While it might feel like giving more information about your achievements gives you an advantage, you may just be turning off hiring managers and IT recruiters.  Be concise in your bullets and use strong verbs in the beginning of the statements rather than words like 'responsible for', which are obvious anyways.
3.    Make your bullets easier for technical and non-technical people to read.  You never know who will be seeing your resume.  Even if you're getting hired for a programming job, you may have to pass through an HR screening with somebody who doesn't know any programming languages.  Besides making sure your resume is appealing to whoever might be reading it, this tactic is beneficial for another reason.  You can demonstrate great communication skills by making highly technical information easier for everyone to understand.  Great communication skills are especially in demand in the tech field.  IT recruiting agencies find that many employers want people who are both well-versed in various technologies and able to communicate well with end users, clients, non technical employees, etc.  So take the time to make your bullets easy for everyone to understand—it might just help land you a new job!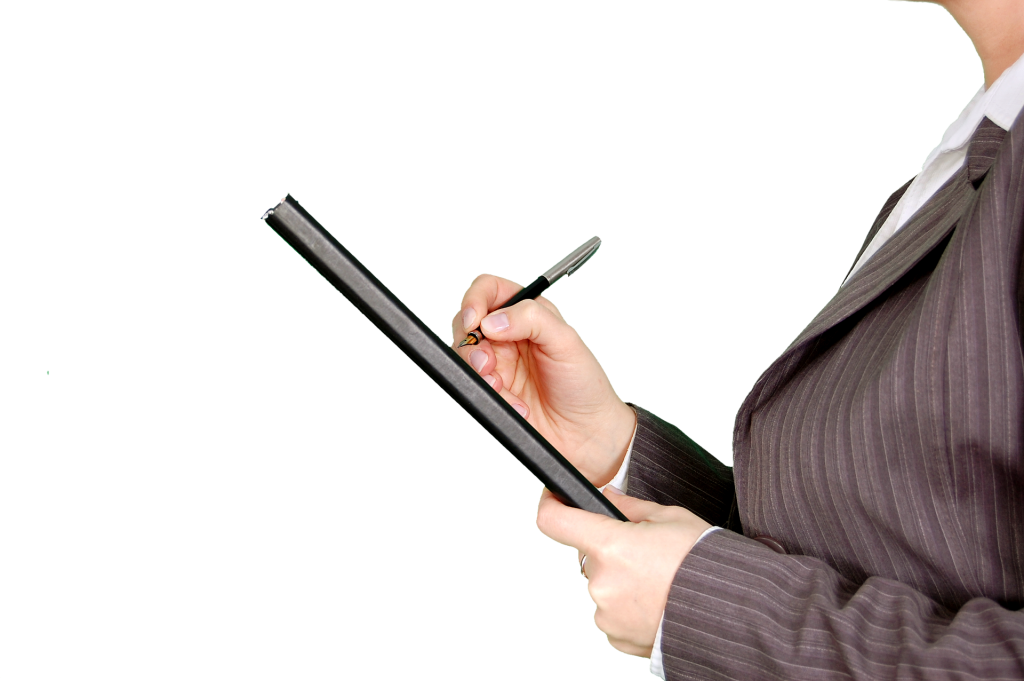 About AVID Technical Resources
AVID (Applications, Voice, Internet, Data) Technical Resources is a leading Information Technology recruiting company. Specializing in placing contract and permanent personnel in both Infrastructure Support and Applications Development positions, AVID has a national presence supporting clients ranging from small businesses to Fortune 100 companies. Headquartered in Boston, MA, AVID has achieved tremendous growth since the firm's inception in 2003. This has triggered numerous national awards and recognition, such as being named to Inc. 500 Magazine's list of 5,000 Fastest Growing Privately-held Companies in the US in 2010, 2011 and 2013. Additionally, the firm boasts of having more than 100 five-star reviews on Google from clients and candidates who rave about their experience and interaction with the firm's recruiters.
Facebook • Twitter • Linkedin • Google • Youtube • Pinterest • Instagram •