What to Cut from Your Tech Resume: Experience
Tech professionals don't have to heed the same 1-page resume rule that most other professionals do. IT recruiters and hiring managers are usually a lot more permissive of longer resumes. This doesn't mean that you want to submit novellas, though. To land a new job, you need to be able to show some restraint and edit your resume down to something more concise. Here's how to edit your experience.
Cut anything over 10-ish years.  There are certainly exceptions to this rule, but in general, you won't need anything over 10 years.  Since technologies change so frequently, you'll be discussing technologies and skills that may be completely irrelevant to the roles you're applying to.  Don't waste space on your resume talking about obsolete technologies you've used.  Keep that space open to talk about your more recent jobs!
Focus on the jobs you've done in the last 5 years.  This is true for anyone, no matter how much experience you have on your resume.  Technical recruiters sometimes see resumes with equal bullets dedicated to each and every job.  That's not only unnecessary; it actually may hurt the overall effectiveness of your resume.  Your resume should help a hiring manager imagine you in their open role.  The most recent jobs are likely the ones that have prepared you to do this kind of work.  Detail out what you achieved in your last few roles, the technologies you used, and how you contributed to your team/company.  Giving this kind of crucial information is what helps you land great IT jobs.
Cut any irrelevant experience.  If you worked a job in a completely different industry, don't worry about adding it into your resume.  You only want it there if you need to account for your career in the last 5 years.  Even then, if you need to have the job on your resume, just list it and the years or months you worked.  IT recruiting agencies would suggest that you never waste bullets on irrelevant experience.
Want to see our open IT jobs?  Follow us on LinkedIn.  We post new jobs daily!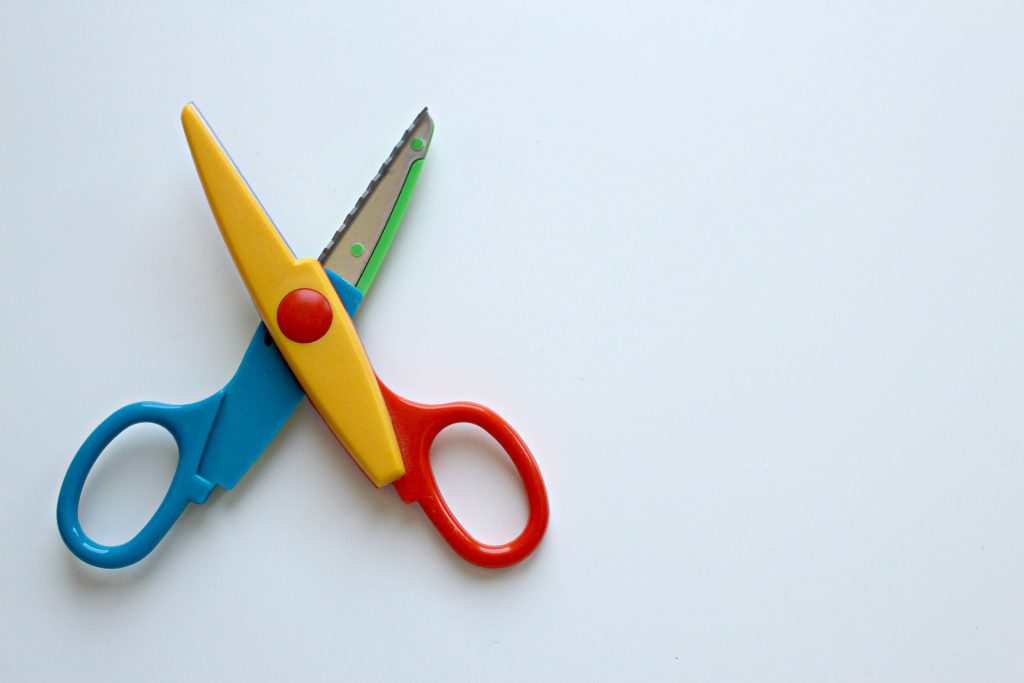 About AVID Technical Resources
AVID (Applications, Voice, Internet, Data) Technical Resources is a leading Information Technology recruiting company. Specializing in placing contract and permanent personnel in both Infrastructure Support and Applications Development positions, AVID has a national presence supporting clients ranging from small businesses to Fortune 100 companies. Headquartered in Boston, MA, AVID has achieved tremendous growth since the firm's inception in 2003. This has triggered numerous national awards and recognition, such as being named to Inc. 500 Magazine's list of 5,000 Fastest Growing Privately-held Companies in the US in 2010, 2011 and 2013. Additionally, the firm boasts of having more than 100 five-star reviews on Google from clients and candidates who rave about their experience and interaction with the firm's recruiters.
Facebook • Twitter • Linkedin • Google • Youtube • Pinterest • Instagram •