3 Tips for Hiring Top Tech Talent
1. Rethink your tech stack.  IT recruiters find that great tech talent can often be sold on a position by the technologies they'll get to use in IT jobs.  The best candidates usually tell IT recruiting companies that they want their next role to be more than just a paycheck and perks.  They want their next roles to help them advance in their career.  If you're using an old tech stack, your technical recruiters may have a tough time attracting amazing talent for you.
2. Brag about your company culture and perks online.  Even though your IT staffing firms will help sell your company as a great place to work, candidates still usually do some research online.  Places that have no trouble attracting top tech talent make sure that candidates see great things about them when they do this research.  What does your Glassdoor page look like?  Have you built it out and added pictures?  Do you have reviews there?  Consider asking happy employees to leave reviews, because they are your best advocates.
3. Have candidates meet their potential coworkers.  IT recruiting firms find that the employers who introduce candidates to the team they'd work on have an advantage.  As mentioned above, your current workforce can be some of your best advocates to new talent.  Meeting potential coworkers helps a candidate visualize working at your company.  IT recruiting agencies also find that if your team is relatively happy, they can share the value of working at your company in terms the candidate really appreciates. Even if a candidate doesn't like a member (or members) of the team and decides not to work there, this is still a good practice.  IT staffing agencies find that when a candidate doesn't like the team enough to work somewhere, it would have been a bad hire anyways (which can be awfully costly).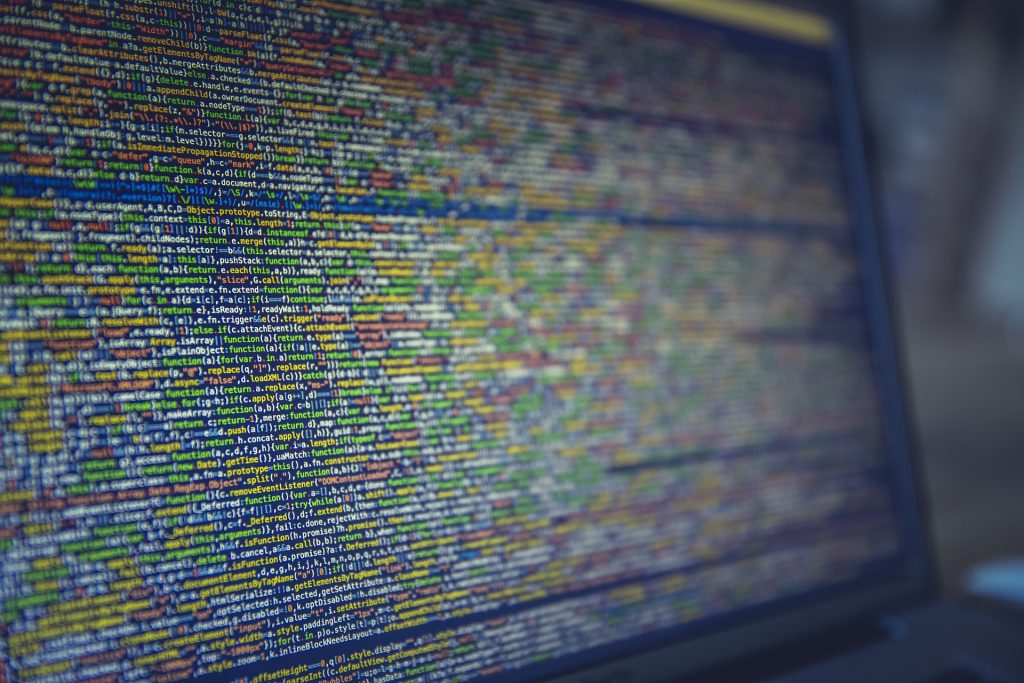 About AVID Technical Resources
AVID (Applications, Voice, Internet, Data) Technical Resources is a leading Information Technology recruiting company. Specializing in placing contract and permanent personnel in both Infrastructure Support and Applications Development positions, AVID has a national presence supporting clients ranging from small businesses to Fortune 100 companies. Headquartered in Boston, MA, AVID has achieved tremendous growth since the firm's inception in 2003. This has triggered numerous national awards and recognition, such as being named to Inc. 500 Magazine's list of 5,000 Fastest Growing Privately-held Companies in the US in 2010, 2011 and 2013. Additionally, the firm boasts of having more than 100 five-star reviews on Google from clients and candidates who rave about their experience and interaction with the firm's recruiters.
Facebook • Twitter • Linkedin • Google • Youtube • Pinterest • Instagram •