An Interview Question That Could Land You the IT Job
IT recruiters want to know that their candidates are prepared with some questions to ask in job interviews.  There are plenty of questions IT staffing firms would be happy with their candidates asking, but here's one that might really impress your interviewers and technical recruiters: What skills, beyond the technical skills and experience we've already discussed, would be crucial to succeeding in this role?
Why would IT staffing agencies want you to ask this question (or some form of it)? IT recruiting companies have an easier time placing candidates who possess more than just the concrete, technical skills needed for a role.  Since many IT jobs may require contact with clients, end users, or even heavy customer service, soft skills are becoming more and more imperative.  When you ask about other skills that an IT role may require, you're signaling to your interviewer that you understand this.
To make the question even stronger, consider trying to identify a few soft skills that could be relevant in the role.   Perhaps patience, written and verbal communication skills, or the ability to calm down upset users might be imperative in the role.  You might ask your interviewer if they believe any of these kinds of skills will be important to success in the job.  Your IT recruiting agencies are much more likely to hear positive feedback about your interview if you can show that you understand the role may be more than just the technically-oriented responsibilities.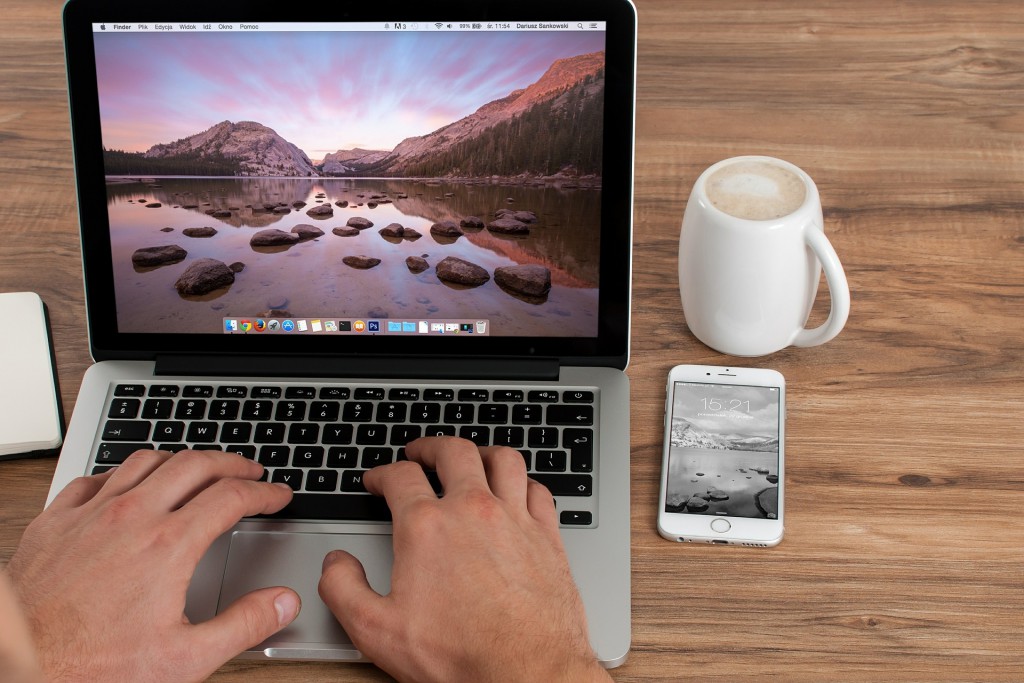 About AVID Technical Resources
AVID (Applications, Voice, Internet, Data) Technical Resources is a leading Information Technology recruiting company. Specializing in placing contract and permanent personnel in both Infrastructure Support and Applications Development positions, AVID has a national presence supporting clients ranging from small businesses to Fortune 100 companies. Headquartered in Boston, MA, AVID has achieved tremendous growth since the firm's inception in 2003. This has triggered numerous national awards and recognition, such as being named to Inc. 500 Magazine's list of 5,000 Fastest Growing Privately-held Companies in the US in 2010, 2011 and 2013. Additionally, the firm boasts of having more than 100 five-star reviews on Google from clients and candidates who rave about their experience and interaction with the firm's recruiters.
Facebook • Twitter • Linkedin • Google • Youtube • Pinterest • Instagram •