Boost Your Confidence in IT Job Interviews With This Tip
IT recruiters find that many candidates are nervous when they interview for IT jobs.  If you usually feel a little anxious before you go on the interviews your IT staffing companies set you up for, here's one way to feel more confident: have an anecdote ready that highlights a skill or two listed in the job description.
Here's how to implement this technique.  Firstly, make sure you get at least a basic job description from your technical recruiters.  Read this over closely and try to pick out something beyond the technical requirements.  Your interviewers know that your IT recruiting firms have already had you brush up on these skills.  What will really impress your interviewer is if you look for the more intangible requirements.  For example, look for statements in the job description that mention the ability to juggle multiple projects at once, or highlight customer service skills.
Now, think about a time you demonstrated these skills.  Craft a short anecdote that you can easily recount (without sounding like you're reading from a script).  Your IT staffing agencies are very likely to get positive feedback if you can speak directly to the job description and do it in a concrete way.  Your story will demonstrate you have the skills they need.  This helps your interviewers picture you succeeding in the role.  Practice telling this anecdote a few times in the mirror or with a family member or friend.  When you get to the interview, you can feel confident that you have this ace in your back pocket—and your IT recruiting companies may just call you with a job offer!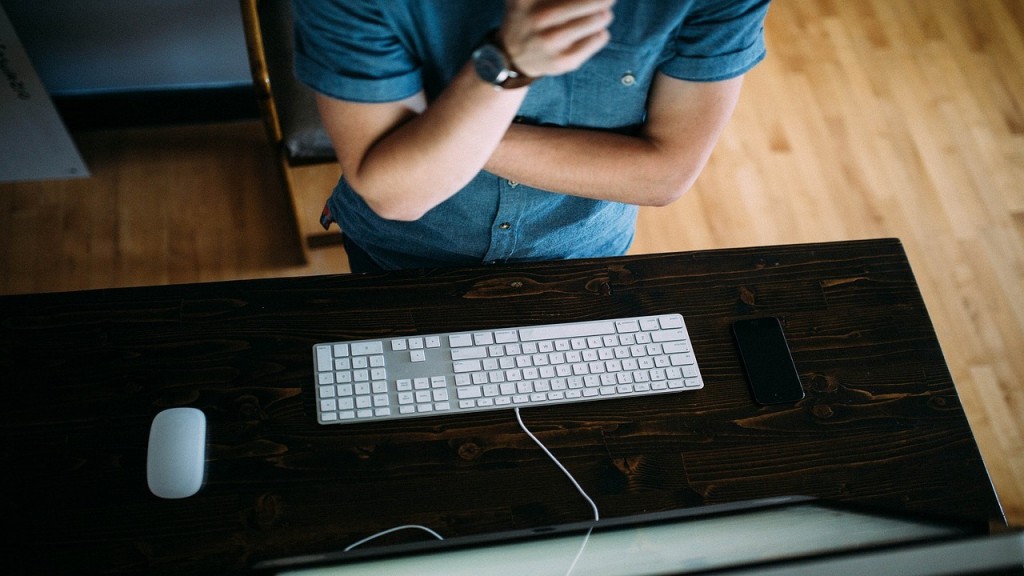 About AVID Technical Resources
AVID (Applications, Voice, Internet, Data) Technical Resources is a leading Information Technology recruiting company. Specializing in placing contract and permanent personnel in both Infrastructure Support and Applications Development positions, AVID has a national presence supporting clients ranging from small businesses to Fortune 100 companies. Headquartered in Boston, MA, AVID has achieved tremendous growth since the firm's inception in 2003. This has triggered numerous national awards and recognition, such as being named to Inc. 500 Magazine's list of 5,000 Fastest Growing Privately-held Companies in the US in 2010, 2011 and 2013. Additionally, the firm boasts of having more than 100 five-star reviews on Google from clients and candidates who rave about their experience and interaction with the firm's recruiters.
Facebook • Twitter • Linkedin • Google • Youtube • Pinterest • Instagram •