Go Beyond Basic Questions in Your IT Job Interviews
The IT professionals who perform best at interviews for IT jobs are often the ones who ask great questions.  IT recruiters understand why you want to ask some of the basic questions.  You shouldn't hesitate to ask the (appropriate) questions that you are genuinely interested in answers to.  However, technical recruiters would absolutely recommend that you ask some questions that go beyond this information.  Here's one that will make a great impression on your interviewer: Do you have a busy season or seasons?  Are there any major deadlines coming up that you can anticipate for projects, etc?
Why do IT staffing agencies recommend you ask questions like this? Firstly, it shows that you're considering the role in a more comprehensive way.  IT recruiting companies have the best luck placing candidates who are thinking about every aspect of the role and if/how they could succeed in it.  Asking about busy times and deadlines shows a more detailed consideration of the expectations for this role.
Secondly, IT staffing companies would suggest that asking a version of this question shows foresight and an ability to plan.  It helps your candidacy to show that you're the kind of person who is organized, plans things out, and pays attention to other people's schedules.  IT recruiting firms find that candidates who can show initiative and manage their own time are especially valuable, as they can do things like meet deadlines in big projects or respond to client or end user inquiries quickly with minimal oversight.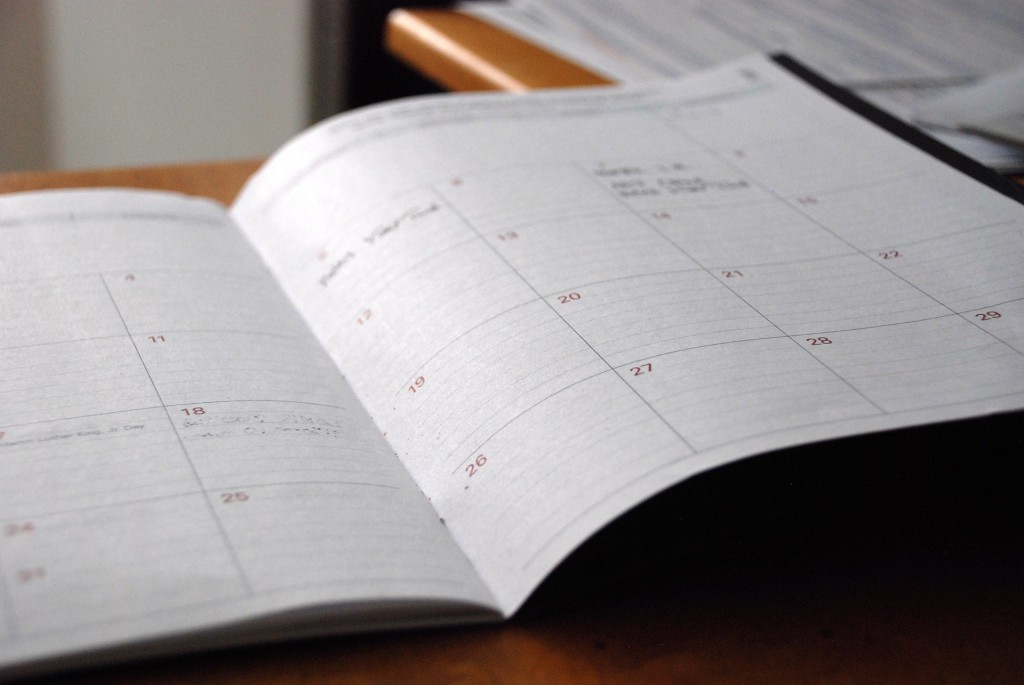 About AVID Technical Resources
AVID (Applications, Voice, Internet, Data) Technical Resources is a leading Information Technology recruiting company. Specializing in placing contract and permanent personnel in both Infrastructure Support and Applications Development positions, AVID has a national presence supporting clients ranging from small businesses to Fortune 100 companies. Headquartered in Boston, MA, AVID has achieved tremendous growth since the firm's inception in 2003. This has triggered numerous national awards and recognition, such as being named to Inc. 500 Magazine's list of 5,000 Fastest Growing Privately-held Companies in the US in 2010, 2011 and 2013. Additionally, the firm boasts of having more than 100 five-star reviews on Google from clients and candidates who rave about their experience and interaction with the firm's recruiters.
Facebook • Twitter • Linkedin • Google • Youtube • Pinterest • Instagram •