Common Questions (and Answers) about References
IT staffing firms find that references can be one of the last things on a candidate's mind.  Maybe it's because they're so far along in the job search process.  Or, maybe it's because they seem to require the least amount of work.  References just need to be called.  Resumes need to be written and polished, and you need to do extensive prep and study up on relevant technologies for interviews.  Whatever the case, IT recruiting firms find that many candidates and hiring managers have a lot of questions and even misconceptions about references.  Here are some common ones that IT recruiters get:
Do 'backdoor references' really happen?   This phenomenon is even more prevalent in the last 5 years or so because of LinkedIn's growing popularity.  If you're not familiar with a backdoor reference, this is the basic premise: hiring managers will reach out to any personal contacts they have at your previous employers.  IT staffing agencies find that this can be a problem particularly when you may had a bad experience working at an employer.  Even if you choose not to give anybody there as a reference, backdoor references can reveal the skeletons in your closet.  Backdoor references can be especially common when you're looking for IT jobs because most people in this field are on LinkedIn.  (In fact, it may say something negative about you as an IT professional if you're not on LinkedIn or other social media!)
Can managers really be forbidden from acting as a references? Yes, but some will do so anyways. There are companies that have set policies that forbid managers from giving a reference.  The severity of these policies and how strictly they're enforced varies.  Some managers feel like they have the ability do this without any real consequences, so it could be worth considering this if you're leaving a company with such a policy.  You don't want to push too aggressively, but it may be worth asking if the manager would feel comfortable acting as a reference—you never know if they'll say yes.
Is giving a bad reference illegal?   IT recruiting companies find that some candidates assume that managers will never give them a bad reference.  This is absolutely not true, so it's important to act with this in mind.  Give only references who will say positive things about you.  Don't burn any bridges.  Work hard to build good working relationships with coworkers and bosses.  As mentioned before, you never know if hiring managers will reach out for a backdoor reference. The point of a reference is that for employers to get a complete, honest picture of somebody as an employee.  While technical recruiters find that many managers will refrain from outright trashing somebody (just out of basic human decency), they will be honest if they see red flags.
Can I just hand over my references when it's time?   This is a mistake IT staffing agencies see far too often.  Contact your references and give them a heads-up you're on the hunt for new IT jobs.  Ask them if they wouldn't mind acting as a reference for you.  Let them know a bit about the kinds of roles you're looking for.  You want to treat them with courtesy, respect, and remember to thank them.  Bad references can ruin your candidacy, just as good ones can strengthen it.
Want to see our open IT jobs?  Follow us on LinkedIn.  We post new jobs daily!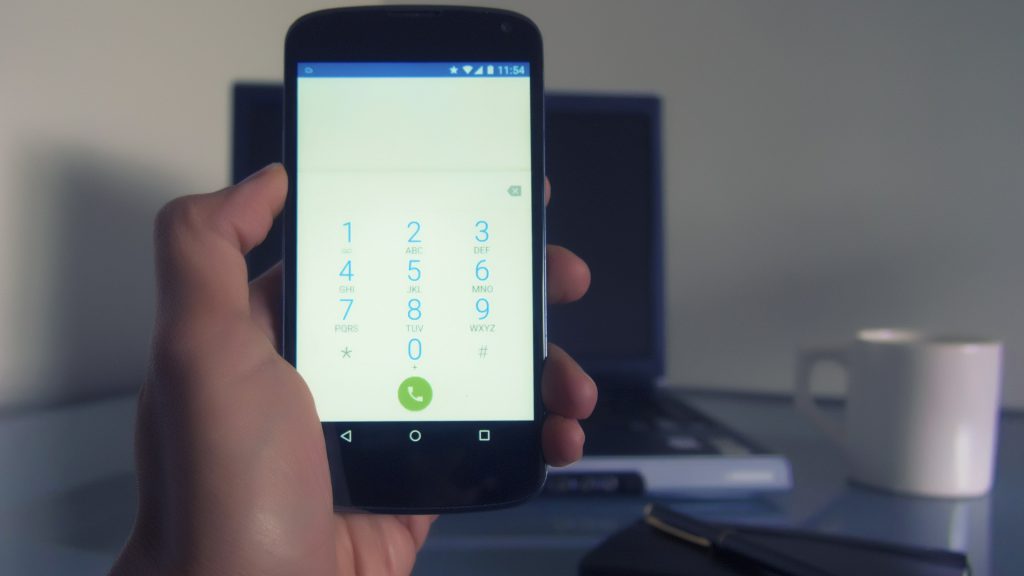 About AVID Technical Resources
AVID (Applications, Voice, Internet, Data) Technical Resources is a leading Information Technology recruiting company. Specializing in placing contract and permanent personnel in both Infrastructure Support and Applications Development positions, AVID has a national presence supporting clients ranging from small businesses to Fortune 100 companies. Headquartered in Boston, MA, AVID has achieved tremendous growth since the firm's inception in 2003. This has triggered numerous national awards and recognition, such as being named to Inc. 500 Magazine's list of 5,000 Fastest Growing Privately-held Companies in the US in 2010, 2011 and 2013. Additionally, the firm boasts of having more than 100 five-star reviews on Google from clients and candidates who rave about their experience and interaction with the firm's recruiters.
Facebook • Twitter • Linkedin • Google • Youtube • Pinterest • Instagram •