Did You Make This Mistake in Your IT Job Interview?
You might have done everything right as you prepared with your IT recruiters for your interviews.  You might have done the research, practiced answering questions your technical recruiters suggested, and prepared some good questions to ask the interviewer.  Maybe your IT staffing firms got some bad feedback anyways and you didn't land the role.  What went wrong?  Unless your IT recruiting companies got very specific feedback (which they often don't), you'll have to guess what went wrong.  Here's one reason you may have messed up: You came across as too desperate.
How can it be bad for the interviewer to know that you really, really want the role?  IT recruiting firms do want you to show interest in the role.  But especially in IT, where the unemployment rate is so low, coming across as desperate might make it seem like you're having a hard time landing IT jobs (in a great market).  Another problem with wanting the job too much is that you probably miss expressing how much you can do for the company or team.  A good match is one in which both the IT professional and the company think they'd benefit.  A good hire is balanced– which it cannot be if you are too desperate for the role! Your IT staffing agencies will have a much easier time placing you in a job if you come across as interested in a role, but also confident that the company will be interested in you.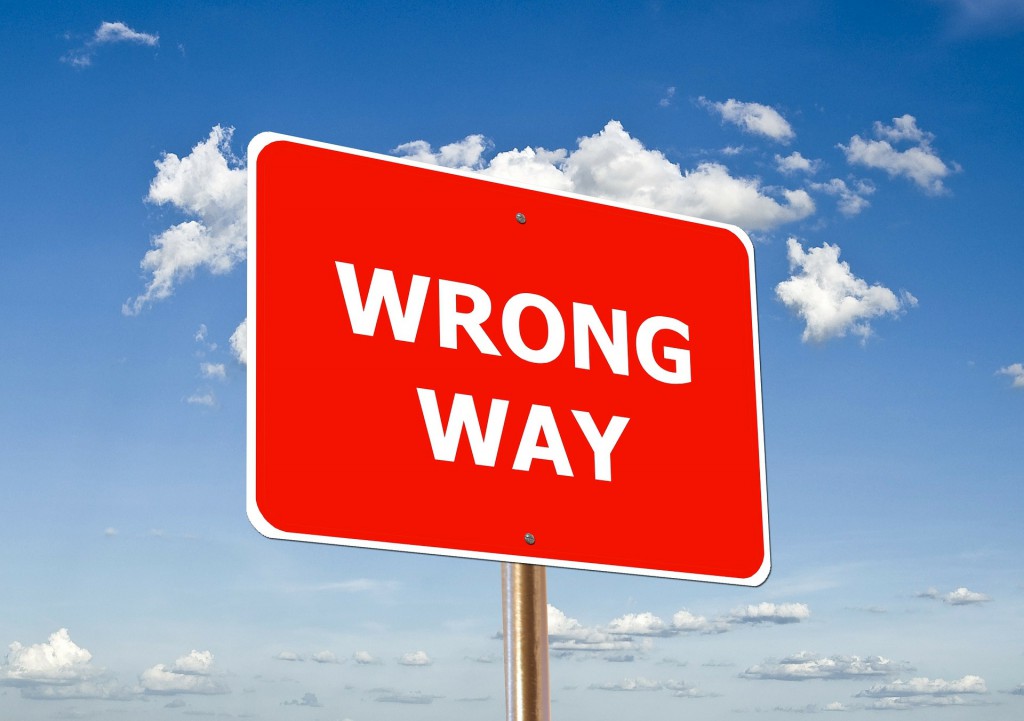 About AVID Technical Resources
AVID (Applications, Voice, Internet, Data) Technical Resources is a leading Information Technology recruiting company. Specializing in placing contract and permanent personnel in both Infrastructure Support and Applications Development positions, AVID has a national presence supporting clients ranging from small businesses to Fortune 100 companies. Headquartered in Boston, MA, AVID has achieved tremendous growth since the firm's inception in 2003. This has triggered numerous national awards and recognition, such as being named to Inc. 500 Magazine's list of 5,000 Fastest Growing Privately-held Companies in the US in 2010, 2011 and 2013. Additionally, the firm boasts of having more than 100 five-star reviews on Google from clients and candidates who rave about their experience and interaction with the firm's recruiters.
Facebook • Twitter • Linkedin • Google • Youtube • Pinterest • Instagram •