Don't Ask About This When You're Interviewing
When you're interviewing for IT jobs, it's always important to have good questions for your interviewer.  Good questions not only help you make a more informed decision about whether a job would be a good fit for you.  They also help your interviewer see that you're truly interested in the employer, the work, the project, etc.  IT staffing firms find there are such things as bad questions, though.  You may wind up completely blowing your interview if you ask questions that are irrelevant, too personal, or related to a controversial topic like religion or politics.  Here's one more kind of question that IT recruiters find candidates too often (unfortunately) ask in an interview: anything that is exclusively about the perks of the job.
Especially in tech, perks can be a pretty common part of the decision-making process for candidates.  When major, trendy tech employers like Google are known for the perks they provide for their employees, why would it a bad idea to ask about them in the interview?  The problem is that it breaks professional norms and it can lead an employer to assume you're not interested (or worse, perhaps prepared) for the work.  IT recruiting companies find that, as in most other fields, it's very important for candidates to focus on the technical aspects of a job, as well as the corporate culture.  Employers want to hire candidates who are completely prepared to handle the technical work they need done, as well as somebody who fits well with their corporate culture.  Your job in an interview is to decide if that's you.  And if it is, your job is to advocate for yourself as a good fit for the role.  Especially with rarer skills, a bad hire can be very costly for tech employers.  They really can't afford to hire somebody who doesn't have the skills or experience they need.  When you waste time talking about things like the free snacks or happy hours, you'll turn off an interviewer quickly.
So if you actually do have questions about the perks of a job, who can you ask?  Your technical recruiters.  This is exactly what they're there for.  Your IT recruiting firms are there to talk about all the elements of a job that you can't or wouldn't really want to discuss with an interviewer.  These include compensation, commute, and if a company has bad reviews on Glassdoor or elsewhere.  Basically, if a topic could make an interview awkward, your rule of thumb should be to discuss it first with your IT recruiters.  So don't risk hurting your interview by asking about the perks of a job.  If they're really that important to you, discuss them with your IT staffing companies.  They'll be happy to look into it for you—and happy to have you focus on what's important in your job interview.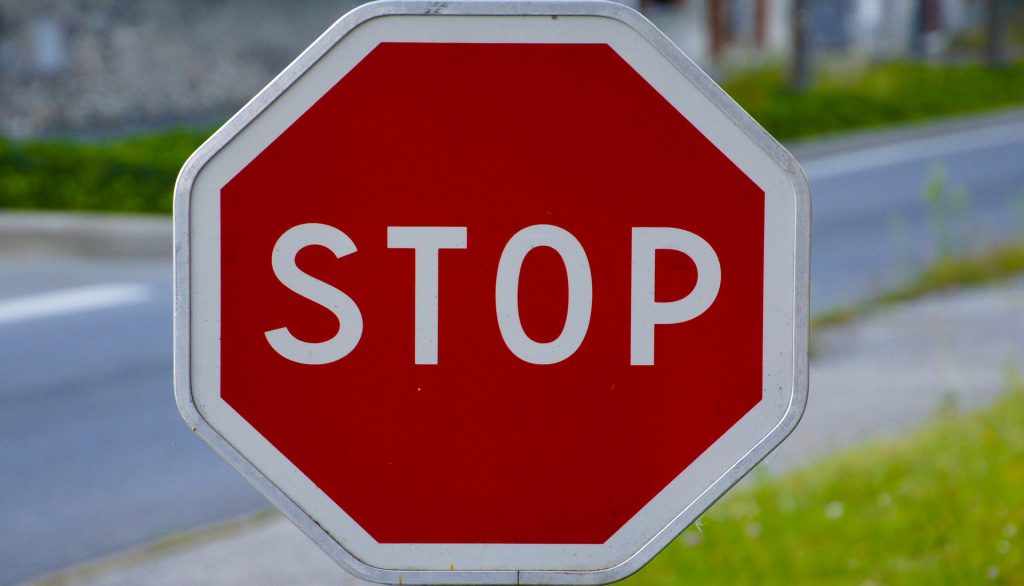 About AVID Technical Resources
AVID (Applications, Voice, Internet, Data) Technical Resources is a leading Information Technology recruiting company. Specializing in placing contract and permanent personnel in both Infrastructure Support and Applications Development positions, AVID has a national presence supporting clients ranging from small businesses to Fortune 100 companies. Headquartered in Boston, MA, AVID has achieved tremendous growth since the firm's inception in 2003. This has triggered numerous national awards and recognition, such as being named to Inc. 500 Magazine's list of 5,000 Fastest Growing Privately-held Companies in the US in 2010, 2011 and 2013. Additionally, the firm boasts of having more than 100 five-star reviews on Google from clients and candidates who rave about their experience and interaction with the firm's recruiters.
Facebook • Twitter • Linkedin • Google • Youtube • Pinterest • Instagram •