Don't Ignore These in IT Job Interviews
Sometimes in interviews for IT jobs, hiring managers bring up concerns they have about your candidacy.  It can be tempting to quickly wave off these concerns off, especially if they seem small or not legitimate to you. IT staffing firms would suggest you don't ignore these, though.
Here's why you can't wave off an interviewer's concerns:  IT recruiting companies don't want you to respond in a cavalier way to an interviewer's concerns because, even if it's something that seems small, it probably has been an issue in the past for them.  It's important to take these concerns seriously and respond to them thoughtfully.  IT staffing agencies would also caution that minimizing an interviewer's concerns can make you look like you have poor communication skills or are generally difficult to manage.  IT professionals who succeed at their jobs are able to make the managers, end users, or clients they speak with feel heard.  They're also willing to adjust their priorities to fit those of their team, company, client, etc. If you brush off a hiring manager's concerns about your candidacy, you may be signaling that you're not capable of any of these things.  That will certainly make it less likely that your interviewer tells your IT recruiters they want to move forward with you in the hiring process.
Here's how IT recruiting agencies would suggest you respond if an interviewer expresses concerns about your candidacy.  Start by making sure you acknowledge them and show that you're listening. Next, make sure you completely understand the concern.  If you're unsure, ask for clarification.  Now move forward by making a case for why these concerns aren't applicable to you, or what you'd do to compensate for them.  The more specific you can get here, the better.  Technical recruiters certainly see employers hire candidates they were initially unsure about.  These candidates are usually just excellent at advocating for themselves in interviews.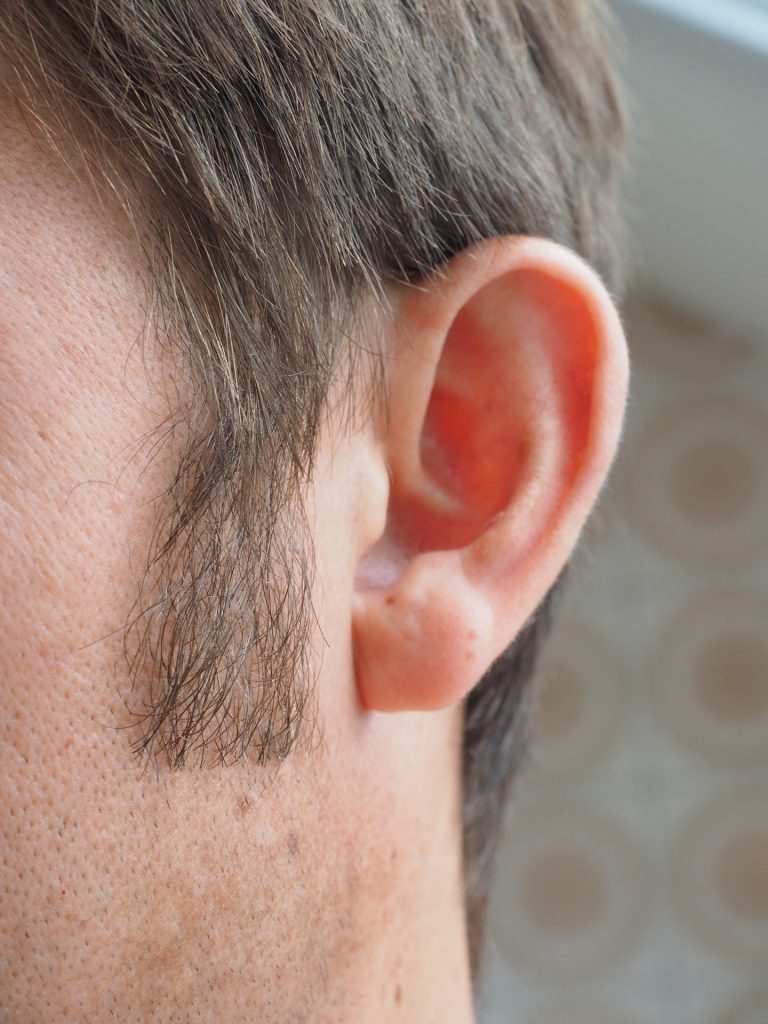 About AVID Technical Resources
AVID (Applications, Voice, Internet, Data) Technical Resources is a leading Information Technology recruiting company. Specializing in placing contract and permanent personnel in both Infrastructure Support and Applications Development positions, AVID has a national presence supporting clients ranging from small businesses to Fortune 100 companies. Headquartered in Boston, MA, AVID has achieved tremendous growth since the firm's inception in 2003. This has triggered numerous national awards and recognition, such as being named to Inc. 500 Magazine's list of 5,000 Fastest Growing Privately-held Companies in the US in 2010, 2011 and 2013. Additionally, the firm boasts of having more than 100 five-star reviews on Google from clients and candidates who rave about their experience and interaction with the firm's recruiters.
Facebook • Twitter • Linkedin • Google • Youtube • Pinterest • Instagram •