Don't Let Tough Questions Sink You in IT Job Interviews
If you're working with IT recruiting companies to find your next IT job, your IT recruiters will likely give you some idea of questions to prepare for before interviews.  Even with plenty of practice and research, most IT professionals do encounter some questions that are just uncomfortable to answer.  For instance, IT recruiting agencies often find that candidates who have been fired don't enjoy answering 'Have you ever been fired before?'  Here's how IT staffing firms would suggest you deal with it if you get asked a question that you don't feel good about answering.
Don't be vague or try to hide anything. Your technical recruiters don't want you to spill your guts about every gory detail of a firing, unpleasant situation, weakness, etc.  However, they also want you to make your interviewer feel like you're untrustworthy.  Interviewers can usually tell when you want to hide something, and they don't give your IT staffing companies good feedback when that happens.
Try to stay calm. You can guide how your interviewer feels about your answers to a question by appearing comfortable yourself.  If you are visibly nervous, ashamed, or upset by something, your interviewer is all the more likely to feel like it's a bad thing.  IT staffing agencies want you to remember that everyone has flaws.  Seeing those flaws clearly and having a plan for how to work on them is what sets you apart.
Don't assume your IT recruiting firms will always tell you that you lost IT jobs because you've had to divulge less than flattering info about yourself.  Whatever the question, there's usually a way to respond to it honestly, but without reflecting poorly on you.  (For example, if you've been fired before, you can state that simply– and mention what you learned from it.)  It's even possible to turn uncomfortable questions into an opportunity to show something positive about yourself as an IT professional.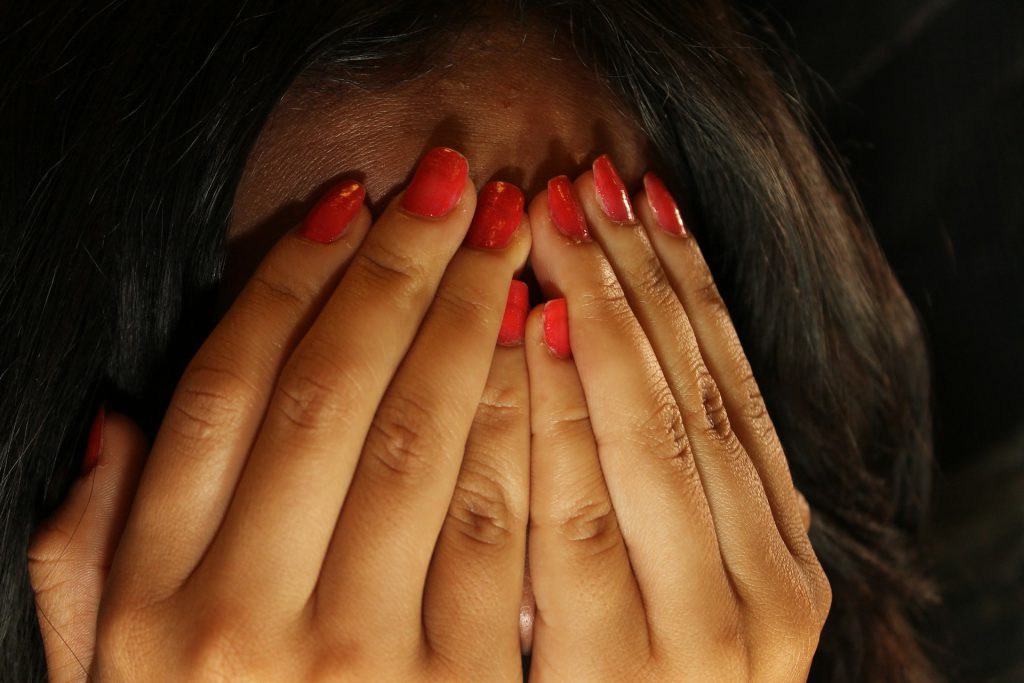 About AVID Technical Resources
AVID (Applications, Voice, Internet, Data) Technical Resources is a leading Information Technology recruiting company. Specializing in placing contract and permanent personnel in both Infrastructure Support and Applications Development positions, AVID has a national presence supporting clients ranging from small businesses to Fortune 100 companies. Headquartered in Boston, MA, AVID has achieved tremendous growth since the firm's inception in 2003. This has triggered numerous national awards and recognition, such as being named to Inc. 500 Magazine's list of 5,000 Fastest Growing Privately-held Companies in the US in 2010, 2011 and 2013. Additionally, the firm boasts of having more than 100 five-star reviews on Google from clients and candidates who rave about their experience and interaction with the firm's recruiters.
Facebook • Twitter • Linkedin • Google • Youtube • Pinterest • Instagram •