Graduating in May or June? Recruiters Can Help You Now
If you'll be graduating from college this spring, you could benefit from calling IT staffing agencies this month.  While it may seem too early, there are a few things that good IT recruiting firms can do for you so you're even more prepared to land great IT jobs when you graduate.
Help with your resume. If you're graduating from college or grad school, you may be creating your resume for the very first time.  While your career center can advise you on basic resume templates, IT staffing firms can tell you exactly what the employers in your field are looking for.  Because they have close contact with employers, technical recruiters can help you build exactly the resume they want to see— the first time you create your resume.
Guidance building a portfolio, LinkedIn profile, website for job searching, etc. Since you have about 6 months before graduation, you'll have plenty of time to start creating things like a digital portfolio, a website, or any other materials to show off your technical skills.  As mentioned before, IT recruiters have plenty of contact with employers, so they can help you create materials that will make you all the more employable.
Guidance on what to study.  With 6 months to graduation, you may have enough time to focus your studies on particular technologies, programming languages, certifications, etc.  Even if your classes have already been decided on, you might want to consider learning these things in your spare time or refreshing your familiarity with them.  Whatever the case may be, IT recruiting agencies know what technologies are in demand with employers.  They can help you prepare to meet these demands so you're a hot commodity on the job market when you graduate.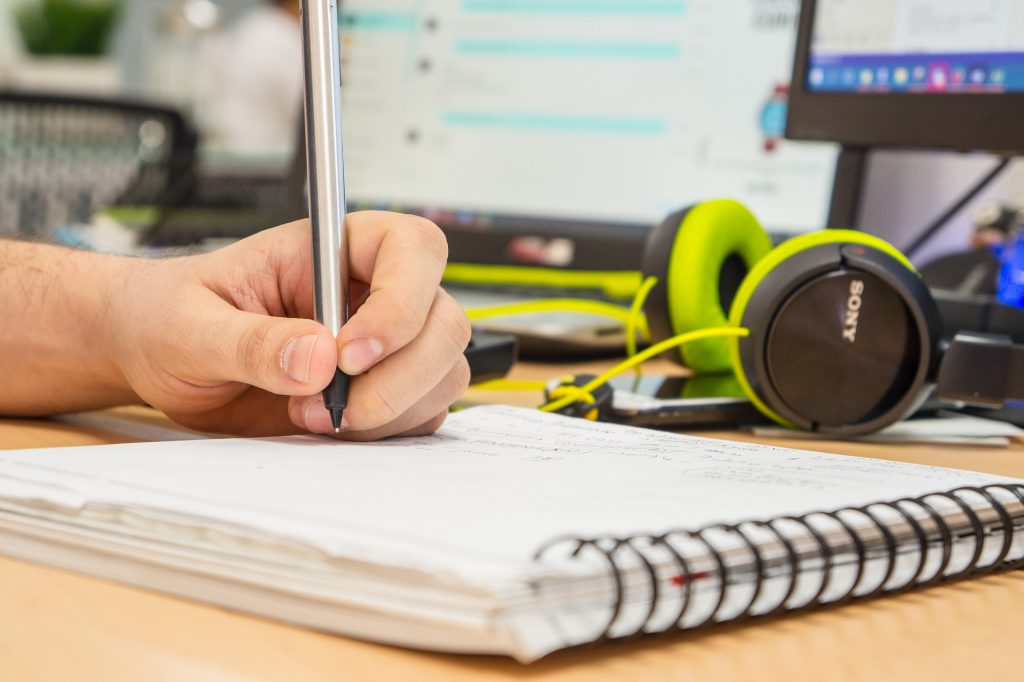 About AVID Technical Resources
AVID (Applications, Voice, Internet, Data) Technical Resources is a leading Information Technology recruiting company. Specializing in placing contract and permanent personnel in both Infrastructure Support and Applications Development positions, AVID has a national presence supporting clients ranging from small businesses to Fortune 100 companies. Headquartered in Boston, MA, AVID has achieved tremendous growth since the firm's inception in 2003. This has triggered numerous national awards and recognition, such as being named to Inc. 500 Magazine's list of 5,000 Fastest Growing Privately-held Companies in the US in 2010, 2011 and 2013. Additionally, the firm boasts of having more than 100 five-star reviews on Google from clients and candidates who rave about their experience and interaction with the firm's recruiters.
Facebook • Twitter • Linkedin • Google • Youtube • Pinterest • Instagram •