IT Professionals Should be Documenting This
Every IT professional has triumphant moments at work.  Maybe you solved a difficult ticket for the VP.  Maybe you suggested some powerful changes to your company's technical environment.  It's great to take a minute to bask in your achievement, but there's something else you should be doing: documenting it for later.  Taking 5 minutes to document your achievement, in a word doc, by hand, or by simply saving relevant emails to a folder, will do a lot for you in the future.  Here's why IT recruiters suggest you document your triumphs at work.
1. You can use this document to easily update your resume. The resumes IT staffing firms find most marketable don't list responsibilities below IT jobs.  They list achievements and contributions.  Electronically documenting your big wins at a job can especially streamline the process of updating your resume.  All you'll have to do is copy and paste. There are many reasons why tech professionals suddenly find themselves needing a current, polished resume.  Maybe they've been laid off or fired.  Or perhaps, especially in the tech field, they've been contacted by IT recruiting firms about a passive opportunity that's too good to ignore.  Documenting your achievements at work makes the scramble to unexpectedly update your resume less stressful.
2. You can use this list of achievements at your next review or in your next request for a raise. Even if it seemed like a huge deal when you found that bug in the program and took the initiative to debug it by yourself, you may not remember it 6 months later.  And it's not only hard for you to remember these moments— sometimes it's downright impossible for your bosses to remember them.  When they're managing a team, a department, or a whole company, your achievement might not be something they think of when you need to ask for a raise or are doing a review.  IT recruiting agencies suggest you take matters into your own hands and advocate for yourself.  Document the contributions you've made at work so you can share them all with your bosses when it counts!
3. Lastly, this document might serve as a great pick-me-up. Just as all tech professionals have great days, they also all have a bad day now and then.  Save a document with all your big wins at work and take a look at the next time you're having a tough day, a crisis of confidence, or are just feeling unmotivated.  Just as you benefit from advocating for yourself, you also benefit from cheering yourself on.  True tech professionals know that you can't always count on coworkers and bosses to do this—sometimes it's great to be able to rely on yourself.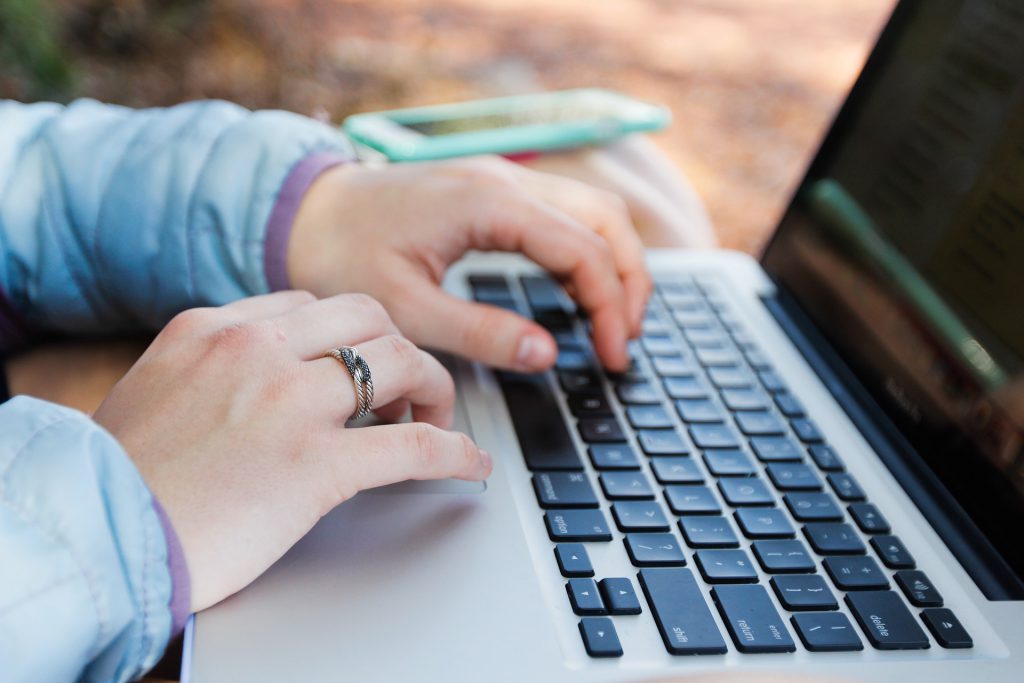 Want to see our open IT jobs?  Follow us on LinkedIn.  We post new jobs daily!
About AVID Technical Resources
AVID (Applications, Voice, Internet, Data) Technical Resources is a leading Information Technology recruiting company. Specializing in placing contract and permanent personnel in both Infrastructure Support and Applications Development positions, AVID has a national presence supporting clients ranging from small businesses to Fortune 100 companies. Headquartered in Boston, MA, AVID has achieved tremendous growth since the firm's inception in 2003. This has triggered numerous national awards and recognition, such as being named to Inc. 500 Magazine's list of 5,000 Fastest Growing Privately-held Companies in the US in 2010, 2011 and 2013. Additionally, the firm boasts of having more than 100 five-star reviews on Google from clients and candidates who rave about their experience and interaction with the firm's recruiters.
Facebook • Twitter • Linkedin • Google • Youtube • Pinterest • Instagram •