Why You Should Update Your Resume—Even if You're Not Looking for a New IT Job
Even if you're not looking for new IT jobs, you should still take 15 minutes to update your resume.  What's the point?  Especially in tech, passive candidates get offered interesting opportunities all the time.  According to a 2015 survey from LinkedIn, around 60% of companies recruit passive candidates.  There are a few reasons why IT recruiters may often end up contacting people who aren't openly on the job market.  LinkedIn makes this easy, as people often wind up essentially posting their resumes online, even when it's not for job search purposes.  (Over 3 quarters of LinkedIn participants are not expressly looking for new jobs.)  Particularly because there is such a dearth of qualified tech candidates in the US, IT staffing companies also find that employers will be looking for rare skill-sets.  In an effort to fill them, they may turn to passive candidates simply because they are capable of doing the job (when so many candidates are not).  But is this a good thing for the candidates?  Absolutely.
If you're a passive candidate, getting contacted by IT recruiting firms about jobs is a bit an ideal circumstance.  You have the space to really consider if a job will be a good move for you, since you're not desperate to leave your current role.  You'll also have a chance to really negotiate for what you want—a better commute, schedule, salary, etc.  As a passive candidate, you're the one sought after (likely because you have the right skill-sets, experience, and will be able to really hit the ground running).  You are the one with the most negotiating power.
So if you're an IT professional, why not take the time to polish up your resume. Polish your LinkedIn profile, too.  Even if you couldn't imagine leaving your current role, you never know what kinds of opportunities you might be contacted about.  Make sure you're ready if IT staffing agencies reach out with the dream job you haven't even dreamed of yet.  Take time to update the most important parts of your resume.  Are all the technologies you've worked with under your 'Technical Proficiencies' section?  Did you list your most current role and your achievements there? Is your summary full of the kinds of achievements, skills, and experience that your ideal roles ask for?  Make sure it's all ready for technical recruiters, even if they asked for it next week.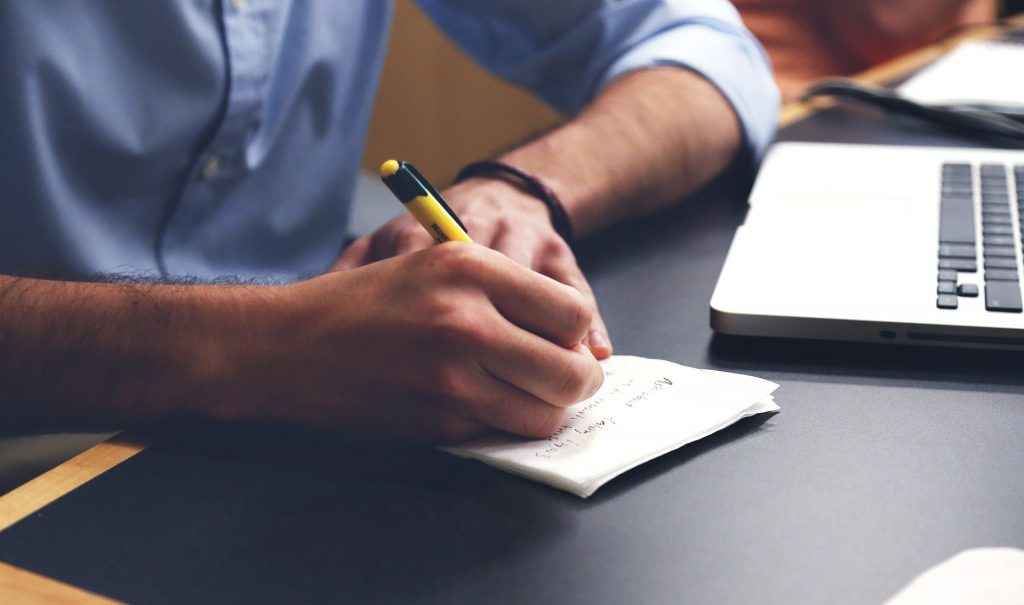 About AVID Technical Resources
AVID (Applications, Voice, Internet, Data) Technical Resources is a leading Information Technology recruiting company. Specializing in placing contract and permanent personnel in both Infrastructure Support and Applications Development positions, AVID has a national presence supporting clients ranging from small businesses to Fortune 100 companies. Headquartered in Boston, MA, AVID has achieved tremendous growth since the firm's inception in 2003. This has triggered numerous national awards and recognition, such as being named to Inc. 500 Magazine's list of 5,000 Fastest Growing Privately-held Companies in the US in 2010, 2011 and 2013. Additionally, the firm boasts of having more than 100 five-star reviews on Google from clients and candidates who rave about their experience and interaction with the firm's recruiters.
Facebook • Twitter • Linkedin • Google • Youtube • Pinterest • Instagram •