Should You Use Resume Gimmicks?
If you're an IT professional searching for your next job, you probably want to steer clear of any resume gimmicks.  We've all heard or read about tricks that make your resume "stand out" to IT recruiters or hiring managers.  Maybe it's sending your resume in hard copy, using a creative, flashy format, or any number of other unconventional ideas.  The problem is that resume gimmicks are usually terrible ideas that will actually seriously hurt your credibility with IT staffing companies and employers.  The one exception to this rule is if you're formatting to show off artistic skills that are relevant to the job listing.  Graphic designers, UX/UI developers, and similar roles can often benefit from a resume that's formatted with aesthetic creativity.  For everyone else in tech, though, here's why you need to create the standard, conventional resume if you want to land great IT jobs.
Resume gimmicks make your resume look even more generic. Ideally, IT staffing firms suggest that you tailor your resume to every job you're applying to.  This shows a real interest in the role, the work, the company, or all three.  Tech employers are notorious for asking technical recruiters to help find candidates who are passionate about the work they do, their company culture, etc.  When you offer a gimmicky resume, it doesn't help make your resume look like you've tailored it to the role, and thus can lead employers to think there' s a lack of passion for the position, technologies, company culture, etc.  Often people will mass produce and send out gimmicky resumes.  Gimmicks are rarely tailored to the employer.  Based on this pattern, you've already potentially taken yourself down a few notches in the employer's eye.
Resume gimmicks make it harder for employer and IT recruiting agencies to see exactly what skills, experience, and technologies you have. Most tech positions require that you have certain technologies, skills, etc.  Not having them can be a huge problem and seriously impede your ability to handle the workload.  For this reason, the strongest resumes cleanly lay out what skills or technologies the candidate has and how they've applied in them in previous positions.  Don't distract IT recruiters or employers with something flashy and irrelevant, like an unconventional format.  You also don't want to take space away from achieving this goal.  Often, these gimmicky resumes require extra space for graphics—space that you could be using to show off your technical acumen.  You don't want to hurt your chances for landing a job because an employer sees your funky resume, but isn't sure you have hands-on experience with a certain programming language or web platform.
Resume gimmicks make it seem like you're trying to hide something. Often the people who use gimmicky resumes do so because they're not confident in their experience or technical skills.  Rightly or wrongly, some supspicious hiring managers will nix a resume just because it's gimmicky-looking.  Particularly in tech, where positions are so imperative to a company's success and salaries are higher, a manager can't risk making a bad hiring decision.  It's just too expensive.  Don't risk being rejected just because your gimmicky resume set off a suspicious hiring manager's radar!  Create a simple, straight-forward resume that shows why you're ready to contribute to an employer.
Want to see our open IT jobs?  Follow us on LinkedIn.  We post new jobs daily!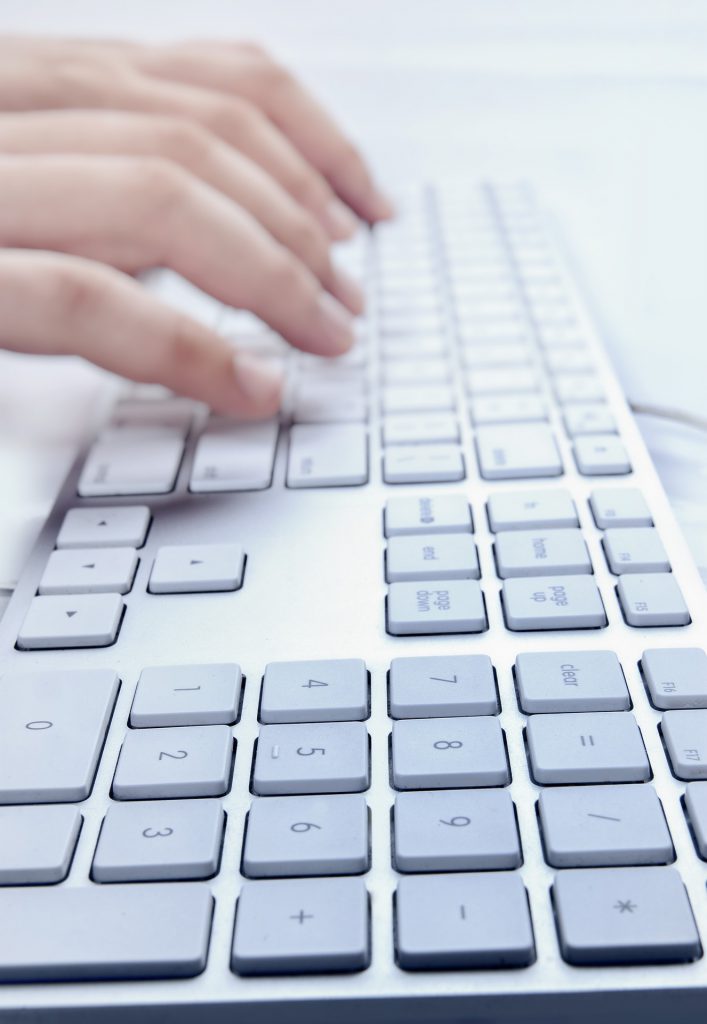 About AVID Technical Resources
AVID (Applications, Voice, Internet, Data) Technical Resources is a leading Information Technology recruiting company. Specializing in placing contract and permanent personnel in both Infrastructure Support and Applications Development positions, AVID has a national presence supporting clients ranging from small businesses to Fortune 100 companies. Headquartered in Boston, MA, AVID has achieved tremendous growth since the firm's inception in 2003. This has triggered numerous national awards and recognition, such as being named to Inc. 500 Magazine's list of 5,000 Fastest Growing Privately-held Companies in the US in 2010, 2011 and 2013. Additionally, the firm boasts of having more than 100 five-star reviews on Google from clients and candidates who rave about their experience and interaction with the firm's recruiters.
Facebook • Twitter • Linkedin • Google • Youtube • Pinterest • Instagram •