The 2 Highest-Paying IT Jobs
Most IT jobs pay well and are stable, even in a tough economy.  However, if you're seeking roles with the best paycheck, recent studies have shown that you should consider being a Software Architect or Data Scientist.  IT recruiting firms see a huge boom in these two roles and believe it will continue into the future.
Software Architect: IT staffing agencies see trends that show that being a software architect is likely to give you the highest paycheck on average.  There are a few reasons for this.  Firstly, Software Architects almost always have a college degree in Computer Science (or a similar field) and an additional professional certification.  These qualifications alone are somewhat rare in the US.  Secondly, IT recruiting companies find that Software Architect roles require two very different kinds of skills.  Software Architects need high proficiency in technical skills including Engineering and Computer Science, but they also need great communication skills, particularly in highly corporate environments.  Often the more technical somebody is the less they want to be client-facing.  Software architects are some of the few IT professionals that not only walk this line, they embrace it.  This combination of skills is rare enough to warrant a high salary. Lastly, Software Architects are leaders.  They help direct the vision of projects and often supervise others in bringing it to life.
Data Scientist: IT recruiting firms find that Data Scientists are routinely listed as the second-highest paid role in tech because of the extreme demand for Big Data in pretty much every industry.  There are few companies that don't want to be gathering and measuring client data to improve their performance.  Perhaps more notably, big companies with huge budgets for talent, like banks or oil companies, are setting the bar high for Data Scientist compensation.   Another reason why IT staffing firms find that Data Scientists are so well-paid is that Big Data can also help companies streamline their own processes to save time and money.  Lastly, Data Scientists usually have the education to demand high salaries.  More often than not, Data Scientists have a Master's or Doctorate in Computer Science, Math, Statistics, or a similar area.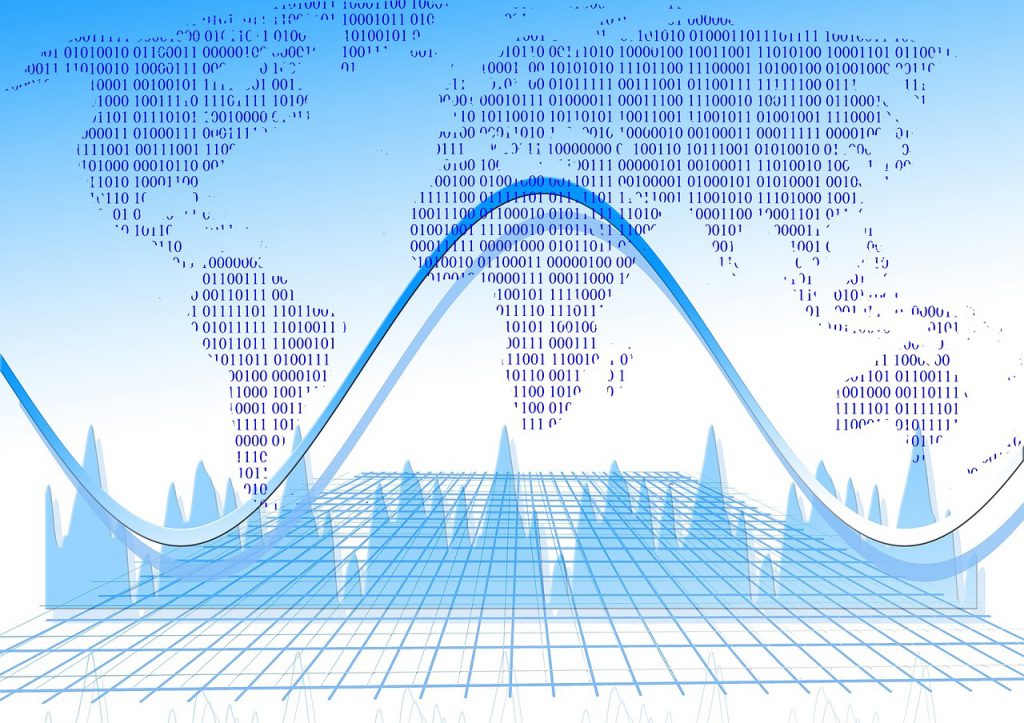 About AVID Technical Resources
AVID (Applications, Voice, Internet, Data) Technical Resources is a leading Information Technology recruiting company. Specializing in placing contract and permanent personnel in both Infrastructure Support and Applications Development positions, AVID has a national presence supporting clients ranging from small businesses to Fortune 100 companies. Headquartered in Boston, MA, AVID has achieved tremendous growth since the firm's inception in 2003. This has triggered numerous national awards and recognition, such as being named to Inc. 500 Magazine's list of 5,000 Fastest Growing Privately-held Companies in the US in 2010, 2011 and 2013. Additionally, the firm boasts of having more than 100 five-star reviews on Google from clients and candidates who rave about their experience and interaction with the firm's recruiters.
Facebook • Twitter • Linkedin • Google • Youtube • Pinterest • Instagram •