What IT Jobs Will Be In Demand In 2017?
IT recruiting agencies from California to NYC are still seeing a great market for job seekers, even as the fall is winding down and other industries are slowing their hiring.  While the whole tech field is booming, there are a few IT jobs that will be particularly hot in late 2016 and 2017.  Here are some of the jobs that IT staffing agencies will find most in demand in the next year or so.
Software Engineers, Systems Engineers: IT recruiting companies will be looking for candidates to fill these jobs because they're so often essential.  Systems Engineers keep technologies running for businesses and keep them current.  When things crash, Systems Engineers are needed.  They're also needed for installations, updates and/or maintenance.  Software Engineers will be essential to businesses and consumers in the next year because they'll create and update the applications for cutting edge technologies.  There is no industry that won't need Software Engineers and Systems Engineers in 2016 and 2017.
Network Analysts: IT recruiting firms will be seeking Network Analysts a lot in the near future because they can be so useful both on the business and technology side of things.  As business owners are coming to embrace the way technology can really enhance their business's performance, Network Analysts will become all the more in-demand.
Data Analysts: With big data becoming more and more prevalent as a business tool, IT staffing companies will definitely be looking for Data Analysts.  The healthcare field especially, which is big and only getting bigger, has come to rely heavily on data analysts.  Of course, healthcare won't be the only field using IT staffing firms to find data analysts.  Education and retail are also noted enthusiasts for Data Analysts.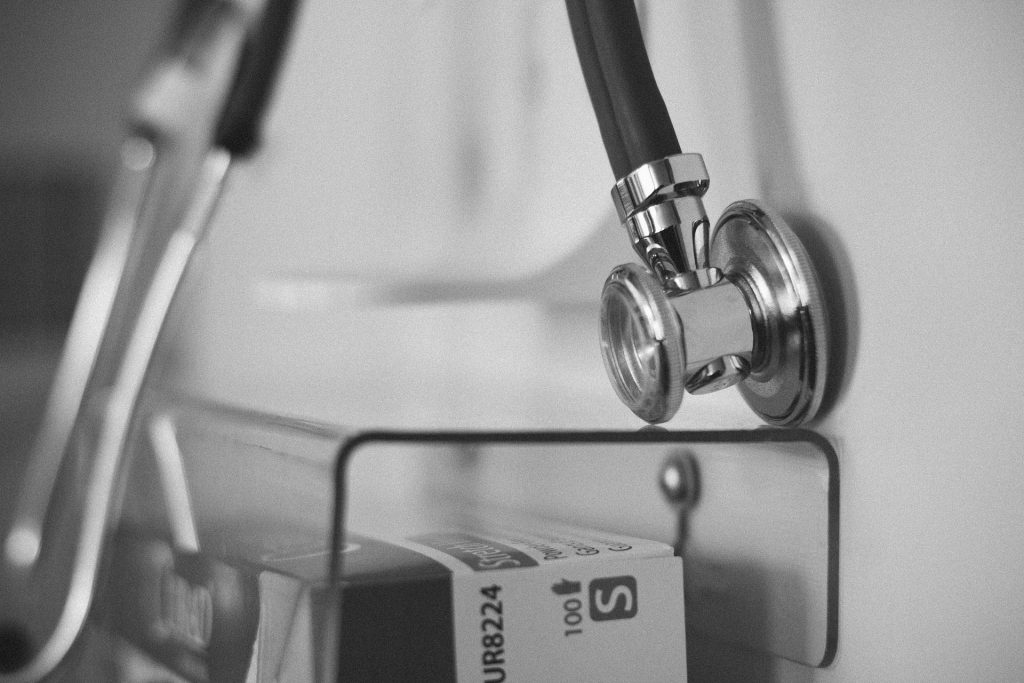 About AVID Technical Resources
AVID (Applications, Voice, Internet, Data) Technical Resources is a leading Information Technology recruiting company. Specializing in placing contract and permanent personnel in both Infrastructure Support and Applications Development positions, AVID has a national presence supporting clients ranging from small businesses to Fortune 100 companies. Headquartered in Boston, MA, AVID has achieved tremendous growth since the firm's inception in 2003. This has triggered numerous national awards and recognition, such as being named to Inc. 500 Magazine's list of 5,000 Fastest Growing Privately-held Companies in the US in 2010, 2011 and 2013. Additionally, the firm boasts of having more than 100 five-star reviews on Google from clients and candidates who rave about their experience and interaction with the firm's recruiters.
Facebook • Twitter • Linkedin • Google • Youtube • Pinterest • Instagram •