IT Professionals Shouldn't Write Objectives on Their Resumes
When you're polishing your resume, you shouldn't waste an inch of space.  IT recruiting firms and hiring managers are attracted by resumes that use every word to show why you're an excellent candidate.  With this in mind, your IT staffing companies would suggest that you do not include an objective on your resume.
Why would IT recruiting agencies tell you to leave an objective off your resume?  Basically, an objective doesn't accomplish the most important goal: showing technical recruiters and potential employers why you'd be an asset for them.  Objectives tell IT staffing firms and hiring managers what you want in your next IT jobs. Your resume isn't the place to do this.  You can tell IT recruiters what you want in your next role when you speak to them (on the phone or in person).  Essentially, every word of your objective is space you could be using to better entice hiring managers and IT recruiting companies.
So what do you write instead of an objective?  Use that extra space in your resume to show off your professional achievements, technical skills and experience, and contributions that you've made at previous IT jobs.  Make sure you've got all relevant technical skills listed at the beginning of your resume.  Or put a few extra bullets below your most recent position to show how you brought value to your team.  Maybe you consistently delivered or debugged code ahead of deadline.  Perhaps you provided exemplary customer service to the end users you worked with.  These are the kinds of things you want on your resume instead of objectives.
Especially in tech, hiring managers love to rely on hard data when they make decisions.  Provide these hiring managers with some hard data about why you're an excellent candidate by listing what you've done for your previous employers.  IT staffing agencies and hiring managers will be able to easily picture you in the roles you want to be submitted for.  Thus putting this info on your resume will do much more for you than any objective would!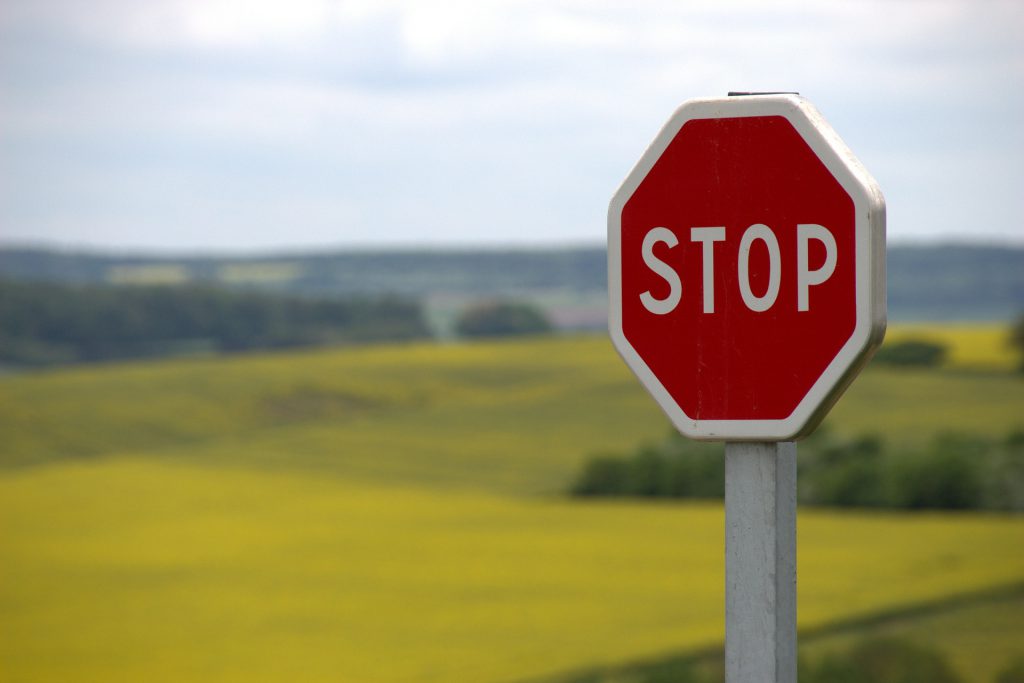 About AVID Technical Resources
AVID (Applications, Voice, Internet, Data) Technical Resources is a leading Information Technology recruiting company. Specializing in placing contract and permanent personnel in both Infrastructure Support and Applications Development positions, AVID has a national presence supporting clients ranging from small businesses to Fortune 100 companies. Headquartered in Boston, MA, AVID has achieved tremendous growth since the firm's inception in 2003. This has triggered numerous national awards and recognition, such as being named to Inc. 500 Magazine's list of 5,000 Fastest Growing Privately-held Companies in the US in 2010, 2011 and 2013. Additionally, the firm boasts of having more than 100 five-star reviews on Google from clients and candidates who rave about their experience and interaction with the firm's recruiters.
Facebook • Twitter • Linkedin • Google • Youtube • Pinterest • Instagram •