Tips for May and June Tech Grads
If you're part of the class of 2017, you may be planning to push that job search off until later in the summer.  The tech field is a job seeker's market, right?  Why not kick back and take a little break before entering the workforce? Don't be tempted to do this.  Unfortunately, the tech field is a bit less of a job seeker's market for entry-level grads.  IT staffing companies find that there are absolutely less open IT jobs out there for recent grads.  You also don't want to limit your options.  If you wait until later in the summer or fall, IT recruiters will have filled plenty of the jobs with coveted employers.  Starting your job search doesn't have to be so arduous, though.  Here are 4 simple things you can do to start searching for IT jobs now.
1. Make your resume visible to employers and technical recruiters.  Post your resume on Monster, Dice, LinkedIn, etc.  Make a public, professional LinkedIn profile.  Don't just rely on your school's internal job portals.  If you're a programming student, get on Github or similar sites.  IT staffing agencies will be looking for great candidates there, too.
2. While you're at it, reach out to IT staffing firms.  Find some trusted IT recruiting companies in your area and reach out to and pass along your resume.  Even if you're working on your final exams, they can begin your job search for you now!
3. Do your research on the kinds of roles you prefer your salary expectations.  Make sure to take your location into consideration here.  IT recruiting firms find that sometimes new grads will price themselves out of great jobs because they don't have realistic salary expectations.  Your IT recruiters can help you out a bit, but it's also important for you to do your own research prior to conversations with them.
4. Get a real email address and clean up your social media.  You don't want to keep your school email address anymore—you're going to be a professional soon!  Get an email address that you won't be embarrassed to share with potential employers and IT recruiting firms.   Make sure you clean out all pictures, quotes, comments etc on your social media that you wouldn't want a future boss to see.  IT recruiting agencies definitely see candidates with terrible social media profiles miss out on roles.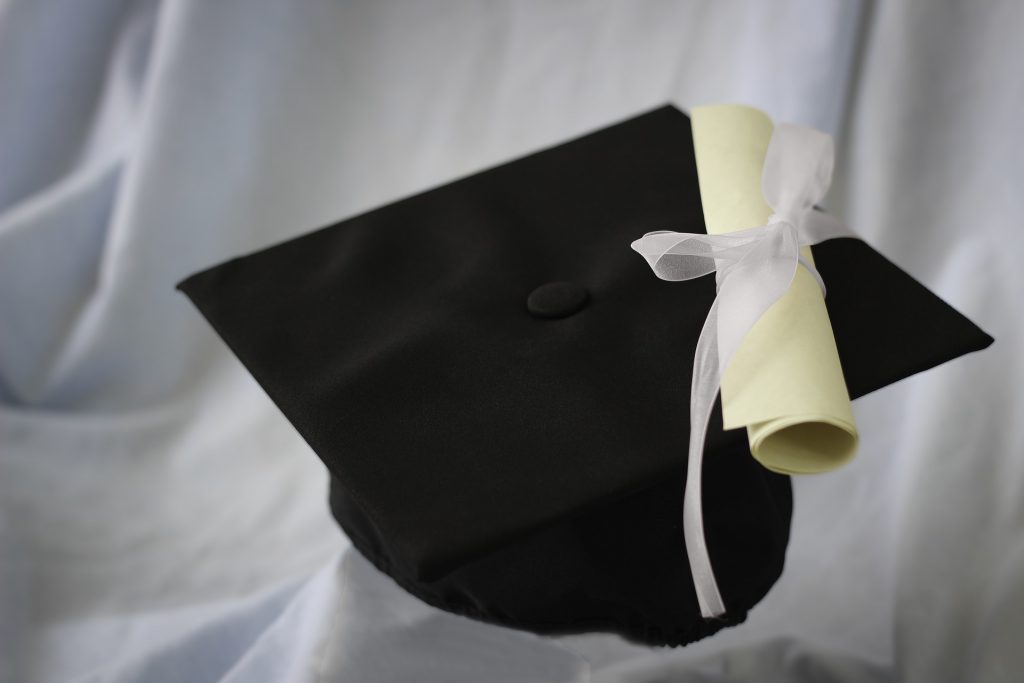 Want to see our open IT jobs?  Follow us on LinkedIn.  We post new jobs daily!
About AVID Technical Resources
AVID (Applications, Voice, Internet, Data) Technical Resources is a leading Information Technology recruiting company. Specializing in placing contract and permanent personnel in both Infrastructure Support and Applications Development positions, AVID has a national presence supporting clients ranging from small businesses to Fortune 100 companies. Headquartered in Boston, MA, AVID has achieved tremendous growth since the firm's inception in 2003. This has triggered numerous national awards and recognition, such as being named to Inc. 500 Magazine's list of 5,000 Fastest Growing Privately-held Companies in the US in 2010, 2011 and 2013. Additionally, the firm boasts of having more than 100 five-star reviews on Google from clients and candidates who rave about their experience and interaction with the firm's recruiters.
Facebook • Twitter • Linkedin • Google • Youtube • Pinterest • Instagram •