1 Way to Stand Out in IT Job Interviews
In interviews for IT jobs, IT recruiters can tell you a million ways to make sure you stand out to your interviewers.  Here's one way you can make a big impression and ensure that your IT recruiting firms get some good feedback about you as a candidate: Make sure to tell a story or two about how you do things beyond your team and/or job description.
Why is this necessary?  Isn't it enough to be able to talk about how you helped your team and succeeded at your job? Of course technical recruiters would advise you to be able to detail how you succeeded at your job and within your team.  However, a hiring manager's dream candidate, the kind that IT staffing agencies have a very easy time finding new roles for, stretches beyond their job description.  IT recruiting agencies regularly hear rave reviews about candidates who are not only interested in succeeding in their role, but don't mind thinking about what helps the whole company succeed, too.  You don't have to invest much time or effort in this kind of activity to impress somebody.  Maybe you spent a few minutes on your lunch break to help somebody out from another team with a technical (or non-technical!) issue.  Maybe you volunteered to be your team's CPR-trained employee.  What matters is that you show that you're not the kind of employee who whines 'that's not my job'.  This is exactly the kind of candidate that IT staffing firms never want to represent!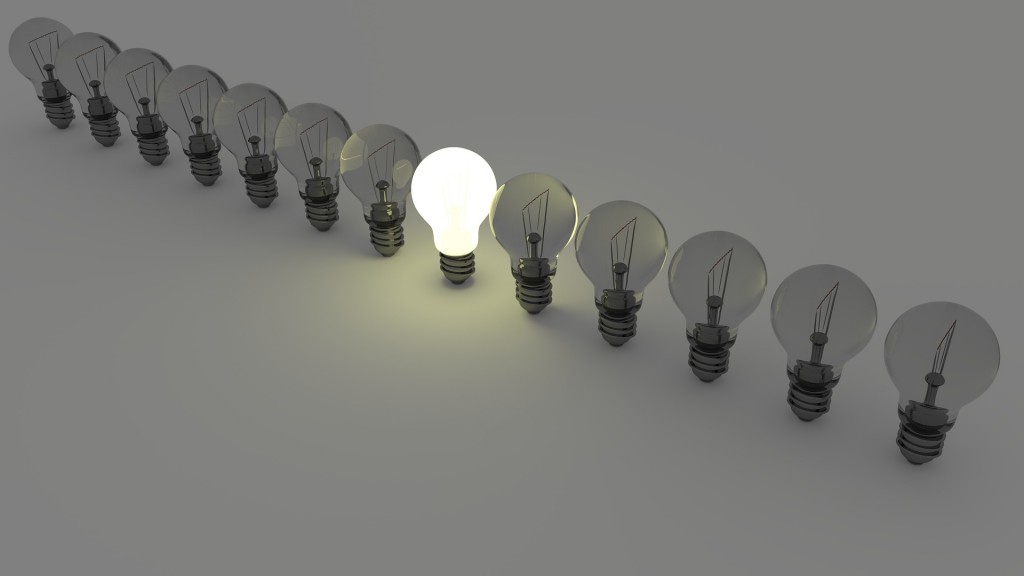 About AVID Technical Resources
AVID (Applications, Voice, Internet, Data) Technical Resources is a leading Information Technology recruiting company. Specializing in placing contract and permanent personnel in both Infrastructure Support and Applications Development positions, AVID has a national presence supporting clients ranging from small businesses to Fortune 100 companies. Headquartered in Boston, MA, AVID has achieved tremendous growth since the firm's inception in 2003. This has triggered numerous national awards and recognition, such as being named to Inc. 500 Magazine's list of 5,000 Fastest Growing Privately-held Companies in the US in 2010, 2011 and 2013. Additionally, the firm boasts of having more than 100 five-star reviews on Google from clients and candidates who rave about their experience and interaction with the firm's recruiters.
Facebook • Twitter • Linkedin • Google • Youtube • Pinterest • Instagram •