2 Easy Ways to Improve your Technical Resume
There's no getting around it: creating a good resume is a pain. IT recruiting firms never find that candidates enjoy the process.  Some will even ask if they can avoid updating theirs.  (If you're serious about landing new IT jobs, you can't.)  Technical resumes can be especially arduous to write.  You need to explain your previous jobs in enough detail to impress technical recruiters, but also avoid giving so much that your resume becomes unreadable to hiring managers who aren't as tech savvy. Here are two easy ways to make sure you share your best resume with IT staffing companies and hiring managers.
1. Make sure your Technical Proficiencies section is complete and honest.  You want this section to be up to date with all the skills you can claim a real competence in.  Make sure not to leave any skills out.  As IT recruiters or hiring managers scan your resume for certain technologies or skills, you wouldn't want them to move on because they were missing. The same is true for ATS's (applicant tracking systems) and searches within big recruiting sites.  Including important keywords will make sure your resume is seen by search engines and software used in the hiring process.
On the flip side, it's also important not to add in skills or technologies that you can't claim a real competence with.  If you've only had slight exposure to a certain technology, don't include it.  You don't want to find your way into an interview where you can't answer questions about a technology, complete a coding test, or fail a whiteboarding session miserably.  You'll quickly ruin your reputation with employers and IT recruiting firms if you falsely represent yourself as having certain technical experience and skills.
2. Elaborate on how you used the skills and technologies mentioned in your Technical Proficiencies section within the bullets for your jobs.  This part is just as important, if not more so.  Technically adept hiring managers and technical recruiters want to see how you used a technology at previous jobs.  Make sure to dedicate at least one bullet per technology or skill.  Even if they're scattered throughout your career history, they'll still help managers see that you're prepared to apply the skills you list in your Technical Proficiencies section in their open roles.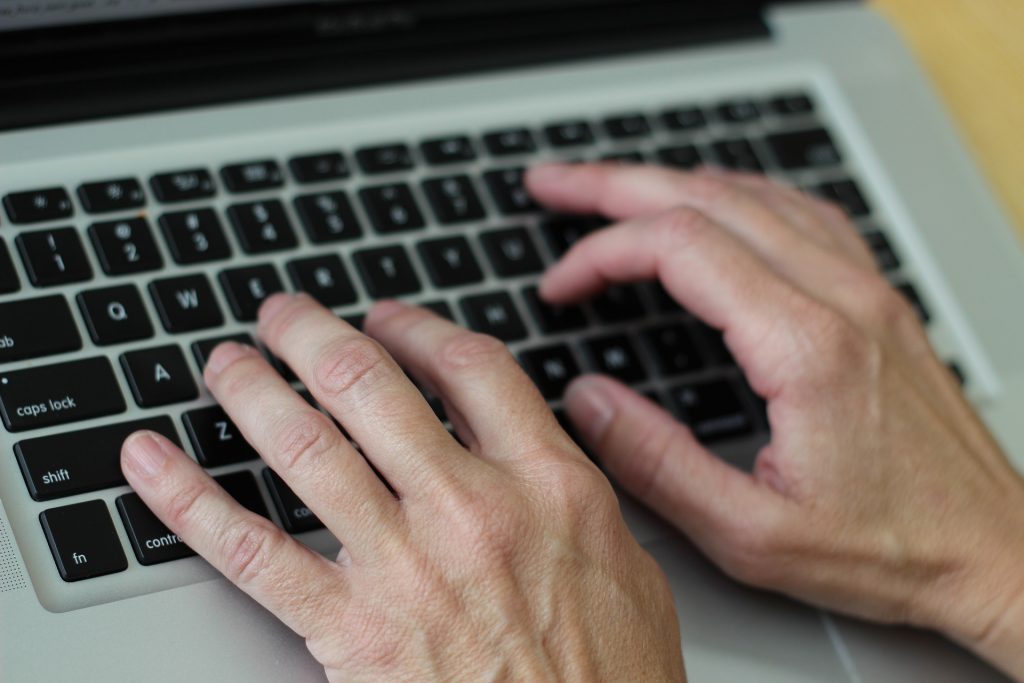 About AVID Technical Resources
AVID (Applications, Voice, Internet, Data) Technical Resources is a leading Information Technology recruiting company. Specializing in placing contract and permanent personnel in both Infrastructure Support and Applications Development positions, AVID has a national presence supporting clients ranging from small businesses to Fortune 100 companies. Headquartered in Boston, MA, AVID has achieved tremendous growth since the firm's inception in 2003. This has triggered numerous national awards and recognition, such as being named to Inc. 500 Magazine's list of 5,000 Fastest Growing Privately-held Companies in the US in 2010, 2011 and 2013. Additionally, the firm boasts of having more than 100 five-star reviews on Google from clients and candidates who rave about their experience and interaction with the firm's recruiters.
Facebook • Twitter • Linkedin • Google • Youtube • Pinterest • Instagram •