2 Phone Interview Mistakes that Will Cost You the IT Job
When your IT staffing firms set you up for phone interviews, you might feel like there's less pressure or it's less intimidating than an in-person interview.  Don't make this mistake!  IT recruiting agencies see too many great IT candidates fail phone interviews because they're too relaxed.  In particular, here are two major mistakes that could lose you the IT jobs you're interviewing for.
Being ill-prepared. Your IT recruiters will likely give you a scheduled time and day for the interview.  Plan to be in a quiet space with good reception (or better yet, use a landline). Research the company and familiarize yourself with any technologies your IT staffing companies note that you'll be asked about.  Practice with a family member or friend if it's been a while since your last phone interview.
Being unfocused. Sometimes technical recruiters find that candidates will give more rambling, chatty answers on phone interviews.  Since the phone is usually a more social medium, it can be easy to fall into this pattern.  Try to remember that on some level, your phone interview is just a more condensed version of your in-person interview.  Your IT recruiting firms want you to give solid, comprehensive answers that don't keep the interviewer on the phone for an excessively long time.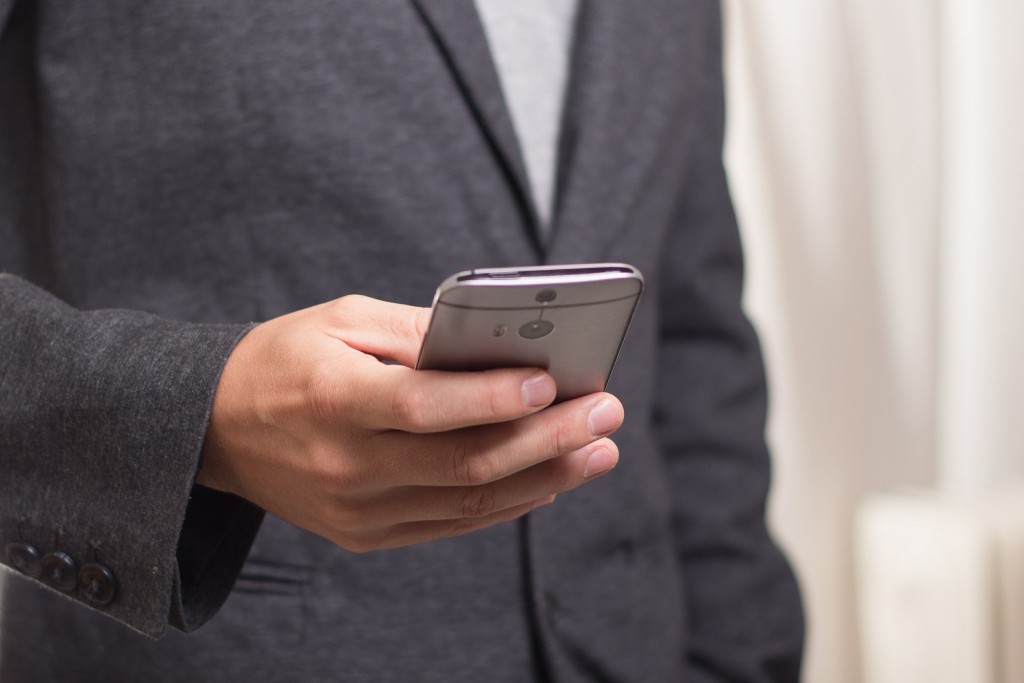 About AVID Technical Resources
AVID (Applications, Voice, Internet, Data) Technical Resources is a leading Information Technology recruiting company. Specializing in placing contract and permanent personnel in both Infrastructure Support and Applications Development positions, AVID has a national presence supporting clients ranging from small businesses to Fortune 100 companies. Headquartered in Boston, MA, AVID has achieved tremendous growth since the firm's inception in 2003. This has triggered numerous national awards and recognition, such as being named to Inc. 500 Magazine's list of 5,000 Fastest Growing Privately-held Companies in the US in 2010, 2011 and 2013. Additionally, the firm boasts of having more than 100 five-star reviews on Google from clients and candidates who rave about their experience and interaction with the firm's recruiters.
Facebook • Twitter • Linkedin • Google • Youtube • Pinterest • Instagram •