2 Questions You Should Never Ask in IT Job Interviews
Most IT professionals hear from their IT recruiters and IT staffing companies that it's really important to be prepared to ask questions at the end of IT job interviews.  While technical recruiters and IT recruiting agencies would rather you ask pretty much any question rather than none, there are some questions that are truly detrimental.  Here are two questions that would severely hurt your chance of getting IT jobs.
Don't ask any questions about the company that you could have found the answers to on their website, via Google, or by asking your IT staffing agencies. Make sure you take time to do your own research and get some quick background info from your IT recruiting firms. You don't want to look like you're unprofessional, lazy, or unprepared.
Don't ask if they'll want to run drug tests and/or background or credit checks. Your IT recruiting companies will let you know if these steps are necessary.  These questions also might make it look like you have something to hide. Especially if you don't have anything to hide, this is an unnecessary risk to your candidacy.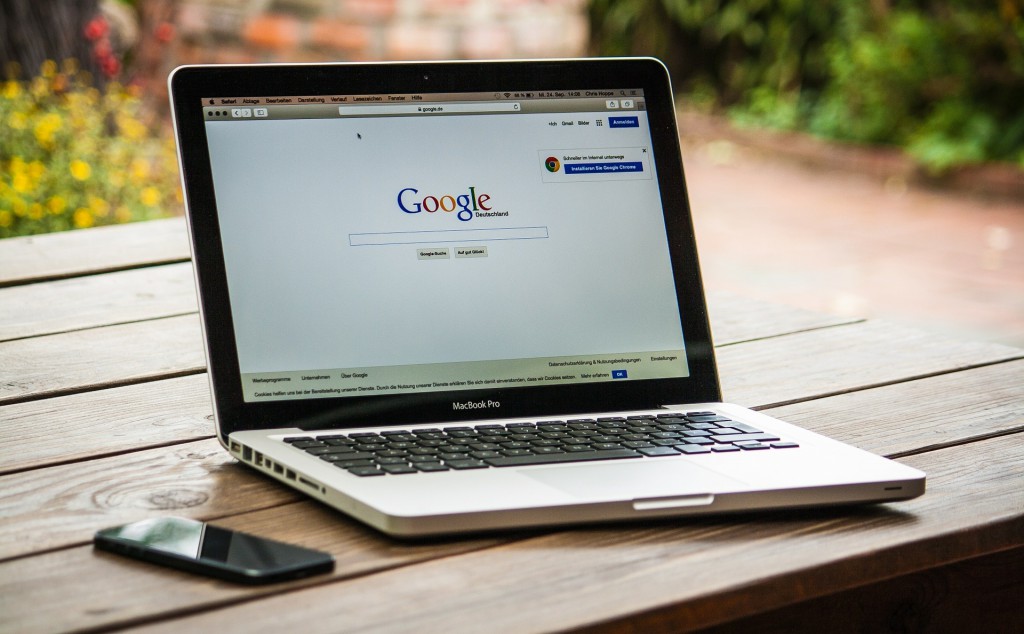 About AVID Technical Resources
AVID (Applications, Voice, Internet, Data) Technical Resources is a leading Information Technology recruiting company. Specializing in placing contract and permanent personnel in both Infrastructure Support and Applications Development positions, AVID has a national presence supporting clients ranging from small businesses to Fortune 100 companies. Headquartered in Boston, MA, AVID has achieved tremendous growth since the firm's inception in 2003. This has triggered numerous national awards and recognition, such as being named to Inc. 500 Magazine's list of 5,000 Fastest Growing Privately-held Companies in the US in 2010, 2011 and 2013. Additionally, the firm boasts of having more than 100 five-star reviews on Google from clients and candidates who rave about their experience and interaction with the firm's recruiters.
Facebook • Twitter • Linkedin • Google • Youtube • Pinterest • Instagram •