3 Reasons to Work for Employers Who Aren't "Cool" or "Hip"
If you're looking for new IT jobs, brand name, "cool" employers can seem like the only way to go.  There are certainly benefits to working for a company everybody recognizes, or one that's cited as a hip place to work.  However, you'll do yourself a disservice if you don't also seriously consider employers that might be less well-known. Here are 3 reasons why it can be just as rewarding, fulfilling, and even fun for IT professionals to work for an employer that's not necessarily "cool," or "hip."
The technologies.  IT recruiters find that when candidates can list what technologies they'd like to gain experience with, it doesn't mean they need to limit their search to the most publicized companies in the tech sector.  Many smaller, lesser-known companies use equally (or sometimes more advanced) technologies.  Be open with your IT staffing firms about your career goals.  If you want to work with certain technology stacks, your technical recruiters will know which employers in your area use them.  You want to land in a job that challenges you, moves your career forward, and is interesting.  It's entirely possible to find that at a company that's not very 'cool' at all!
The perks.  The awesome perks you read about well-known, 'hip' employers are just as likely to be at companies you've never heard of.  Especially in the tech space, IT recruiting agencies find that employers are working hard to attract and keep talent in a job seeker's market.  Plenty of them have adopted the same kind of awesome perks to do this.  Stocked kitchens full of free snacks and coffee?  Game rooms?  Relaxed dress codes?  Company outings?  You don't need to go to a name brand company to find that.  You might find those perks in company that seem to do "boring" work.
Work-life balance.  IT staffing companies caution candidates that many name brand employers everyone wants to work for require a rigorous work schedule.  This isn't necessarily a bad thing.  But, for some people, work-life balance is paramount.  Perhaps they have young families to take care of, older parents to help out, or some out of work interests (like adventure racing) that require a lot of time or travel.  Whatever the case, if you're interested in a job that offers great work-life balance, your IT recruiting firms may suggest an employer you've never heard of!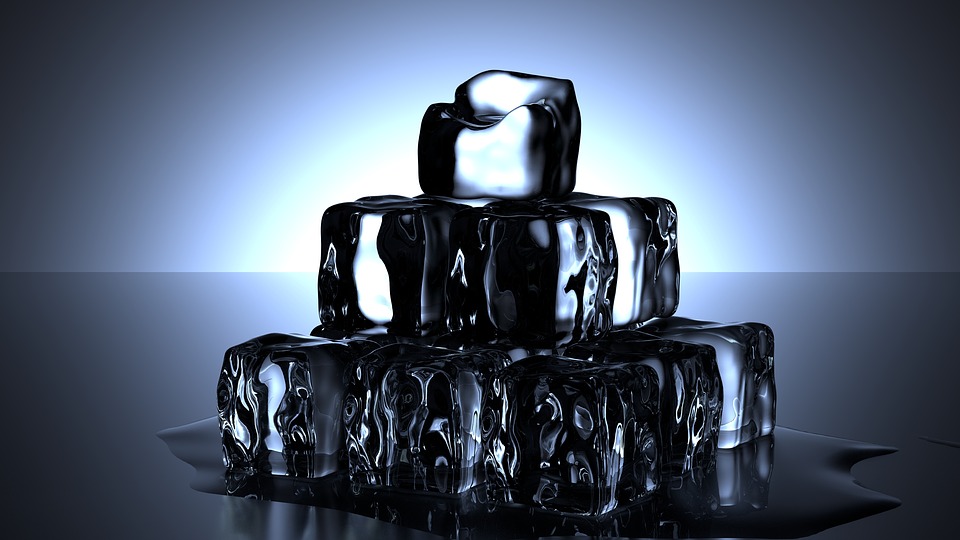 Want to see our open IT jobs?  Follow us on LinkedIn.  We post new jobs daily!
About AVID Technical Resources
AVID (Applications, Voice, Internet, Data) Technical Resources is a leading Information Technology recruiting company. Specializing in placing contract and permanent personnel in both Infrastructure Support and Applications Development positions, AVID has a national presence supporting clients ranging from small businesses to Fortune 100 companies. Headquartered in Boston, MA, AVID has achieved tremendous growth since the firm's inception in 2003. This has triggered numerous national awards and recognition, such as being named to Inc. 500 Magazine's list of 5,000 Fastest Growing Privately-held Companies in the US in 2010, 2011 and 2013. Additionally, the firm boasts of having more than 100 five-star reviews on Google from clients and candidates who rave about their experience and interaction with the firm's recruiters.
Facebook • Twitter • Linkedin • Google • Youtube • Pinterest • Instagram •