3 Things You Should Do the Old Fashioned Way in Tech Interviews
When you're working with IT recruiting companies to find your next role, sometimes it can feel like technology rules the job interview process.  You might do a skype interview, connect with your IT recruiters on LinkedIn, or maybe complete a coding test online.  But there are some things that you really should do the old-fashioned way.  Here are 3 things that IT staffing companies suggest you consider doing the more traditional way, even if you're applying for IT jobs using the most cutting edge technologies.
1. Send a hand-written thank you note.  If your IT recruiting firms can pass the note along for you or give you the address, a hand-written thank you note after a job interview can go a long way.  This is especially true for thoughtful notes that go beyond a generic template.  Time and again IT staffing agencies have seen that good thank you notes can be your secret weapon in a job search—they can be your last, and best, impression on an employer.
2. Bring hard copies of your resume and any presentation or applicable portfolio materials you might use.  Sometimes your technical recruiters will bring the hard copies of your resume for you, but you'll always need to bring your own hard copies of your presentation or applicable portfolio materials.  You may be showing some examples of past work on a computer or a projector, but you should also try to provide a hard copy for everyone in the interview if it makes sense to do so.
3. Wait for your interviewers quietly, with your smartphone put away.  Even if you have to wait for a while, IT recruiting agencies find that it makes a far better impression if you use that time to look over your presentation materials, resume, etc.  Avoid playing games, answering emails, texting, or browsing the internet on your smartphone.  Send your interviewers the message that this interview is your priority at this moment—nothing else.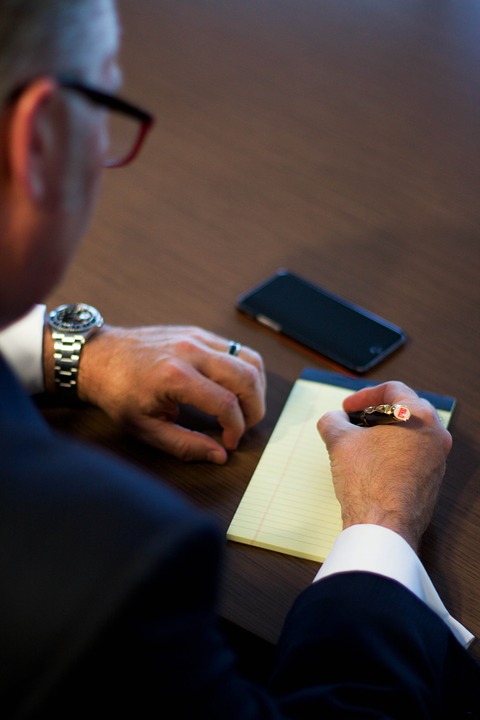 About AVID Technical Resources
AVID (Applications, Voice, Internet, Data) Technical Resources is a leading Information Technology recruiting company. Specializing in placing contract and permanent personnel in both Infrastructure Support and Applications Development positions, AVID has a national presence supporting clients ranging from small businesses to Fortune 100 companies. Headquartered in Boston, MA, AVID has achieved tremendous growth since the firm's inception in 2003. This has triggered numerous national awards and recognition, such as being named to Inc. 500 Magazine's list of 5,000 Fastest Growing Privately-held Companies in the US in 2010, 2011 and 2013. Additionally, the firm boasts of having more than 100 five-star reviews on Google from clients and candidates who rave about their experience and interaction with the firm's recruiters.
Facebook • Twitter • Linkedin • Google • Youtube • Pinterest • Instagram •