Do You Have to Write Thank You Notes When You Use IT Recruiters?
Many IT staffing firms find that candidates will assume they don't need to write thank you notes after interviews when they work with IT recruiters.  This is absolutely not true.  Technical recruiters nearly always ask for their candidates to send along a thank you email. Here's why, as well as how you can write a great thank you note for your IT staffing agencies to pass along to interviewers.
Firstly, here's why your IT recruiting firms will likely ask you for a thank you note to give to your interviewers.  A thank you note is one of the best ways to strengthen your candidacy.  These notes are not only polite (though that's a plus) but well-written ones let you provide a lasting, written impression of you as a great candidate.  IT recruiting agencies have seen notes that do powerful things like reiterate why the candidate is a great fit for the role or expound upon an interesting question from the interview.  Skipping a thank you note is like skipping the end of your interview:  you're skipping a prime moment to strengthen your candidacy.
So now that you understand why you need to give your IT staffing companies thank you notes to pass on to your interviewers, how do you write a stellar one?  Start by making sure you take notes during your interview.  Don't trust yourself to remember a moment when you connected well with the interviewer or to remember a question you could have given a longer answer on.  Take a note about it so you can use it in your thank you note later.
Secondly, IT recruiting companies would suggest you keep brevity in mind.  Don't write the interviewer a novel and try to turn the note around as quickly as you can.  A great thank you note will be written promptly and will use every word to remind an interviewer why you're a uniquely perfect fit for the job.  Don't waste the interviewer's time with a generic template, either.  This doesn't do much to show how you are uniquely qualified for the role.  Every word in a generic template is a word wasted!
Keep these tips in mind and you may just land the job next time!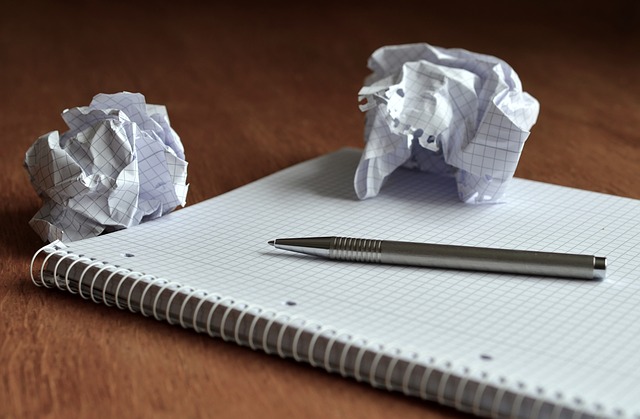 About AVID Technical Resources
AVID (Applications, Voice, Internet, Data) Technical Resources is a leading Information Technology recruiting company. Specializing in placing contract and permanent personnel in both Infrastructure Support and Applications Development positions, AVID has a national presence supporting clients ranging from small businesses to Fortune 100 companies. Headquartered in Boston, MA, AVID has achieved tremendous growth since the firm's inception in 2003. This has triggered numerous national awards and recognition, such as being named to Inc. 500 Magazine's list of 5,000 Fastest Growing Privately-held Companies in the US in 2010, 2011 and 2013. Additionally, the firm boasts of having more than 100 five-star reviews on Google from clients and candidates who rave about their experience and interaction with the firm's recruiters.
Facebook • Twitter • Linkedin • Google • Youtube • Pinterest • Instagram •