Are You Missing this Key Quality as an IT Job Seeker?
When you're applying for new IT jobs, your first consideration is making sure you have the right technical skills.  In addition to their technical skills, there's something else that IT recruiters find is key to landing new roles: the ability to work in a team.  This soft skill might seem irrelevant, but it's actually imperative because of 3 major trends in the tech field.
Constant innovation.  Since companies must now keep up with the ever-faster speed of technology, constant innovation is important. In an effort to consistently improve their products and processes, companies are now turning to large brainstorming sessions, hackathons, and other group activities.  IT recruiters find that this type of activity requires an increased emphasis on teamwork and the ability to work well with others.  If you're not willing to jump into a team brainstorming session, your IT staffing firms may be less willing to submit you to jobs.
Scrum and Agile. Scrum and Agile are some of the more coveted project management methodologies out there. This means that technical recruiters are on the hunt for candidates that want to be a part of stand-up meetings.  If you prefer Waterfall because you like to work independently, your options will ultimately be limited. If you're serious about your job search, tap into your extroverted side and let your IT recruiting agencies submit you to Scrum and Agile teams.
Open plan offices. Fun, collaborative team culture has been a staple in the tech field since the dot com boom.  But this trend has been amplified by the open plan offices that more and more companies are turning to.  This isn't just about where your desk is.  Open plan offices are discouraging employees from simply putting their heads down and working straight through from 9-5.  Social interaction is considered part of the job.  Building relationships with coworkers has become an imperative skill.  So if your IT recruiting firms ask you to bring energy and a positive, upbeat, outgoing personality to your interview, you should do it.  It could be the difference between landing the job and losing it!
Want to see our open IT jobs?  Follow us on LinkedIn.  We post new jobs daily!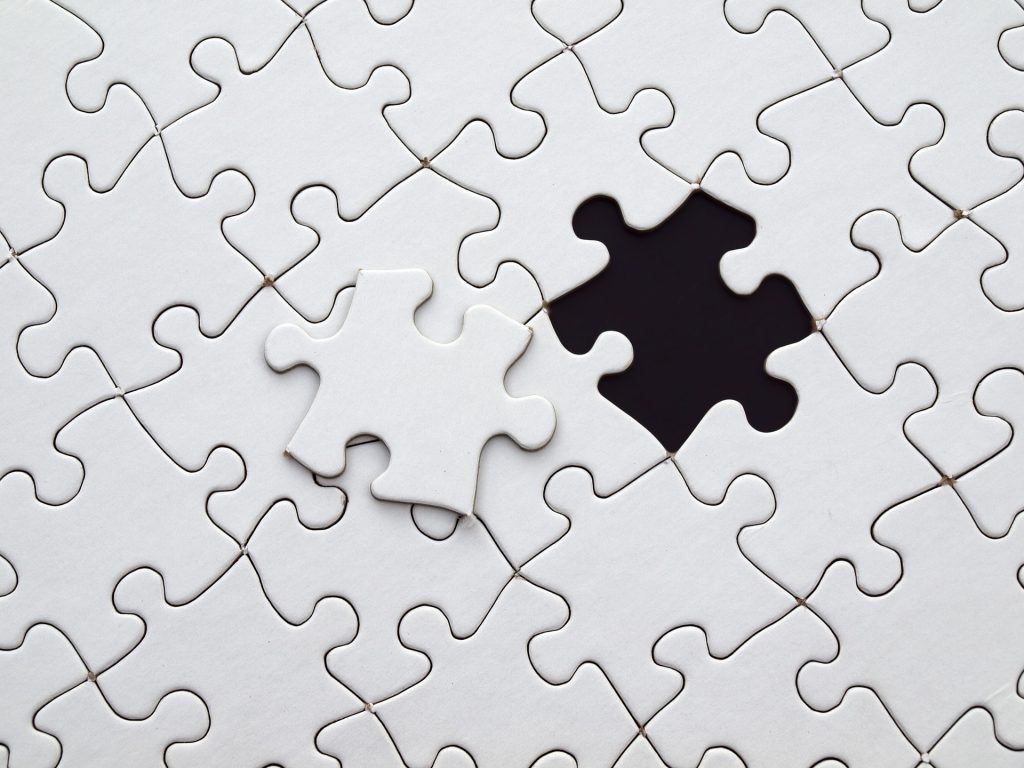 About AVID Technical Resources
AVID (Applications, Voice, Internet, Data) Technical Resources is a leading Information Technology recruiting company. Specializing in placing contract and permanent personnel in both Infrastructure Support and Applications Development positions, AVID has a national presence supporting clients ranging from small businesses to Fortune 100 companies. Headquartered in Boston, MA, AVID has achieved tremendous growth since the firm's inception in 2003. This has triggered numerous national awards and recognition, such as being named to Inc. 500 Magazine's list of 5,000 Fastest Growing Privately-held Companies in the US in 2010, 2011 and 2013. Additionally, the firm boasts of having more than 100 five-star reviews on Google from clients and candidates who rave about their experience and interaction with the firm's recruiters.
Facebook • Twitter • Linkedin • Google • Youtube • Pinterest • Instagram •