How to Answer This Tough Job Interview Question
Technical recruiters find that IT professionals are often stumped by one question in a job interview: how would you improve our company, product, website, etc?  If this question stumps you, here are some interview tips IT staffing firms would suggest trying.
1.    Practice answering this question.  It might be obvious, but IT recruiting agencies would suggest that if a question truly intimidates you, practice.  Practice responding with a family member, friend, or in front of the mirror.  You'll feel better prepared to answer it and may not even feel nervous if your interviewer asks it!
2.    To answer the question, most IT staffing companies would suggest that you start with a compliment—the more specific, the better.  Starting your answer on a positive note helps here.  If you can make the compliment show off your own knowledge, all the better.  Maybe the website has features you particularly admire since you've tried to create similar ones in previous roles.  Perhaps the product is user-friendly in a way that competitors' aren't.  Remember to keep this compliment efficient and on the shorter side so you have time to actually give your idea for improvement.
3.    Now give the criticism or idea for improvement in the most positive way possible.  This doesn't mean you have to sacrifice confidence—IT staffing agencies often find that you'll make a better impression on an interviewer if you give all your answers with confidence.  The way to keep a positive spin on it is to focus on the advantage of the change you're suggesting rather than the cons of the way the company/website/product/etc currently exists.  Obviously IT recruiting companies would suggest you really need to avoid making negative comments about the company/website/whatever in its current state.
4.    Finish your answer by actively bringing the interviewer into the conversation.  Ask if your ideas have been considered, if the company has done something similar previously, or just try to get their feedback.  Again, this isn't about breaking confidence.  You simply want to show your interviewer that you're a collaborative person who's capable of taking in criticism, new ideas, etc.  IT recruiting firms often find that the best candidate is usually the one that has a great technical background, but is also easy to work with and has good communication skills.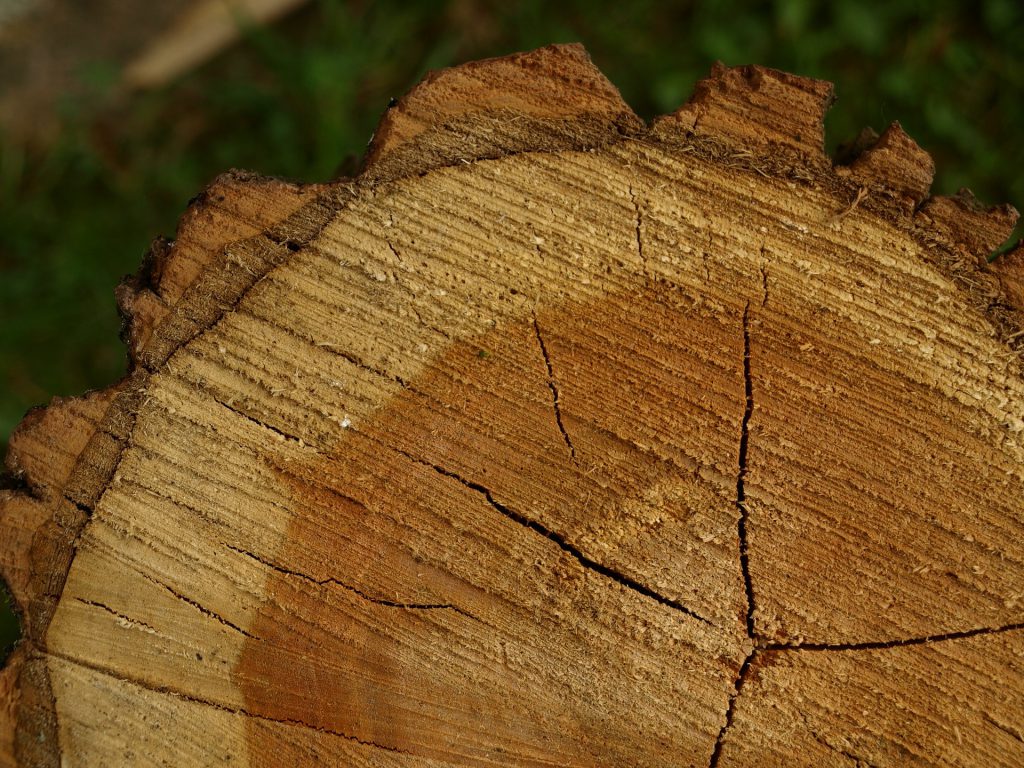 About AVID Technical Resources
AVID (Applications, Voice, Internet, Data) Technical Resources is a leading Information Technology recruiting company. Specializing in placing contract and permanent personnel in both Infrastructure Support and Applications Development positions, AVID has a national presence supporting clients ranging from small businesses to Fortune 100 companies. Headquartered in Boston, MA, AVID has achieved tremendous growth since the firm's inception in 2003. This has triggered numerous national awards and recognition, such as being named to Inc. 500 Magazine's list of 5,000 Fastest Growing Privately-held Companies in the US in 2010, 2011 and 2013. Additionally, the firm boasts of having more than 100 five-star reviews on Google from clients and candidates who rave about their experience and interaction with the firm's recruiters.
Facebook • Twitter • Linkedin • Google • Youtube • Pinterest • Instagram •