Tips for Second Job Interviews
When you're working with IT staffing firms to find a new role, sometimes you'll have to do a second in-person interview.  Since second job interviews aren't as common, candidates often feel unsure about how to approach them.  Here are some tips from IT recruiting companies on handling second in-person job interviews.
How to dress: Dress in a suit or other business professional attire. Even though dress codes in many companies are becoming more relaxed, the suit is still king for interviews.  Sometimes, candidates will go to a first in-person interview and find that everyone is wearing jeans.  Don't let this throw you off.  Technical recruiters find that candidates make a better impression when they dress professionally at all stages of the interview.  You want to show respect to the company and their hiring process.  Following the dress code is part of that.  If you get the job, you can dress down when you start the job.  
How to prepare: Do two things in particular this time.  Firstly, research the company a bit more deeply.  Secondly, prepare new questions.  Your second interview will likely differ from the first.  First interviews are often more about establishing your technical skills and experience.  You might do white-boarding or coding tests. The second in-person interview is much more about how well you fit into the team and/or company.  Start your preparation by doing a deeper dive into researching the company, product, and corporate culture.  Your IT recruiting firms might have some thoughts on web sites to visit, as you do this.  They may also be able to tell you who your interviewers will be.  If so, it's a good idea to do a little research on your interviewers, too.  The more you know about the company, its products or services, and your interviewers, the more you can show an interest in them.  In the tech field, a deep passion for the work, the company, and the products or services will go far!
The second thing you should do in your preparations for your interview is to come up with new questions.  You can use some of your research about the company to come up with these questions.  You can also just come up with other questions about the role, management styles, etc.  It will be important for you to have different questions than you asked in your first interview.  For more ideas about interview questions to ask, check out this blog post. 
How to answer questions:  Focus on bringing something new to the table and really let your personality shine in this interview.  Even if you're asked the same questions again, there are many ways you can tweak your answers to be different.  Be patient if you're asked a question twice or asked something similar.  You may be meeting with a mix of new and old people who will unwittingly repeat each other.  You want to answer questions so people who have already interviewed you hear something new that strengthens your candidacy.  You also want to try to be understanding of this if they repeat questions or discussions.  If you are impatient about it, you won't land the job.  Nobody wants to work with somebody who is rude or difficult.  IT staffing agencies advise you to remember that your personality and your ability to fit into the culture of the team and company are what hiring managers are focusing on in this second interview.  Make sure you present your best self here.
Want to see our open IT jobs?  Follow us on LinkedIn.  We post new jobs daily!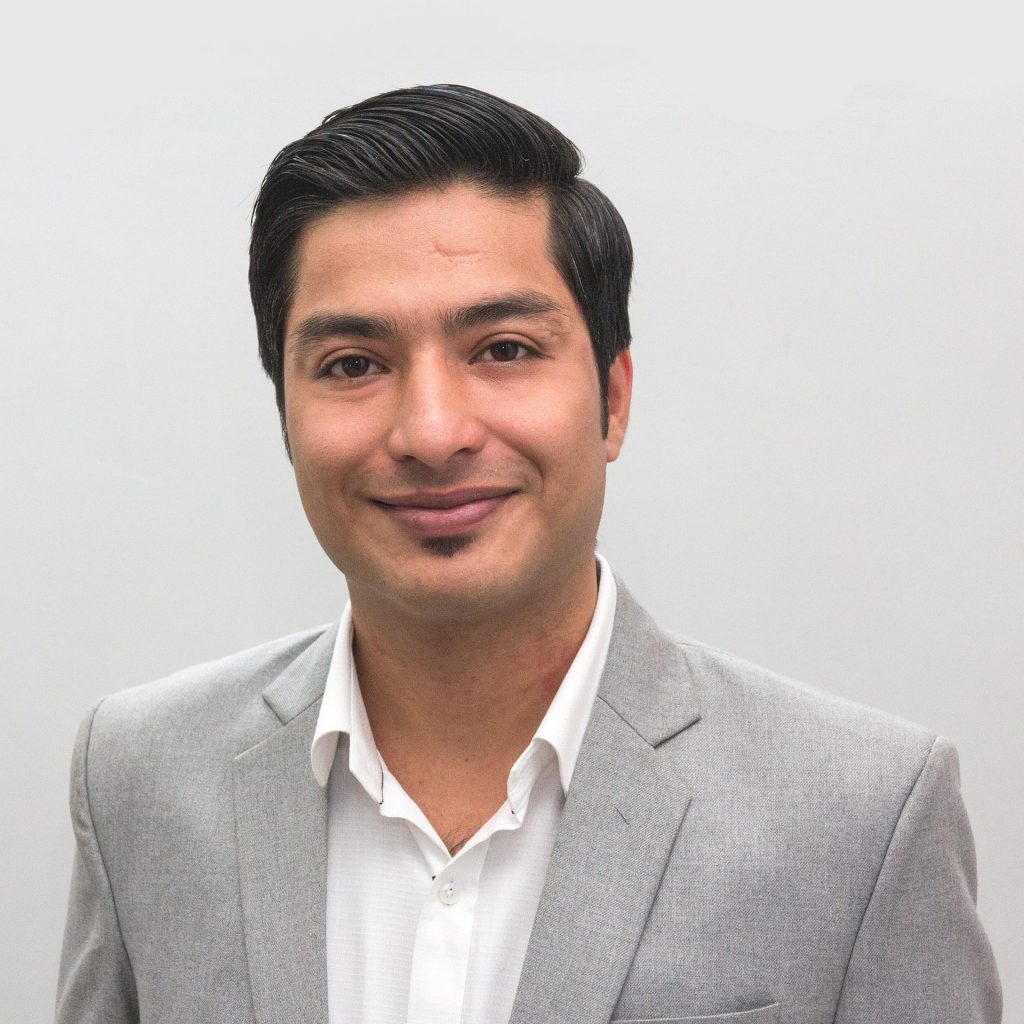 About AVID Technical Resources
AVID (Applications, Voice, Internet, Data) Technical Resources is a leading Information Technology recruiting company. Specializing in placing contract and permanent personnel in both Infrastructure Support and Applications Development positions, AVID has a national presence supporting clients ranging from small businesses to Fortune 100 companies. Headquartered in Boston, MA, AVID has achieved tremendous growth since the firm's inception in 2003. This has triggered numerous national awards and recognition, such as being named to Inc. 500 Magazine's list of 5,000 Fastest Growing Privately-held Companies in the US in 2010, 2011 and 2013. Additionally, the firm boasts of having more than 100 five-star reviews on Google from clients and candidates who rave about their experience and interaction with the firm's recruiters.
Facebook • Twitter • Linkedin • Google • Youtube • Pinterest • Instagram •