Turn Your IT Job Interview Into A Home Run With This Tip
One way IT staffing firms suggest you can strengthen your interview performance is by asking a great question at the end.  IT recruiting companies find that great questions are always helpful in strengthening your candidacy.  However, they're especially powerful at the end of the interview.  Your interviewer is more likely to remember you well if one of the last things you do is ask a great question.  Here's a question or two that IT staffing companies would suggest: Who are the successful people in your company or team and what makes them valuable? Conversely, why have other people failed in this role?
There are a few reasons why technical recruiters find that these two questions are effective.  Firstly, asking them shows that you're thinking deeply about what the company and team need.  Most people ask about the role and the job description.  This question delves into how somebody in this particular role, at this particular company could succeed.  Since sometimes the same role can look very different at different companies, your interviewer will really appreciate these questions.
Your IT recruiting agencies would also urge you to ask these questions because they show that you're interested in more than just landing the job. When you ask questions like this, you're suggesting that you want to find a job that's a good fit—both on your end and for the company.  IT staffing agencies never find that companies just want to get anybody into their open IT jobs quickly.  Hiring managers want somebody who can do the work well and enjoys working in that team.  A bad fit always results in lost money, lost time, and hurts the IT professional, hiring company, and IT recruiting firms.  Nobody wants that.  So next time you really want to establish your candidacy, ask these questions.  They'll make a big impression on your interviewer and your IT recruiters.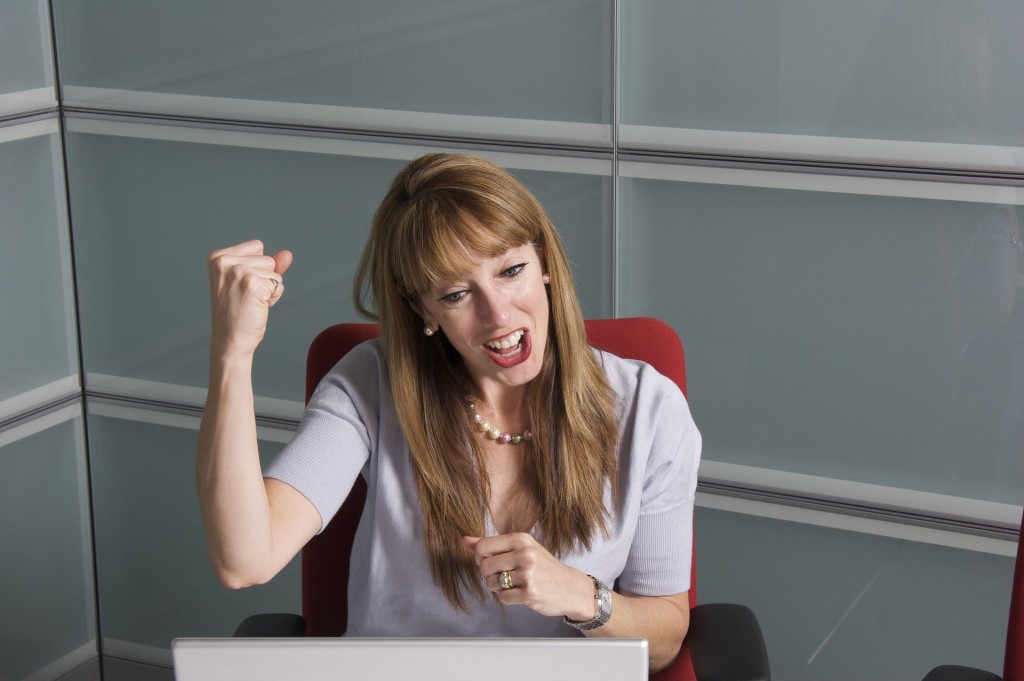 About AVID Technical Resources
AVID (Applications, Voice, Internet, Data) Technical Resources is a leading Information Technology recruiting company. Specializing in placing contract and permanent personnel in both Infrastructure Support and Applications Development positions, AVID has a national presence supporting clients ranging from small businesses to Fortune 100 companies. Headquartered in Boston, MA, AVID has achieved tremendous growth since the firm's inception in 2003. This has triggered numerous national awards and recognition, such as being named to Inc. 500 Magazine's list of 5,000 Fastest Growing Privately-held Companies in the US in 2010, 2011 and 2013. Additionally, the firm boasts of having more than 100 five-star reviews on Google from clients and candidates who rave about their experience and interaction with the firm's recruiters.
Facebook • Twitter • Linkedin • Google • Youtube • Pinterest • Instagram •