What Does it Mean if My Interviewer Was Disengaged? 
When you go to interviews for IT jobs, you're likely to be engaged in the process.  You may even be anxious and hyper-focused.  Sometimes IT recruiters find that hiring managers can actually be disengaged or appear completely disinterested in the process.  Does this mean you didn't land the job? Not necessarily.
IT staffing firms find that there are a lot of reasons that hiring managers might be disengaged during an interview—and many of them don't have anything to with your candidacy.  One of the main reasons that IT recruiting firms hear managers are disengaged is because they're busy handling a major issue (possibly even a crisis) that just popped up.  This can especially be the case if you're interviewing with a high-level manager.  If a crisis pops up at the very last-minute, or even if the hiring manager is really interested in the candidate, they'll move forward with the job interview regardless.  If you're feeling less confident in an interview because the hiring manager seems uninterested or keeps checking email, consider this: maybe a hiring manager wants to meet with you so badly he or she will do it even if they're in the middle of a dealing with a big production issue, a looming release date, or a massive security breach of a their company's data.
Besides major crises or work demands, a hiring manager could be less engaged in the interview process for another reason: perhaps they're not a key decision-maker.  Sometimes IT recruiting companies find that an employer will require certain managers to be on the hiring committee, even if they don't have much influence (or interest) with the decision.  They might seem checked-out during the interview because they actually are. And that means nothing about your candidacy.  A disengaged manager could be simply sitting in on the interview, allowing the rest of the hiring team to drive the process.
So what should you do if your interviewer spends your whole conversation looking at email, or asking very few questions?  Technical recruiters suggest you just let it go and do your best anyways.  Don't give up on the interview or start doubting yourself.  Focus on the questions asked and building a rapport with the other interviewers (if any).
You might talk to your IT recruiters about it afterwards, and they may have an answer for you.  Perhaps not.  The hiring process can be unpredictable, so you can't analyze things for signs.  Put your energy towards working with your IT staffing companies until you find the right role for you.  Who knows—you might just have won over that very disengaged interview.
Want to see our open IT jobs?  Follow us on LinkedIn.  We post new jobs daily!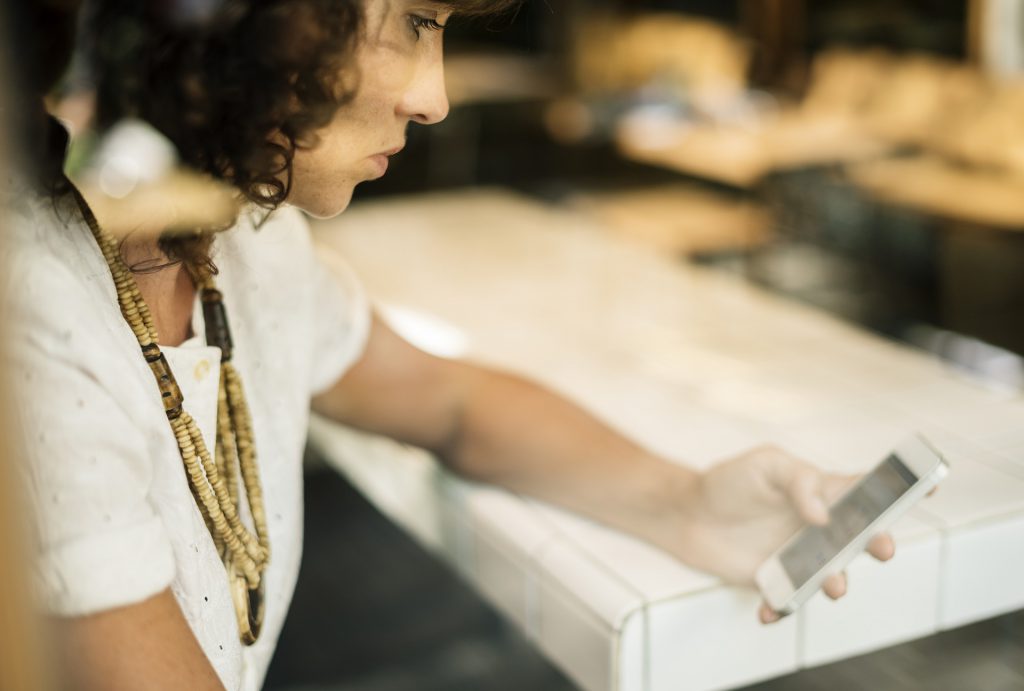 About AVID Technical Resources
AVID (Applications, Voice, Internet, Data) Technical Resources is a leading Information Technology recruiting company. Specializing in placing contract and permanent personnel in both Infrastructure Support and Applications Development positions, AVID has a national presence supporting clients ranging from small businesses to Fortune 100 companies. Headquartered in Boston, MA, AVID has achieved tremendous growth since the firm's inception in 2003. This has triggered numerous national awards and recognition, such as being named to Inc. 500 Magazine's list of 5,000 Fastest Growing Privately-held Companies in the US in 2010, 2011 and 2013. Additionally, the firm boasts of having more than 100 five-star reviews on Google from clients and candidates who rave about their experience and interaction with the firm's recruiters.
Facebook • Twitter • Linkedin • Google • Youtube • Pinterest • Instagram •