Why Did You Get Rejected from that IT Job?
We've all been there.  You apply for IT jobs that look perfect for you.  You work with a technical recruiter or on your own and you go through interviews.  You start picturing yourself making those commutes, finding your place on the team, and setting up a new 401k.  But then your IT recruiters call you back and say that the hiring manager went with another candidate.  You're in shock.  How could they go with anybody but you?  You've got all the technical skills and experience required.  Maybe you've done a similar job in the past.  Here's why this might be happening—and how to make the most of it.
You might not be a culture fit.  This seems way less important in IT jobs, where certain skills and experience are imperative for success.  The truth is, culture fit is becoming more and more imperative in tech roles in the last decade or so.  IT recruiting firms often find that communication skills, ability to work well with a team, or having the right temperament for customer service are crucial to the jobs they hire for.  You don't want to land a job where you're missing something like this.  Even if you're perfectly suited for the technical workload, you'll always have a hard time succeeding in a job that you wouldn't have the right personality for.
You may not have all the technical skills or experience required.  Yes, even if you have everything listed on the job description, you may still be missing a certain programming language, or even not have less exposure to a technology than needed, etc.  Since projects change at the speed of technology, sometimes a job description will, too.  IT staffing companies find that it's not uncommon for a job description to change between the time it's posted and time the candidate is hired.  Sometimes there's not time to change the job description as it's posted online, too.  So even if your resume matches a job posting to T, it doesn't mean that you're what the hiring team needs.
You might be great, but perhaps another candidate was better.  This kind of scenario isn't specific to the tech world at all.  Sometimes IT recruiting firms will find that the candidates who apply to a job blow the hiring managers away, exceeding all expectations.  You never know if one of these kinds of candidates did the interview before or after you.  This is something only the hiring manager can see.  So if you don't land the job, even if you told your recruiters you felt like it was in the bag, consider this possibility.  You might have been great; you were just competing against somebody even more suited to the role.
So what do you do now?  If you didn't land the job, even if you fully expected to, you can still gain something.  Ask your IT recruiting agencies for feedback.  Really listen and see if you can use it to improve your chances in the next job you apply for.  If you can't get any feedback, it's still important to be gracious.  You never want a hiring manager or IT staffing companies to consider you rude, difficult to work with, or arrogant.  Sometimes, the tech industry can be a small world.  Don't mar your reputation in it!
Want to see our open IT jobs?  Follow us on LinkedIn.  We post new jobs daily!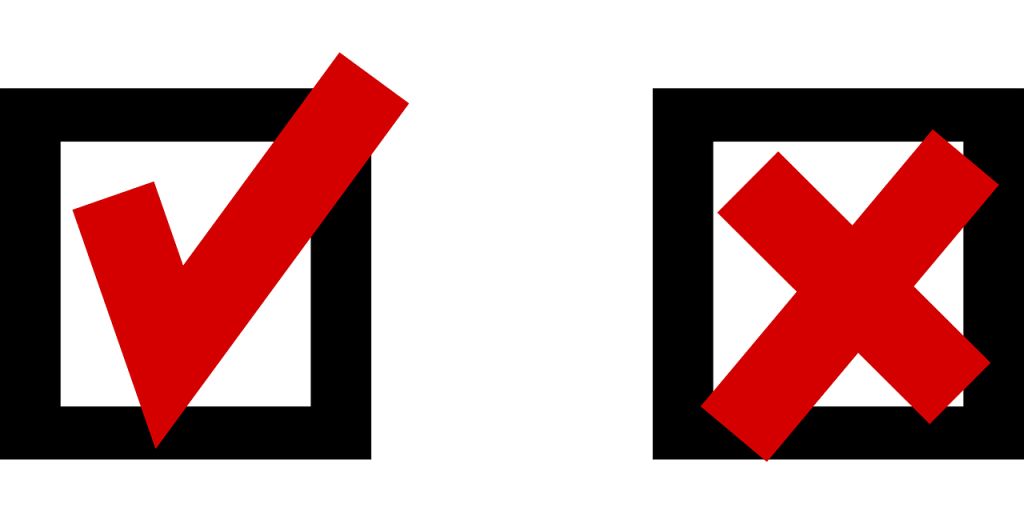 About AVID Technical Resources
AVID (Applications, Voice, Internet, Data) Technical Resources is a leading Information Technology recruiting company. Specializing in placing contract and permanent personnel in both Infrastructure Support and Applications Development positions, AVID has a national presence supporting clients ranging from small businesses to Fortune 100 companies. Headquartered in Boston, MA, AVID has achieved tremendous growth since the firm's inception in 2003. This has triggered numerous national awards and recognition, such as being named to Inc. 500 Magazine's list of 5,000 Fastest Growing Privately-held Companies in the US in 2010, 2011 and 2013. Additionally, the firm boasts of having more than 100 five-star reviews on Google from clients and candidates who rave about their experience and interaction with the firm's recruiters.
Facebook • Twitter • Linkedin • Google • Youtube • Pinterest • Instagram •