Why You Should Make Job Offers Faster
If you're working with IT recruiting firms to fill open jobs on your team, you know it's hard to find great talent.  The tech field has really been a job seeker's market for a while now.  Recent unemployment rates for IT professionals illustrate this well.  As of last April, the unemployment rate in IT went as low as 2%.  This is less than half the national unemployment rate for all other fields combined (around 4.9%).  One thing IT staffing firms suggest to increase your chance of landing great tech talent is to make your job offers faster.
Why would making a job offer quicker help you hire more and better IT professionals?  There are two main reasons. Firstly, making a quicker job offer, especially one in the first 24-48 hours since an interview, makes a candidate feel really valued.  Especially in this field, IT recruiting agencies find that candidates are expecting quicker responses from potential employers.  To ensure the candidate feels desired, you need to extend job offers faster than in other industries.  The more interest a candidate perceives from an employer, the more likely they are to take your offer.  IT staffing companies see that candidates often respond well to job offers where they feel like the employer is excited about their skills and experience.  Never underestimate the power of making a candidate feel valued.
The second reason IT recruiting firms suggest you make your job offers faster is to make sure you don't miss out on your second or third choice candidates.  If your first choice candidate declines, making a slower job offer to them means you'll make an even slower offer to your second or third choice candidates.  As mentioned above, it's definitely more of a job seeker's market.  Technical recruiters usually find that their candidates are often high in demand and receive more job offers than candidates do in other fields.  So losing out on your first choice candidate after a slow job offer could also mean losing out on your second and third choice candidates!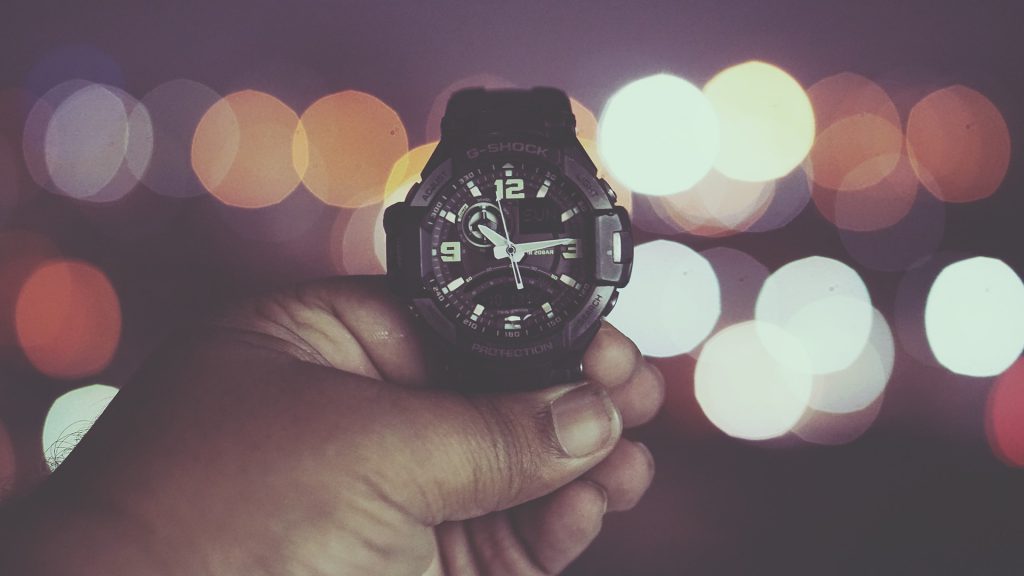 About AVID Technical Resources
AVID (Applications, Voice, Internet, Data) Technical Resources is a leading Information Technology recruiting company. Specializing in placing contract and permanent personnel in both Infrastructure Support and Applications Development positions, AVID has a national presence supporting clients ranging from small businesses to Fortune 100 companies. Headquartered in Boston, MA, AVID has achieved tremendous growth since the firm's inception in 2003. This has triggered numerous national awards and recognition, such as being named to Inc. 500 Magazine's list of 5,000 Fastest Growing Privately-held Companies in the US in 2010, 2011 and 2013. Additionally, the firm boasts of having more than 100 five-star reviews on Google from clients and candidates who rave about their experience and interaction with the firm's recruiters.
Facebook • Twitter • Linkedin • Google • Youtube • Pinterest • Instagram •