Are You Ready for Your Technical Job Interview?
If you have some interviews for IT jobs coming up, try using this checklist to make sure that you're ready.
1. Did you lay out, wash, and iron, a professional outfit? Even in the tech sphere, where many companies allow jeans and a t-shirt, IT recruiters still recommend wearing a suit to your interviews. Make things easy for yourself and make sure it's ready to go right when you need it.
2. Did you talk to your technical recruiters about the commute? Did you look at your best routes on Google? Are you leaving yourself enough time for traffic, train trouble, bad weather, etc? Are you leaving early enough to meet your recruiter first (if they request it) or to do a security check if necessary? It's also worth noting that if you're unsure about doing this commute regularly, consider trying it out during a day and time with comparable traffic patterns. IT staffing firms see people quit jobs all the time because their commute is miserable.
3. Did you study up on relevant technologies? Sometimes IT recruiting firms find that candidates will just assume their 'rusty' skills are enough to get them through an interview. Be honest with yourself and study up on a technology if you need to before you go to your job interview.
4. Did you practice some basic interview questions? You're going for a technical interview, but you'll still be asked things like, 'What's your greatest weakness?' Or 'What's your greatest strength?' IT staffing companies suggest that you role play with a family member or friend just to be ready for these questions. If you put time into sharpening your technical skills, you should put time into sharpening your general interviewing skills, too! Don't assume answering these questions is something you can do off the cuff.
5. Did you print out copies of your resume, or will your recruiters bring them for you? Figure this out so you can be prepared in case a hiring manager needs them. If you don't have access to a printer before your interview, most IT recruiting agencies will bring you a few copies with no issue.
6. Did you prepare a few questions to ask the interviewer? IT staffing agencies find that the candidates who really impress interviewers are the ones who have a few great questions in their back pockets. If you don't have any to ask, you'll look disinterested or unprepared. Questions like 'What would success look like in this role?' aren't just for you—they help the interviewer see what kind of employee you're ready to be!
Want to see our open IT jobs?  Follow us on LinkedIn.  We post new jobs daily!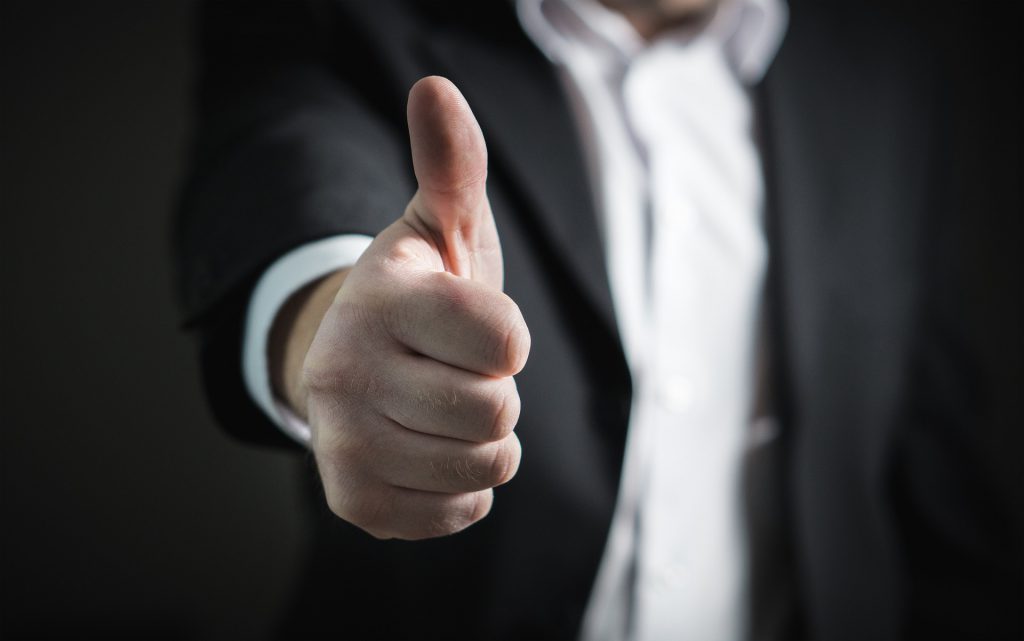 About AVID Technical Resources
AVID (Applications, Voice, Internet, Data) Technical Resources is a leading Information Technology recruiting company. Specializing in placing contract and permanent personnel in both Infrastructure Support and Applications Development positions, AVID has a national presence supporting clients ranging from small businesses to Fortune 100 companies. Headquartered in Boston, MA, AVID has achieved tremendous growth since the firm's inception in 2003. This has triggered numerous national awards and recognition, such as being named to Inc. 500 Magazine's list of 5,000 Fastest Growing Privately-held Companies in the US in 2010, 2011 and 2013. Additionally, the firm boasts of having more than 100 five-star reviews on Google from clients and candidates who rave about their experience and interaction with the firm's recruiters.
Facebook • Twitter • Linkedin • Google • Youtube • Pinterest • Instagram •